An arrest has been made nearly two decades after a local deputy district attorney was found dead in her Greenwood Village apartment bathtub.
Rebecca Bartee was 41 at the time of her death in 1999 and worked at the Arapahoe County District Attorney's Office.
Robert Williams, 70, now faces a first-degree murder charge. He was living in Bartee's apartment building at the time of her killing, and still was when he was arrested on Tuesday. Williams, along with others in the apartment building, were interviewed back in 1999, but investigators were unable to identify anyone as a suspect at that time.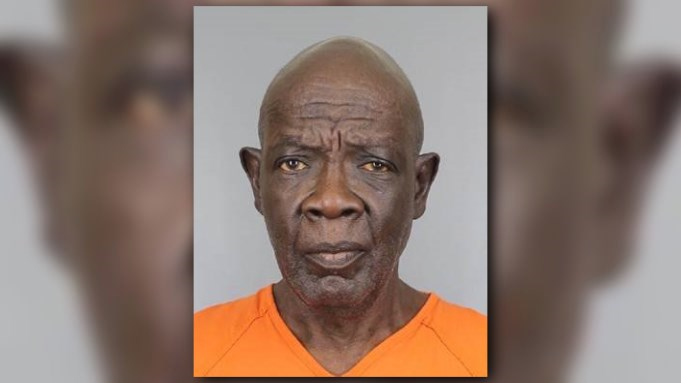 Bartee's body was found in her apartment on the 6500 block of South Dayton Street on Monday, June 7, 1999. The investigation, along with information from the coroner, estimates her time of death was within hours of her return home on Friday night.
A tip given to police via a local news reporter was the turning point of this investigation, the Arapahoe County Sheriff's Office said.
As a result of the tip, new evidence led to the identification of Williams as a suspect in the case, which allowed investigators to get an arrest warrant based on probable cause. The arrest affidavit in this case has been sealed, so details like Bartee's manner of death or Williams' alleged motive will not be released.