An arrest has been made in connection to the death of a 24-year-old woman whose body was found on the side of Interstate 25 late last month.
Mihail Petrov, 37, was arrested in Denver on Friday morning and booked on three charges -- accessory to a crime/murder in the first degree, tampering with physical evidence and concealing a death.
He's being held on a $500,000 bond.
Shelby Weatherly's body was found on the morning of Sept. 30. off the shoulder of southbound I-25 south of Castle Rock.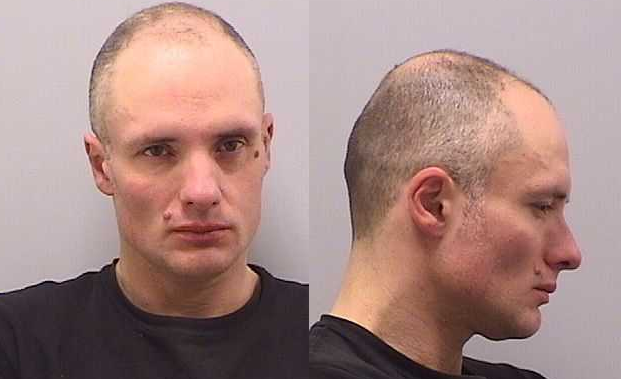 "We take crimes like these very seriously and investigate with utmost urgency," DougCo Sheriff Tony Spurlock said. "We will continue to work very hard on this case until we get justice for Shelby and her family."
Weatherly has been arrested multiple times by multiple agencies -- including on a felony drug charge just 21 days before her body was found.
"We don't care about the past, we don't care about any of those things, other than the fact that we just want to make sure that she knows," said Steve Johnson, a chief deputy with the Douglas County Sheriff's Office. "We are her voice, we're doing everything we can to get justice for her."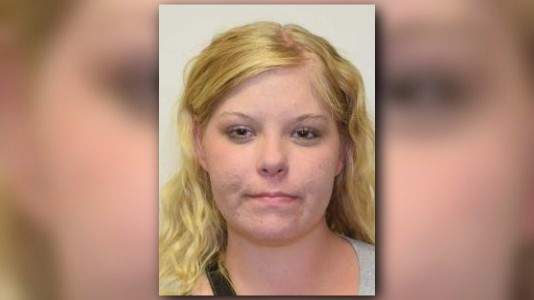 Right now, it's still unclear what exactly happened and it may stay that way for some time; the arrest affidavit has been sealed.
Weatherly's last known address was in Littleton. She was known to frequent the Denver metro area and used the RTD light rail and other public transportation.
Petrov has a lengthy criminal past that started in 2004 with a weapons charge in Larimer County. Since then, he's been in trouble for theft, robbery and assault. He spent time in the Colorado prison system and was released on June 3, 2017. He served time for theft, forgery and burglary.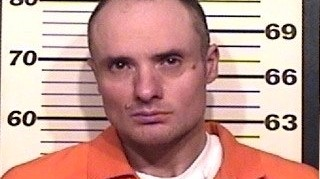 Anyone who has any information about Petrov or about this case is urged to call the DCSO Tipline at (303)660-7579.
Denver Metro Crime Stoppers is offering a $2,000 reward. Tips can be reported to Crime Stoppers anonymously by calling 720-913-STOP.