An arrest has been made in the death of a 26-year-old man who was shot while he was on a camping trip at Cherry Creek State Park Sunday evening.
Joseph Wayne Washington, 29, was taken into custody at around 6:20 p.m. Monday by members of the multi-agency Rocky Mountain Safe Streets Task Force. He faces charges for first-degree murder.
The victim, Jackson Chavez, recently moved to Colorado from California and was working at Noonan's Sports Bar and Grill in Aurora.
RELATED: Family remembers man shot while camping at Cherry Creek State Park
RELATED: Man shot, killed in Cherry Creek State Park identified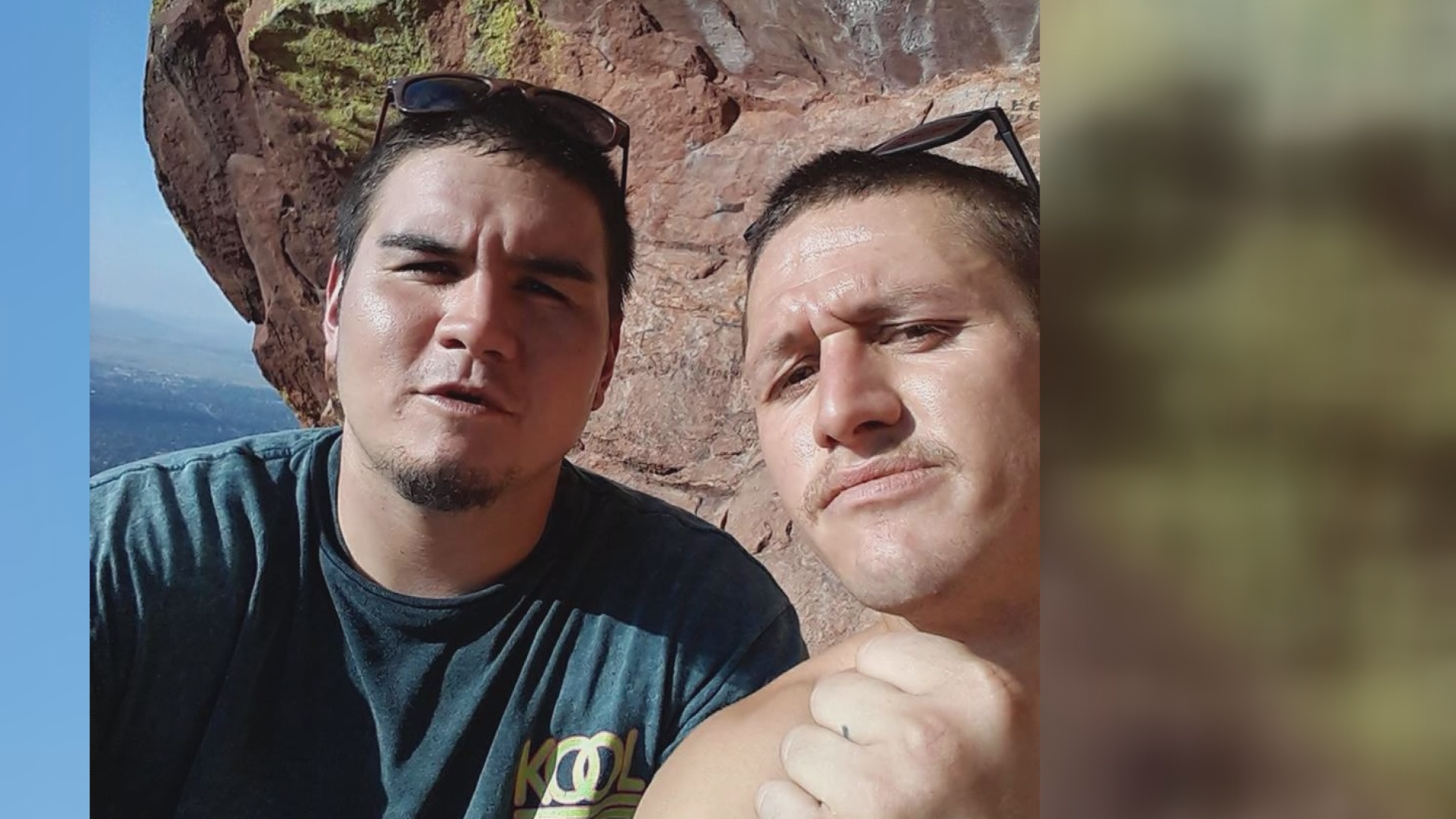 His brother, Sam Chavez, says he was there when Jackson was shot, but doesn't know what led up to the gunfire.
He says they were hanging out with a group of people they didn't know. While Sam says he didn't see the shooting itself, he believes he was killed by someone in the other group of people.
The Arapahoe County Sheriff's Office hasn't released more information about Washington. His mugshot also is not being released at this time due to the ongoing investigation.