A Westminster police officer was arrested Monday after an accusation surfaced that he sexually assaulted a woman while he was on duty.
Curtis Arganbright, 40, was arrested on warrants for sex assault using force, false imprisonment and sexual assault position of authority following an extensive investigation, the Broomfield Police Department said in a statement.
Initial details are slim at this time, but the alleged sex assault happened on Aug. 24 between 1 a.m. and 2 a.m. at a location near W. 144th and Zuni Street in Broomfield.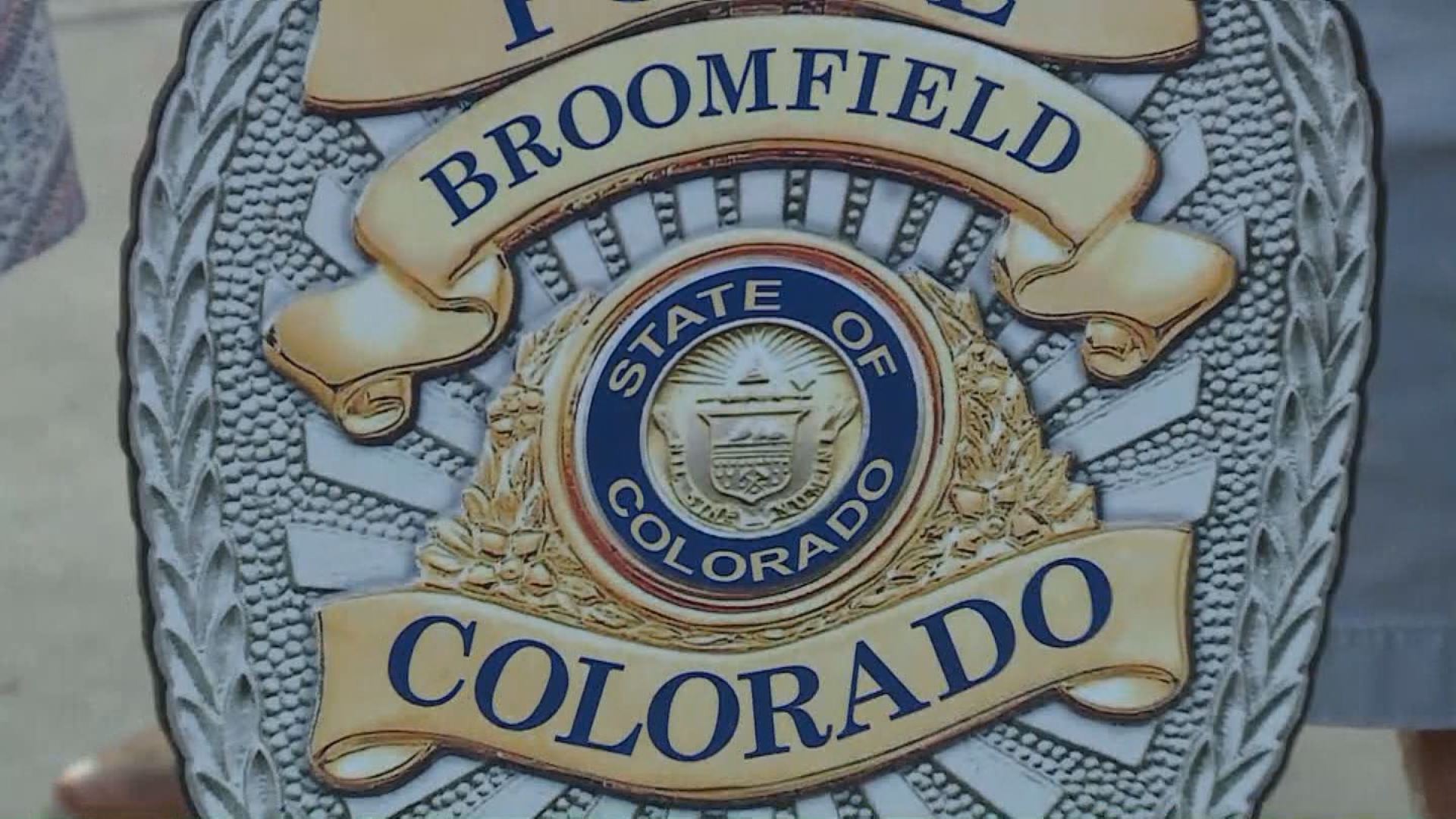 Westminster Police Chief Tim Carlson said during a press conference that Arganbright was a senior officer on the patrol division.
He's been with the force since December 2013 and previously worked with the Federal Heights Police Department.
When the allegations came to light last week, Arganbright was placed on administrative leave. On Monday, he was suspended without pay.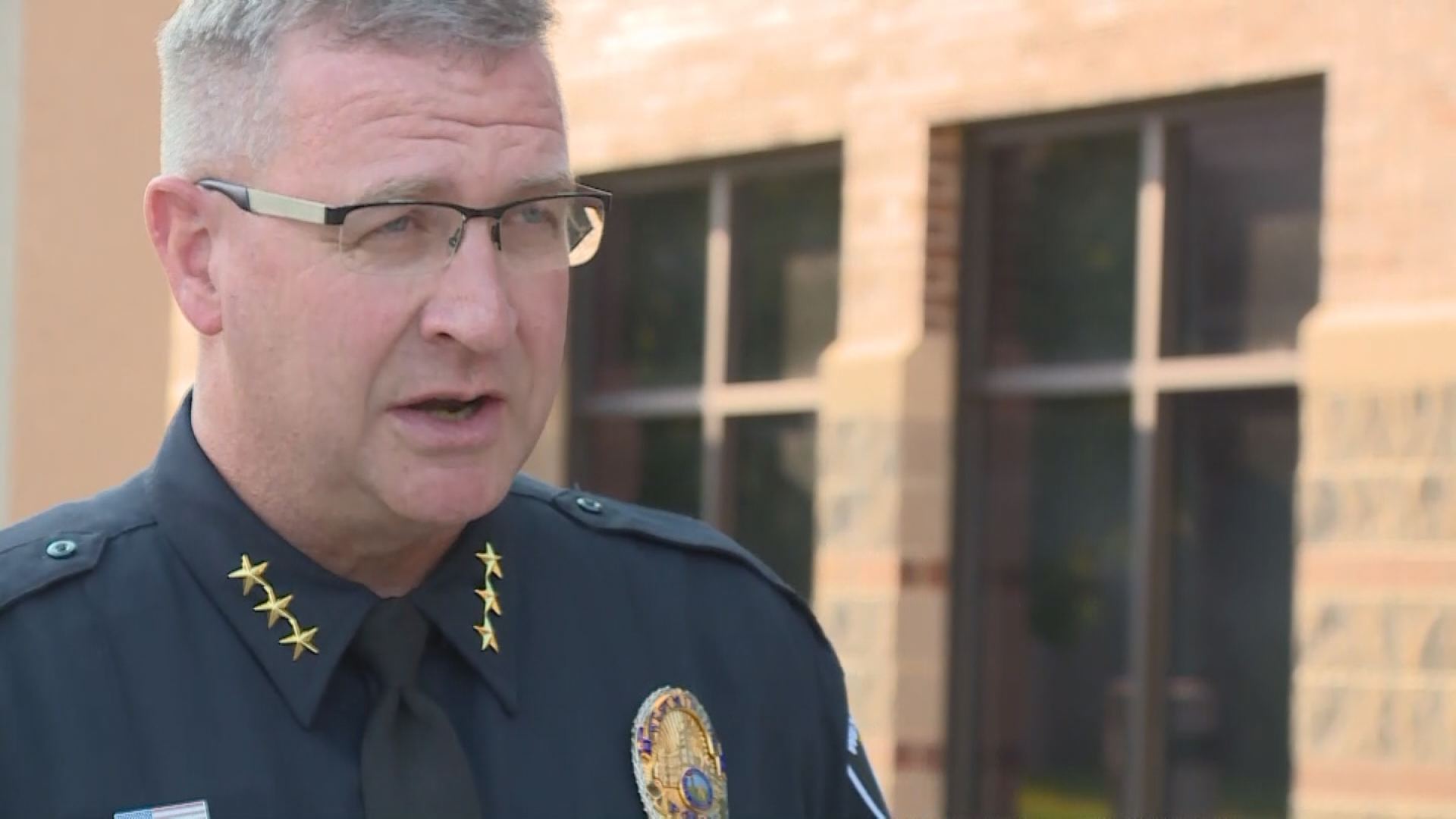 This arrest has had a devastating impact on the honest, caring and professional men and women of the Westminster Police Department," Carlson said. "Our police department has been rocked to its core."
Arganbright was booked at the Broomfield Detention Center with a $20,000 bond.
"The alleged conduct described in this arrest sickens my soul," Carlson told media. "That it describes the conduct of an on-duty police officer of my department has left me numb."
Formal charges will be filed later this week with the Adams/Broomfield Counties District Attorney.
Watch the entire press conference below. Can't see the video? Click here