Two people have been arrested -- one on investigation of child abuse -- in connection to an assault last week on an RTD bus that the Denver Public Schools superintendent characterized as "race-related."
Will Kee and Dericon Steel were arrested for the alleged Aug. 23 assault on a black teen from East High School.
According to a probable cause statement, the incident started when one of the suspects accused the victim of not paying for his fare on an RTD bus.
The statement says a witness told police the teen responded to the accusation by saying he had an all day pass and didn't know what the man was talking about.
That's when the other suspect approached the teen and told him he needed to learn to "shut the f--- up," according to the document.
That suspect then grabbed the teen by the hair and pulled him down to the ground, according to police.
The victim started swinging in defense. The other suspect then tried to kick the teen, but the teen grabbed his shin to stop him, according to the probable cause statement.
That's when "a bunch of people started yelling" and the bus stopped. The suspects jumped out of the back doors.
On Wednesday, police found Kee, 37, in the parking lot of his apartment building.
Officers recognized him from surveillance video as the man who initially argued with the teen and had tried to kick him.
Police also say he was heard referring to the teen as the n-word.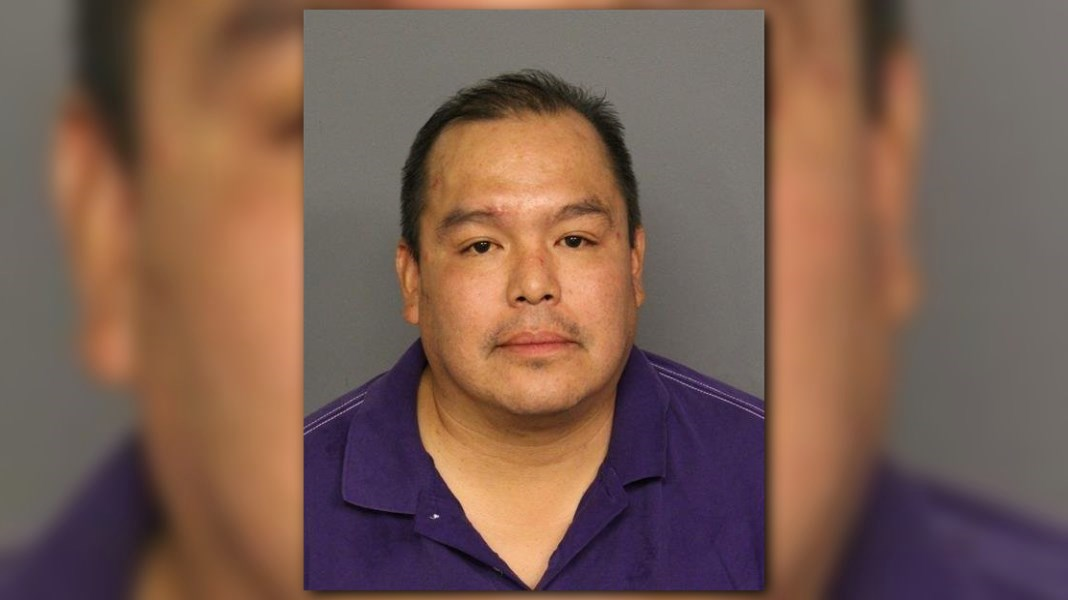 Steel, 47, was found the same day hiding in a closet. Kee is being held for investigation of harassment. Steel is being held for investigation of third-degree assault and child abuse.DPS Superintendent Tom Boasberg released the following statement the day after the assault:
We are outraged and deeply concerned about this apparently racially motivated attack on one of our students, and I have talked personally with Denver Police Chief Robert White about the attack. We are working closely with Denver Police and RTD to identify the attacker and, once apprehended, we will continue to work with them to ensure the assailant is prosecuted to the fullest extent of the law.
Formal charges are expected to come from the district attorney's office.