Two people have been arrested in connection with a deadly Westminster hit-and-run from the Fourth of July holiday, police say.
Aaron Ramirez, 24, was in the area of 72nd Avenue and Sheridan Boulevard around 1 a.m. on July 5 looking for a hotel room when he was hit by a car that fled the scene, says the Westminster Police Department.
Ramirez was rushed to a local hospital with extreme head trauma, multiple fractures and other injuries; he's on life-support awaiting organ donation as of Friday evening with his family. He was visiting Colorado from Visalia, California.
"His tragic death will save precious lives," police say in a news release. "As his heart, lungs, and liver will be donated."
On Thursday, Westminster PD say they determined Corina Lorraine Kurtz was the person who hit Ramirez. She and another person, 30-year-old Nichalous Richard Sanchez, reportedly returned to the scene of the accident while police were investigating.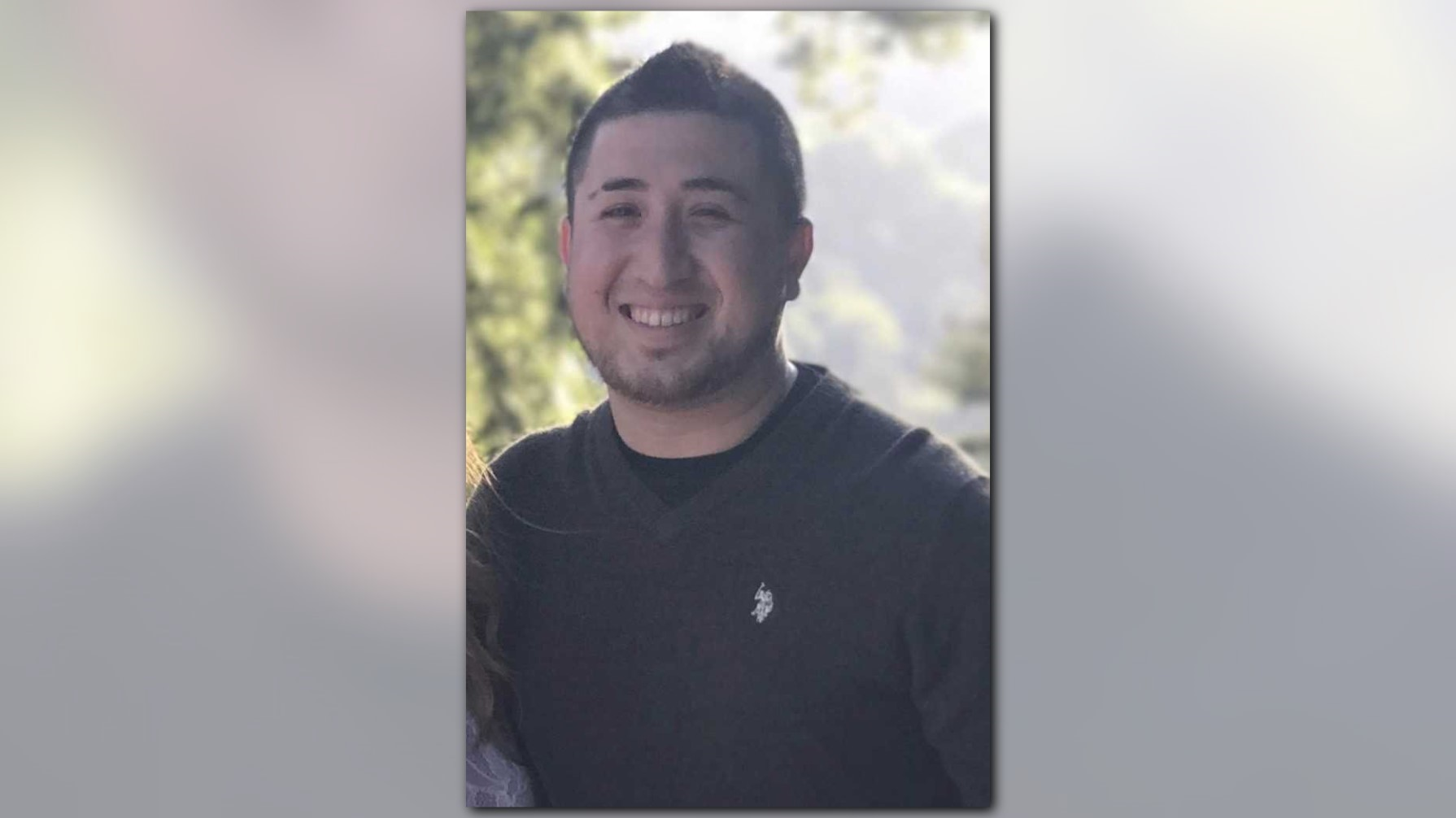 Kurtz, 27, is charged with several crimes, including tampering with evidence, driving with a revoked license, failing to remain at the scene and provide aid in a hit-and-run crash, leaving the scene of a deadly accident, and failure to notify police of an accident.
Sanchez is charged as an accessory to a crime.
Police say they believe Kurtz was at a Fourth of July party prior to hitting Ramirez and hope that anyone who was at that party can offer insight into the events that led up to the accident. If you know anything, please call Westminster Police at 303-658-4360.