AURORA – Aurora Police are searching for the suspect of a possible assault and kidnapping in Aurora Saturday afternoon.
Police say Christopher Rimpson, 47, was seen assaulting and dragging a woman into his vehicle at about 1 p.m. on Saturday. It happened in the 500 block of Sable Boulevard.
The two were last seen leaving the area in a 1994 GMC Suburban with Colorado license plates QFM799.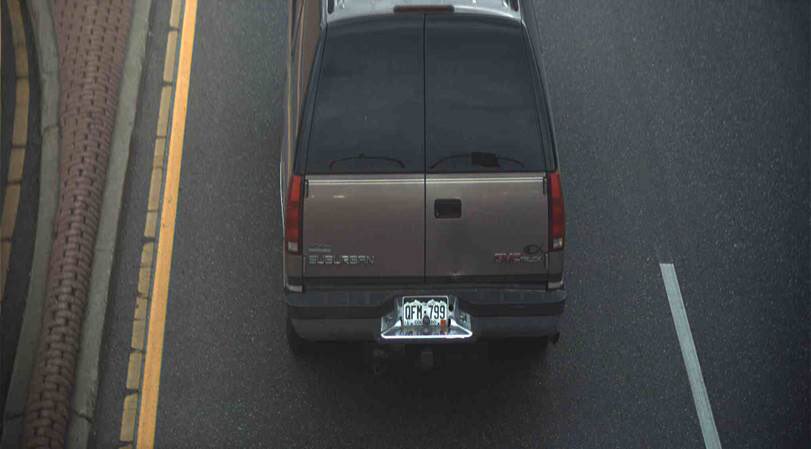 Rimpson is described as Hispanic with a bald head. He was last seen wearing a tan shirt and blue jeans.
The woman is described as black or Hispanic with curly hair. She was last seen wearing a red jacket and blue jeans.
If you see the vehicle, police say to call 911. Anyone with information on the case is asked to call Agent Jamie Krieger at 303-739-6113.