Kevin Lyons has pleaded guilty to 16 counts in the bizarre April 2016 incident that claimed the life of Dr. Kenneth Atkinson and wounded his wife, Elizabeth, and her friend, Laurie Juergens. Both women survived.
The chaos and the ongoing danger seen through body cameras from some of the first officers who arrived in the neighborhood were released for the first time Monday.
In one of the videos, an officer is yelling "clear that house there, looking for victims" and an another officer told arriving paramedics and firefighters where the victims were.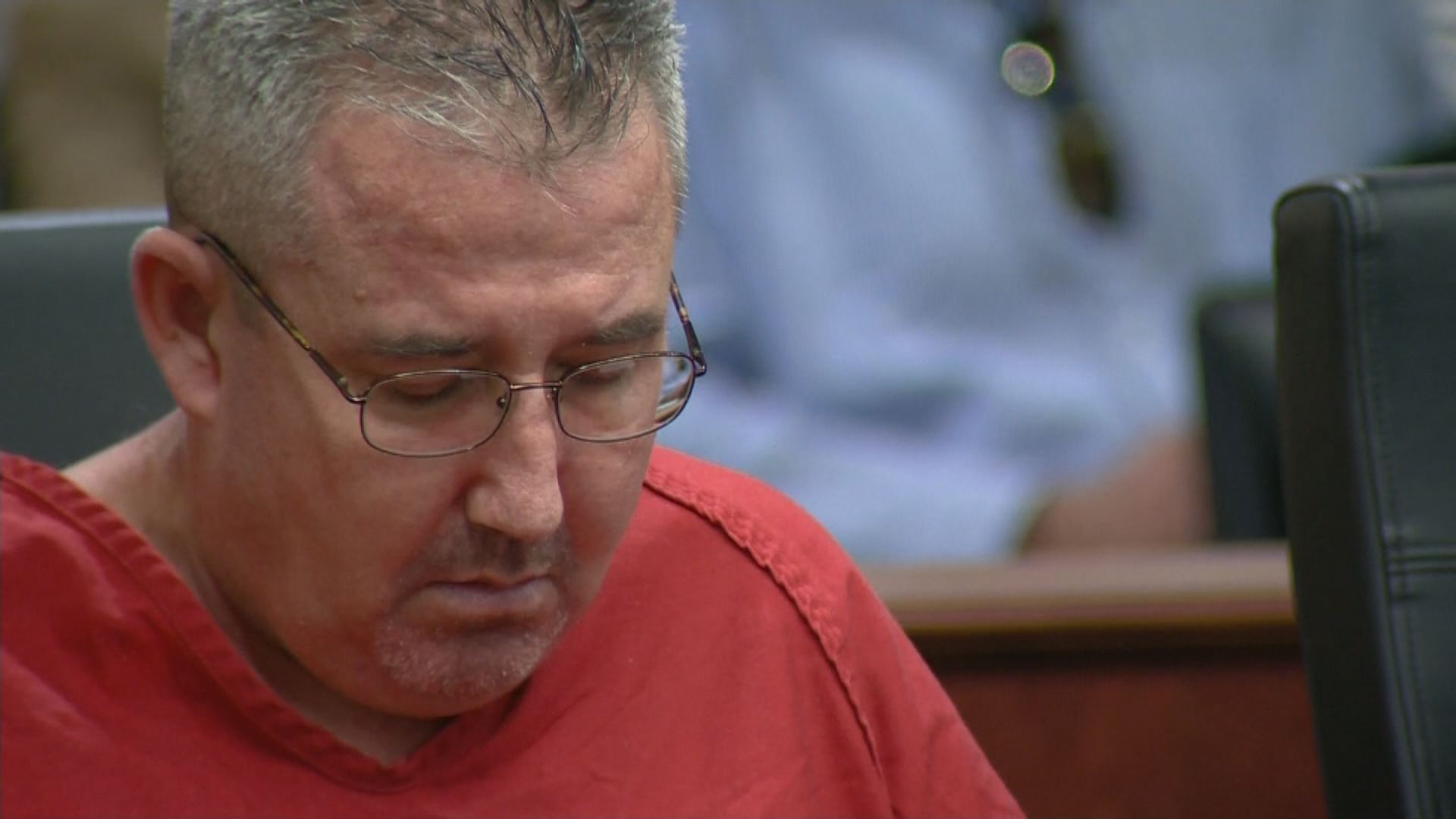 "There are two people shot," said one neighbor crying on the phone with a 911 operator.
The operator kept asking if she was safe and she said, "I don't know if I'm safe."
Laurie Juergens' 911 calls were played at the sentencing Monday.
RELATED: Victims describe 'monstrous, hateful rampage' at sentencing for Centennial shooter
RELATED: 911 tapes show panic and fear during Centennial shooting
"I was out gardening [and] my neighbor came out. She was fighting with her husband," Juergens said to a 911 operator.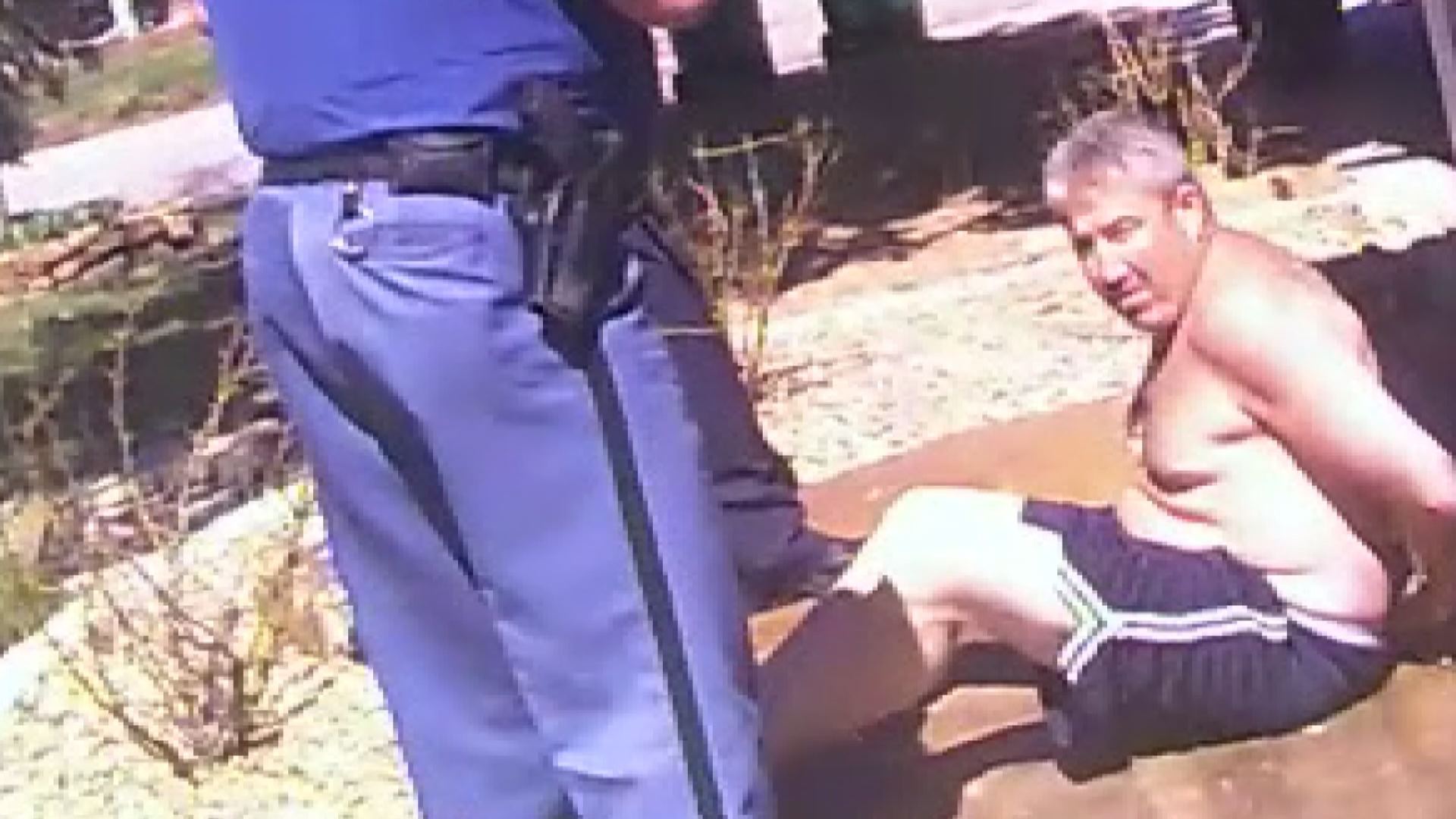 Juergens was shot in the face as she was trying to help the Lyons' wife. She called for help from inside her home wounded.
"I told her to go into my house and he started shooting," she said.
Then Juergens said "I hear someone at the door," and the operator said, "don't open the door. I don't think we are at the scene yet."
A few seconds later Juergens said, "he's still shooting; oh my God."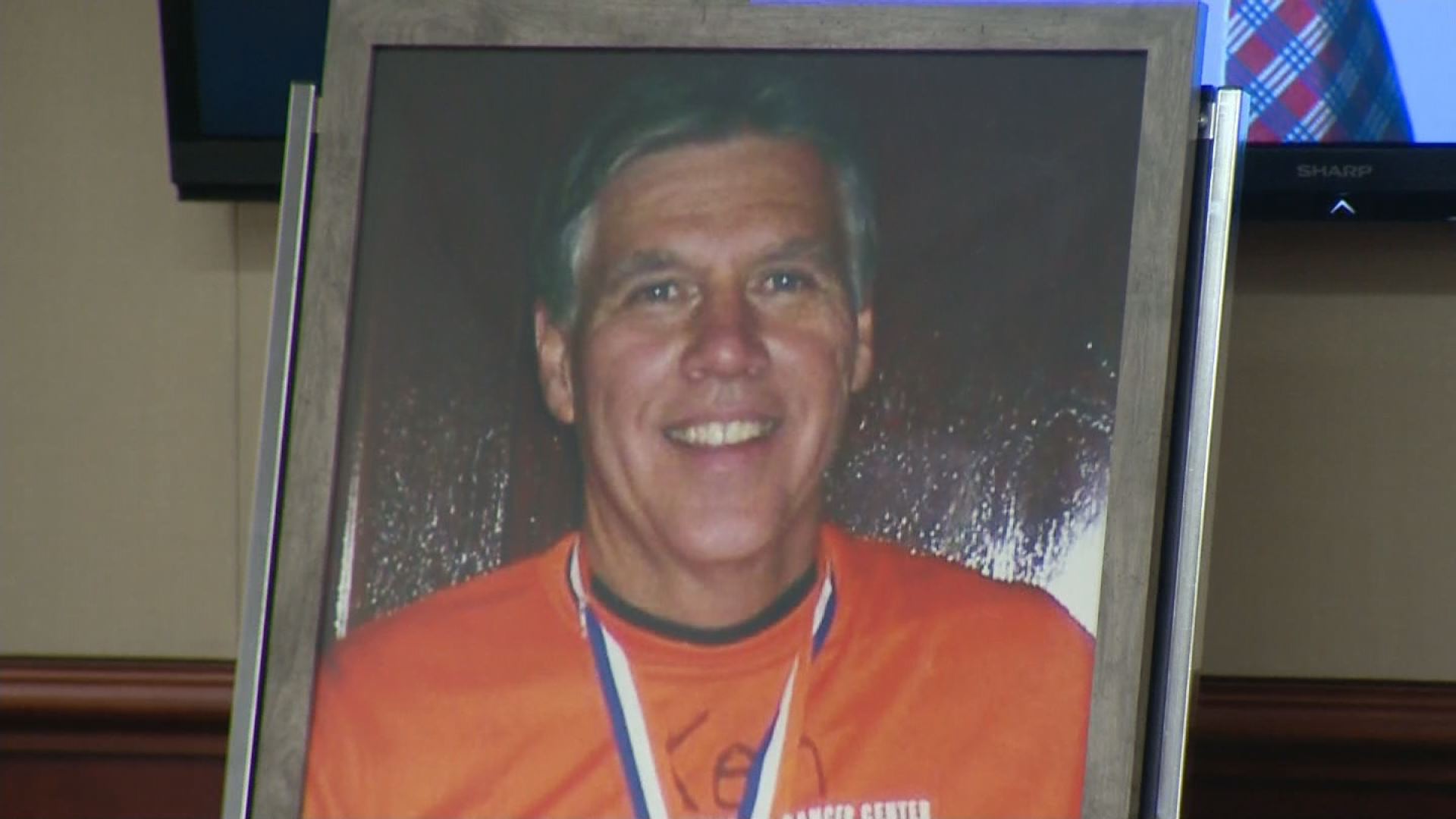 Body camera video shows Lyons in handcuffs as officers scoured the area to secure the neighborhood and arrest a man whose actions changed so many families.
Dr. Kenneth Atkinson's colleagues took a moment to honor him Monday saying they're setting up a full scholarship for a medical student at the CU medical school in his honor, as well as a second scholarship for a fourth year medical students going into family practice like Dr. Atkinson.