The brother of the man wanted for his suspected role in the death of a 59-year-old Greeley man was taken into custody Sunday night.
Mark Raisley, 30, faces charges for accessory to first-degree murder and tampering with evidence, according to a news release sent by Greeley Police Monday morning.
Greeley Police have already obtained a warrant for the arrest of his brother, Kelly Raisley, who has ties to the 211 Crew who is now wanted for first-degree murder.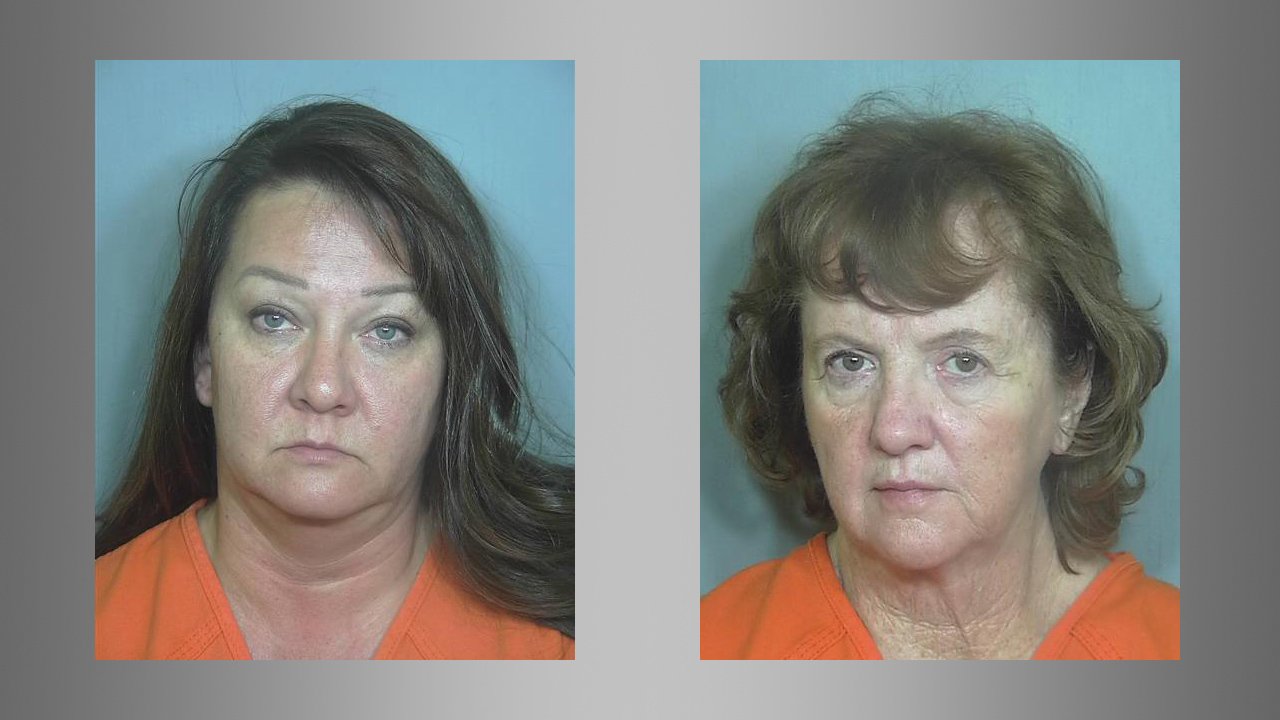 The victim, 59-year-old Randy Baker, was found shot to death at his home in the 1900 block of 44th Avenue in Greeley on Aug. 16. His wife, Kelly Lynn Baker, 48, and his sister, Carol Lyn Baker, 63, were arrested last week and have been charged with first-degree murder and conspiracy to commit murder.
After Randy Baker was found dead, police asked the public to be on a lookout for a stolen Pontiac G6 related to the case.
An across the street neighbor to the victim and his wife called the couple "sweet" and "wonderful."
"It's unfathomable that this has happened," Emilie Montemayor said.
Kelly Lynn Baker used to cut Montemayor's hair.
RELATED: Man found dead inside Greeley home
RELATED: Wife and sister of homicide victim arrested for murder in Greeley
Greeley Police said Mark Raisley was arrested after they conducted surveillance on a home in west Greeley Sunday morning and soon obtained enough information to get a search warrant for his arrest.
The Greeley SWAT team surrounded his home in the 200 block of 42nd Avenue at around 8 p.m. that evening and asked Mark Raisley to come out.
Police said he eventually did and allowed officers to take him into custody. He was later booked into the Weld County Jail.
Kelly Raisley is still on the run. He was last seen in Westminster, Colorado and is considered armed and dangerous.
If you see him, Greeley Police say not to approach him and instead to contact law enforcement.
Anyone with information about his whereabouts is asked to call Greeley Police at 970-350-9600. All three people arrested in connection to the case are being held in the Weld County Jail awaiting future court appearances.