Car thefts are up 44 percent in Aurora from 2016 to 2017 so far this year, according to the city's own stats.
To this point last year, 1,108 cars had been stolen in Aurora, but as of Sept. 30, 2017, 1,596 cars have been stolen.
The biggest jump happened in the city's District 1, which is approximately from west of Interstate 225 to Yosemite and North of Hampden to 38th Avenue.
The rise in car thefts far outstrips the rise of any other crime in the area; the most common crime, larceny, is actually down 10 percent year-over-year.
Coloradans Against Auto Theft (CAAT), a coalition of various law enforcement agencies, community partners, and insurance companies. has a handy map that lets you find out if you might be living in an 'auto theft hot spot.'
While the rise in car thefts is notable in Aurora, please note that this database can be used by anyone living anywhere in the state.
CLICK HERE TO VIEW THE MAP OF CAR THEFT HOTSPOTS IN COLORADO (scroll to the bottom of the page)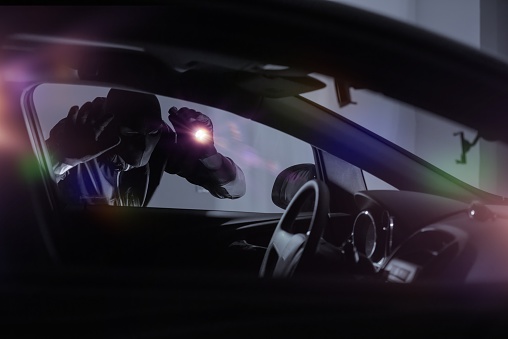 Here's some handy advice to make sure that your car doesn't end up stolen (all info courtesy CAAT):
LOCK YOUR CAR - doesn't matter where it is, just lock the thing. If you need help with directions on HOW to lock your car, head to this link.
DON'T KEEP A SPARE SET OF KEYS IN YOUR CAR - it's just not worth the risk for whatever convenience it adds.
DON'T KEEP VALUABLES IN YOUR CAR - it'll just entice thieves. If you need to keep gifts or something valuable in your car, make sure it's in your trunk or out of sight.
Did you know?
The cars most likely to be stolen are:
Honda Civic
Honda Accord
Jeep Cherokee
Ford F-150
Dodge Ram Pickup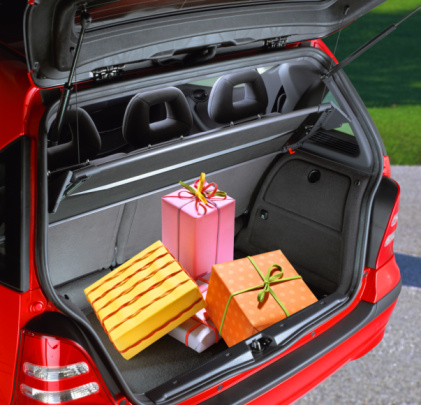 It's also good to understand that just because your car is old, that doesn't mean it won't be a target for thieves. CAAT stats show that 75 percent of stolen cars are 2009 models or older.
Things to remember about car thefts:
For some reason, 40 percent of people leave their car running unattended.
On average, 347 cars are stolen every week in Colorado.
Mondays and Fridays are the days most cars are stolen.
Residences (like your garage or driveway) and parking lots are the two most common places cars are stolen from.