A state report shows Colorado had over 18,000 car thefts in 2016. Over 4,000 of those happened in Denver County.
When his car was locked, engine off and no keys inside, Patrick Feehery says it happened to him.
"The car was just right here right in front of my house about five in the morning I looked out my window and it was gone," Feehery said. "You just never think it will happen to you."
He called police and two weeks later they spotted his car.
"There was an underage driver driving around the city without the lights on and he jumped out of the car and the car actually just kept rolling and hit a light post," Feehery said.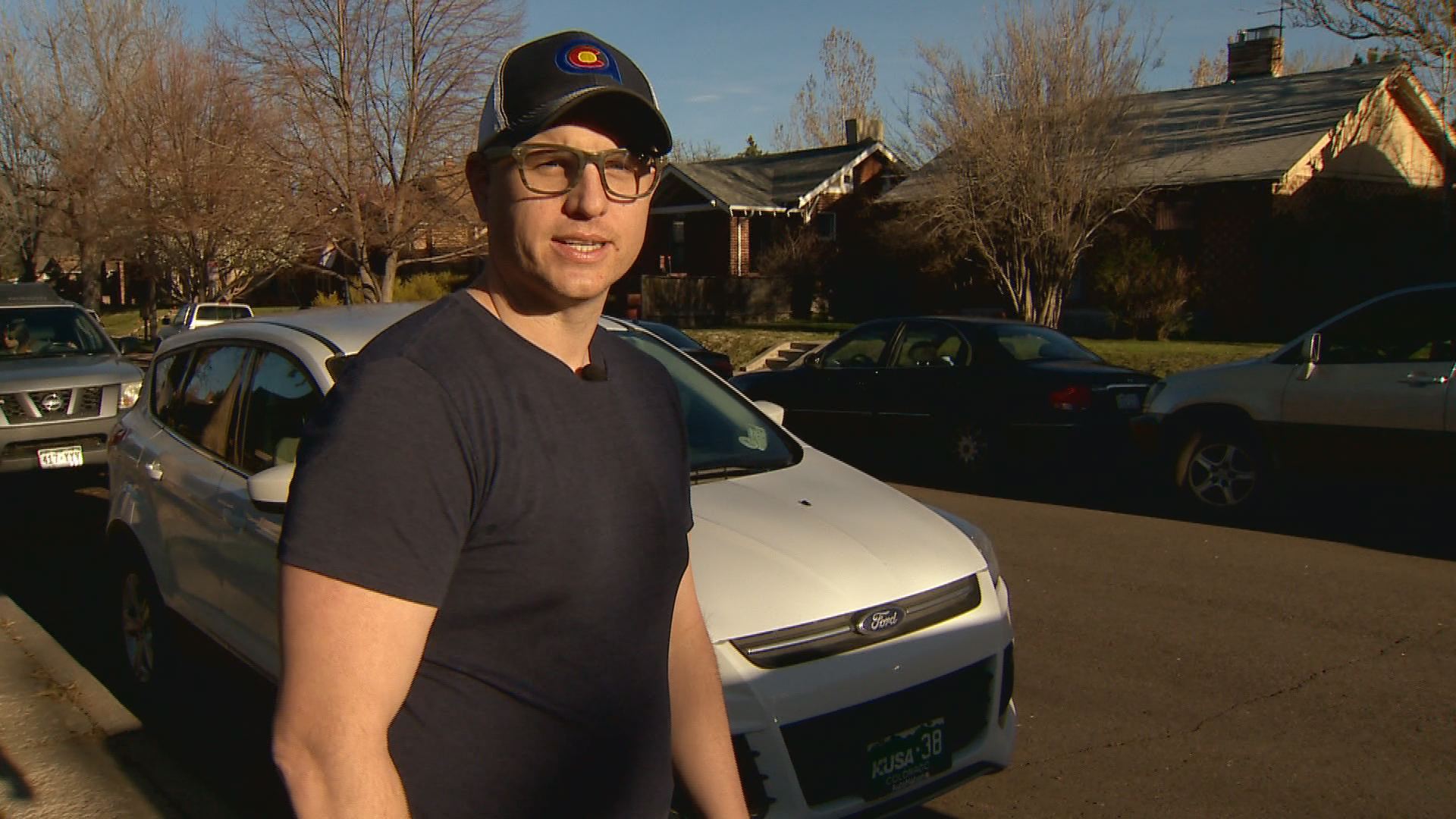 The numbers from an analysis group sponsored by the state show an increase of about 3,000 each year since 2014.
"This is a problem statewide, Its going up, last year 30 percent this year 20 percent," Carole Walker with Coloradans Against Auto Theft said.
Adams County had the most car thefts with over 4,400 reported last year.
"They're going for the easy steal," Walker said. "They're going for the older Hondas that are easier to break into. They're going for the cars left running and unattended that they can take off with in an instant."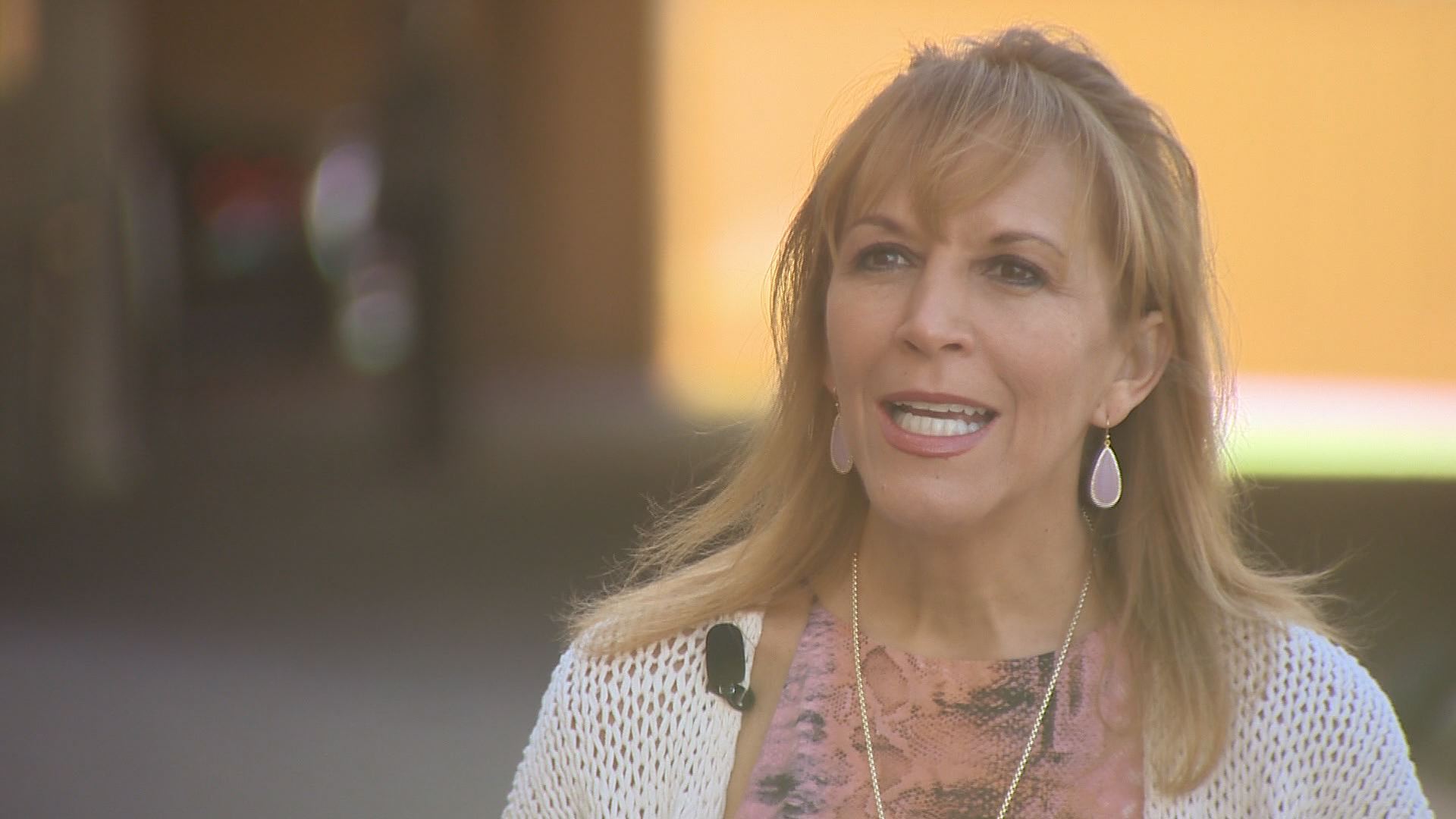 After the theft, Feehery got his car back but he wasn't happy with the condition it was left in.
"There were cigarette butts and drug paraphernalia streamed throughout the car," Feehery said.
He got rid of that car. Now he has a different one, and a new place to keep it.
"We built a garage and installed surveillance in the house," he said.
He also thinks differently than he did before the theft. That's because it can happen to anyone.
In addition to building the garage, he and his wife helped organize a neighborhood watch program after the theft.
The recovery rate for automotive thefts in the state is high, right now it's at 89 percent.
Coloradans Against Auto Theft says it's important that everyone take car thefts seriously because ultimately we all pay for it with higher insurance premiums.