A driver who saw on the news that he may have hit and killed a 2-year-old boy at a northern Adams County intersection Monday evening has turned himself in, according to Colorado State Patrol
Tenzin Chokzin was hit in the area of 156th Avenue and Lipan Street at around 7:40 p.m., CSP said. He was airlifted to St. Anthony's North Hospital where he later died.
Bonnie Baxter, a neighbor who lives across the street, drove Tenzin's mom to the hospital Monday night. She didn't see the hit and run occur, but says she saw a driver in a white vehicle stop to check his tire in front of her home.
"I heard this big noise that sounded like a tire had blown," she says, "I saw somebody get out of the car and look at the car."
The man driving the vehicle kept driving, according to state troopers.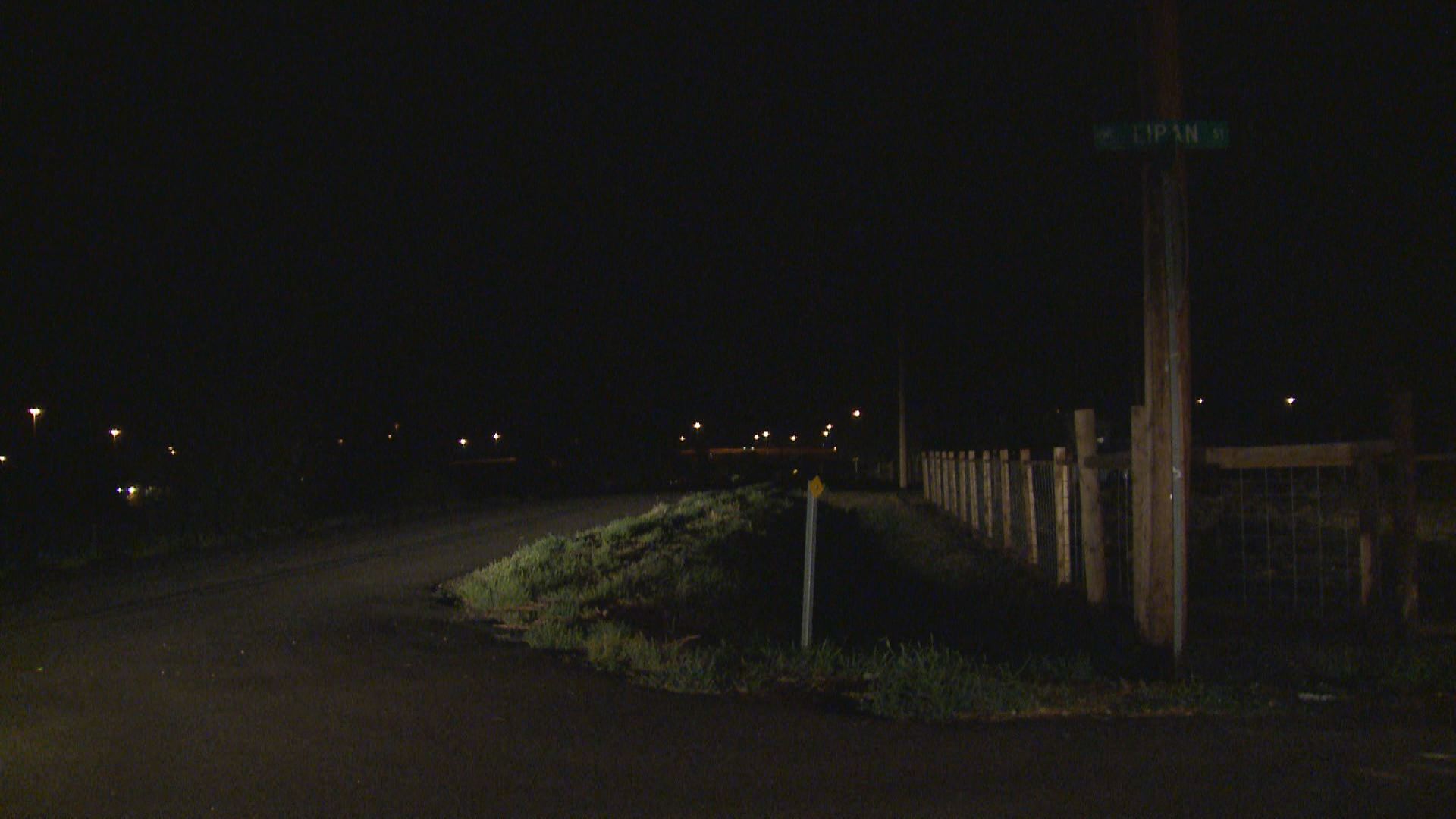 According to Baxter, the car stopped three to four yards away from the child's body which was in the middle of the street.
"The image of him laying in the street it just keeps coming into my head," she said. "I just keep seeing him laying there."
It appears the boy followed his grandmother out of the house while she was taking a walk, Baxter said. The family told her they thought the baby was inside the home the entire time while his mother prepared a bath.
"The mom thought he was in the house and she was running his bath and getting ready to get him cleaned up," she said.
The family released the following handwritten statement:
Can't see the statement? Click here: https://flic.kr/p/Ypzbfj
CSP identified the driver as 67-year-old George Currie. Troopers said Currie was driving a 2007 Nissan Murano west on 156th Ave. Currie told investigators that he thought he had struck a small animal.
He stopped about 150 feet past the collision. Troopers said when Currie didn't see the child or find any damage to his SUV, he drove away.
Charges against Currie are pending.
Even if charges are eventually filed, Baxter said it won't bring back what the family has lost.
"Justice doesn't change anything for the family. Nothing will bring their child back," she said