Police are asking the public be extra vigilant to help find a man wanted in connection to a deadly overnight shooting in a Walmart parking lot.
Joseph Anderson, 34, is accused of killing 33-year-old Keith David Williams in the Longmont store's parking lot on E. Ken Pratt Blvd. just before 3 a.m. Sunday.
At this time, little is known about what led up to the shooting.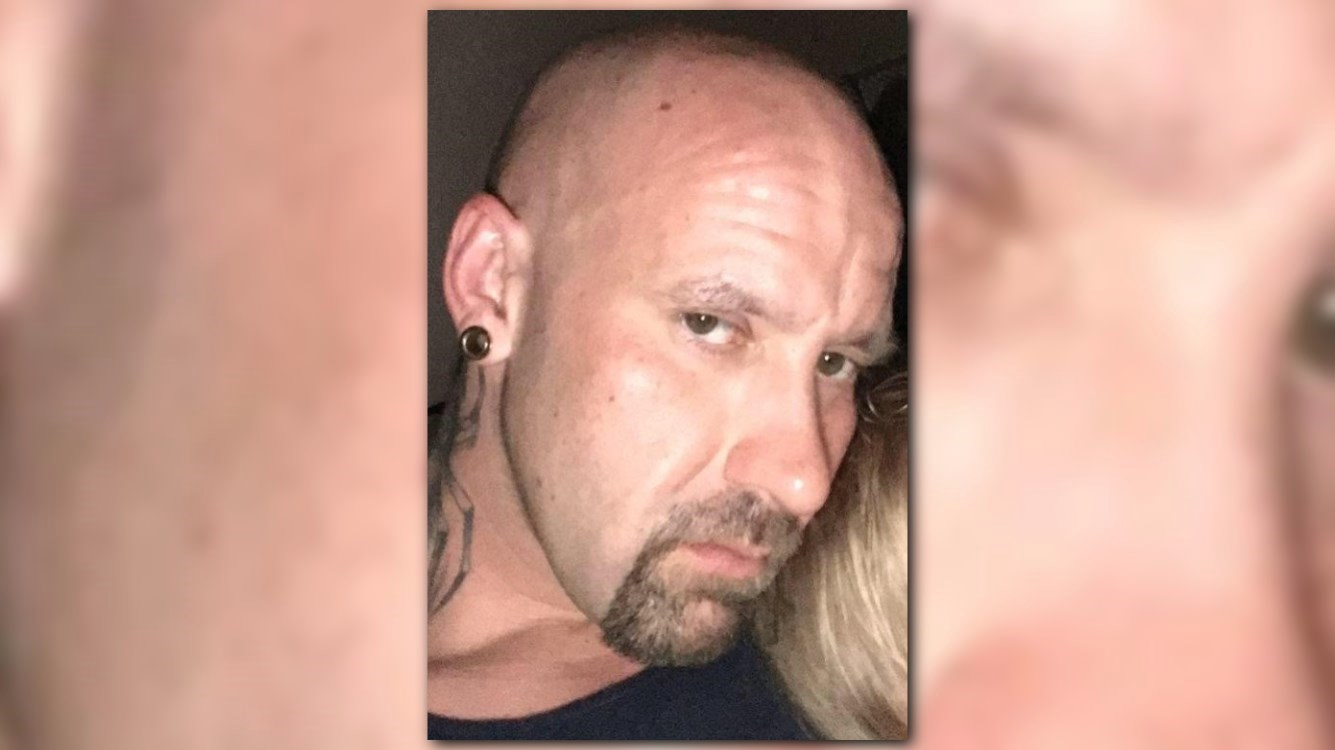 Anderson was last seen driving a black Nissan Murano convertible with a tan or white convertible top, with Colorado plates DBQ-998.
Around 5:30 p.m., a police spokesperson says Westminster police have impounded the car and returned it to Longmont. They found the car around 3:45 p.m. in the area around 120th Avenue and Sheridan Boulevard.
Anderson was not in the vehicle. Police say they do not know if he's in the Westminster area still.
Police say he has ties to Littleton and Loveland.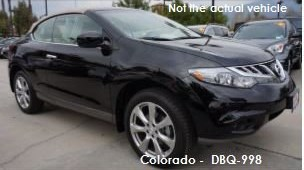 Police have obtained an arrest warrant for second-degree murder and possession of a weapon by a previous offender.
Anderson is armed. If you see him, you're urged to call 911 immediately.
Anyone with additional information about this crime is encouraged to call Detective Wayne Rafferty at (303) 651-8516.