Blood found on his couch and in his living room. The scent of a dead body in his pickup truck and on the clothes he wore the night his son was last seen. Odd conversations mentioning how investigators would have to find his son's skull before they determined how the 13-year-old died.
This was some of the evidence detailed in the grand jury indictment against Mark Redwine, who was arrested in Bellingham, Washington early Saturday morning in connection with his son's death and disappearance.
It was the culmination of an investigation that lasted four-and-a-half years and garnered national attention.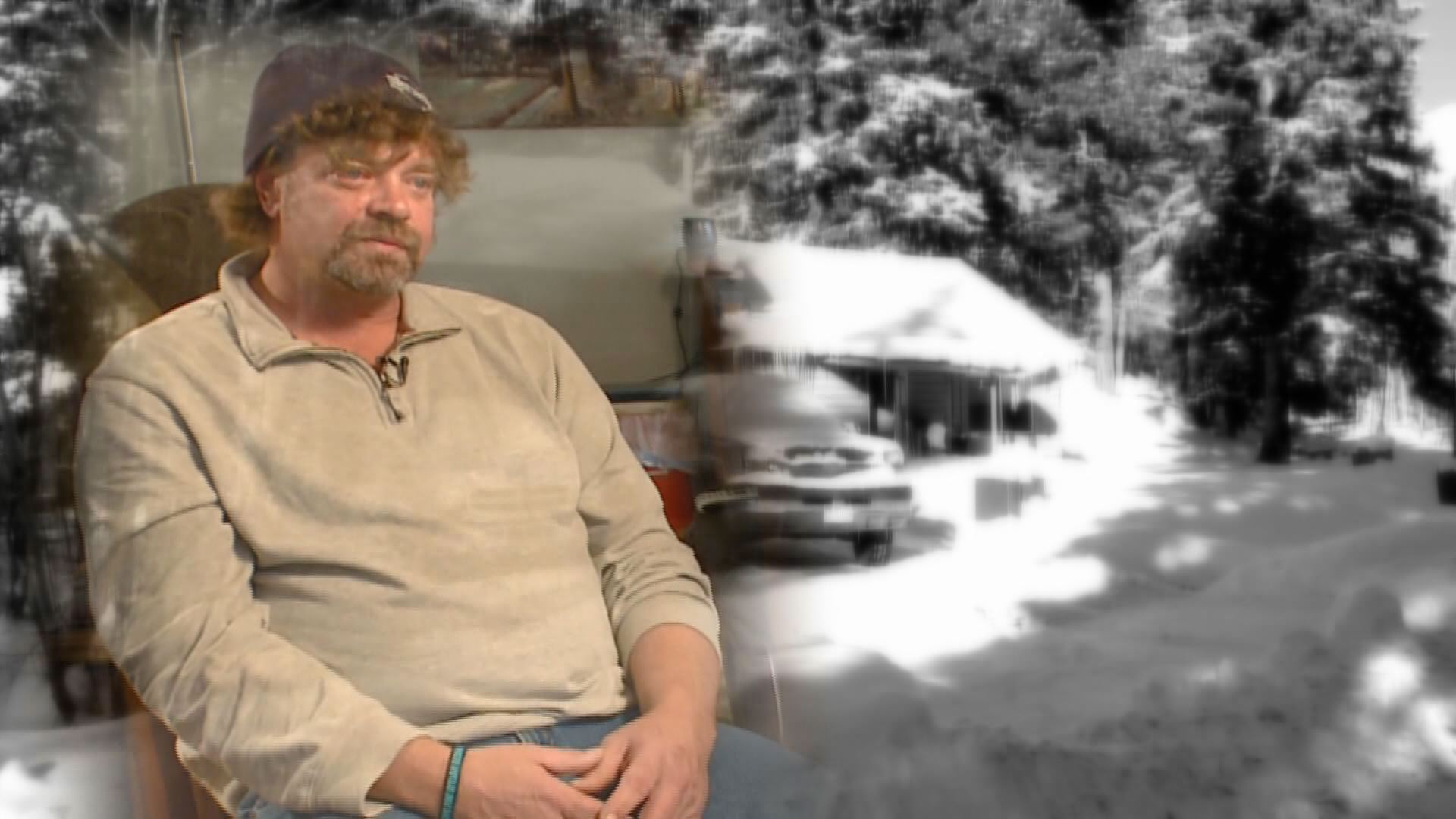 Dylan Redwine was last seen alive on Nov. 18, 2012. He was on a court-ordered visit with his father in Vallecito, Colorado, a tiny town in La Plata County. The boy usually lived with his mother in Monument, and according to the indictment, had not been getting along with his father prior to his disappearance as he watched his two parents in the midst of a contentious divorce and custody battle.
The boy's partial remains were found on Middle Mountain in June 2013. Hikers found his skull 1.5 miles away on Nov. 1, 2015 – in difficult terrain that investigators say was easily accessible by a road that Mark Redwine was very familiar with.
TIMELINE: The investigation into Mark Redwine
INTERVIEW: 9NEWS interview with Mark Redwine in 2013
The skull had injuries consistent with blunt force trauma and two small markings that appeared to be tool marks from a knife, the indictment alleges.
Though Mark Redwine has fervently denied a role in his son's death, investigators say they've considered him a person of interest for years.
He is being held in Bellingham, Washington on a $1 million bond and facing extradition to Colorado, where he will be advised of his charges in La Plata County court.
A grand jury has indicted him with second-degree murder and child abuse resulting in death. Why it took years for Redwine to be arrested is unclear. He was in Washington state early Saturday morning because of his job as a truck driver.
PREVIOUS STORY: Dylan Redwine's father ID'd as person of interest in his murder
PREVIOUS STORY: Dylan Redwine civil case now closed due to filing error
RELATED: New search planned for Dylan Redwine case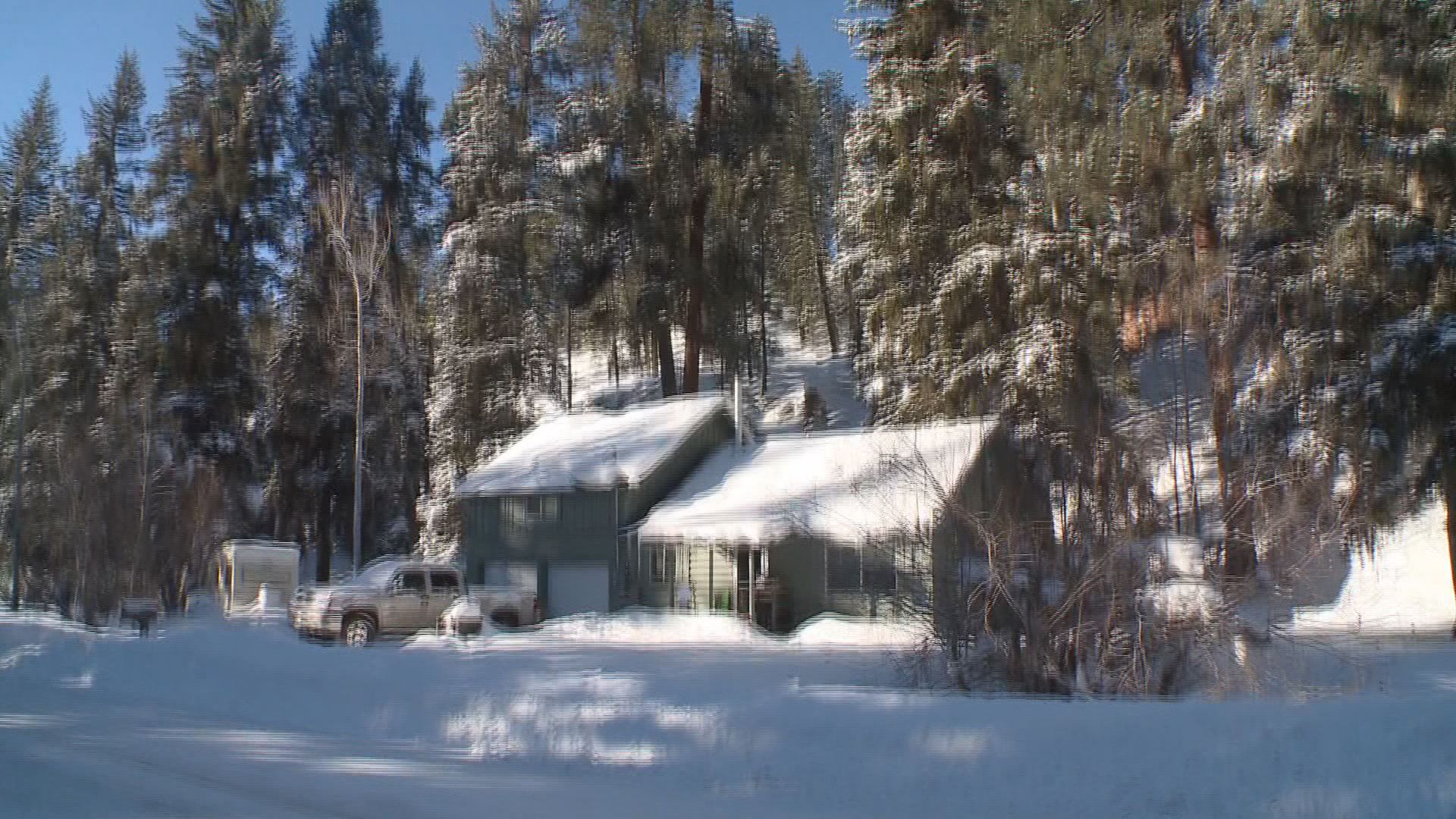 DOCUMENT: Grand jury indictment of Mark Redwine
According to the indictment, the last time Dylan was seen or heard from was at 9:37 p.m. on Nov. 18, 2012. He had plans at a friend's house that next morning, but never arrived.
Investigators say they found Dylan's blood in multiple locations in Mark Redwine's living room. On Aug. 5, 2013, a detective and her cadaver dog visited his property, and found the scent of a dead body in various locations in the house – including the living room and the washing machine.
They also found a cadaver scent on the clothes Mark Redwine said he was wearing the night Dylan disappeared.
On Feb. 13, 2014, the cadaver dog picked up the scent of a body in the bed of Mark Redwine's pickup truck, the indictment alleges.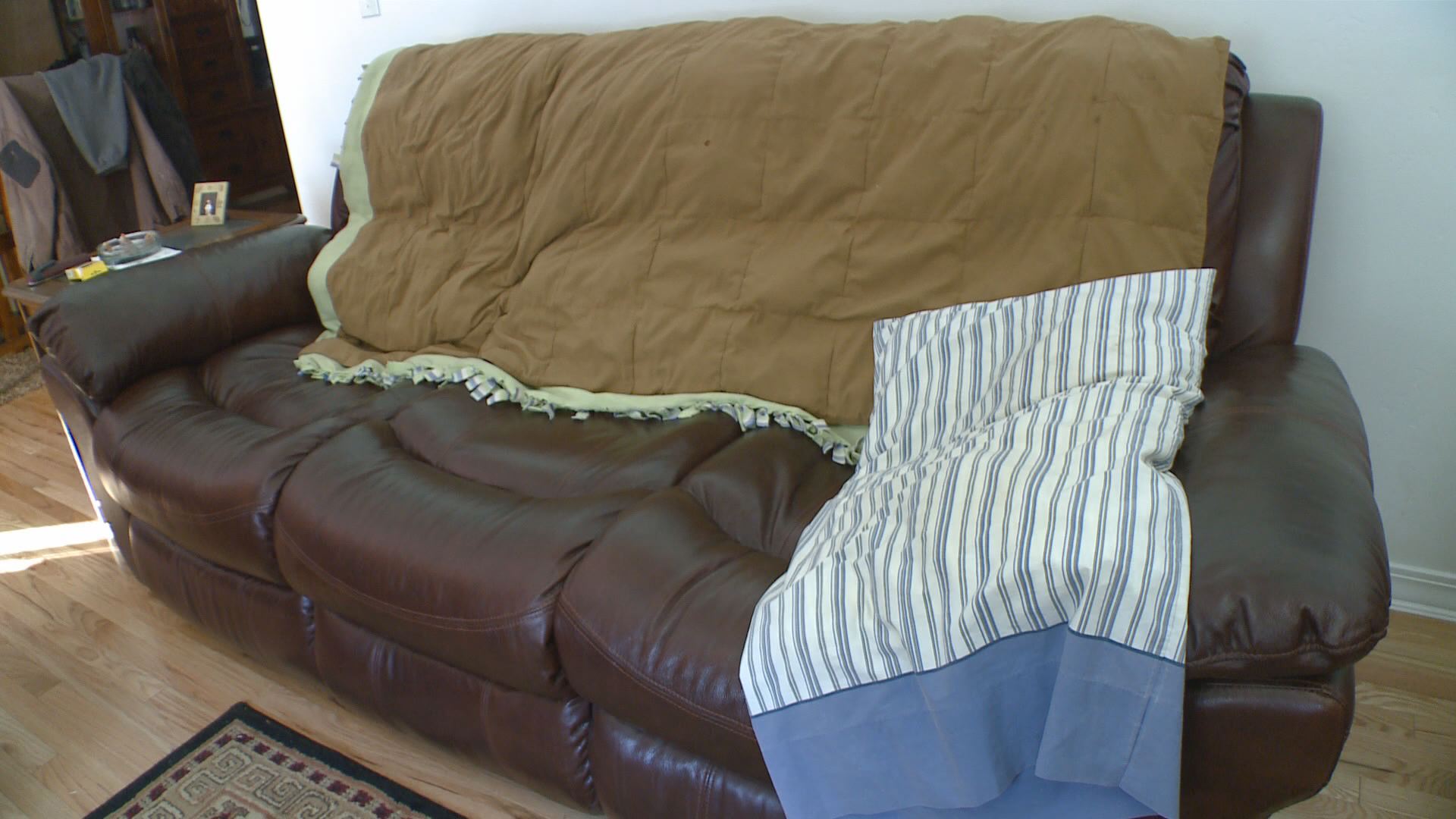 Investigators say on June 27, 2013, Dylan Redwine's half-brother told investigators Mark Redwine had mentioned Dylan died of blunt-force injuries multiple times – and discussed how investigators would have to find the rest of his son's body, including the skull, to determine his truth cause of death.
Mark Redwine's ex-wife told police that he had told her if he ever had to get rid of a body, it would be in the mountains. During a custody dispute, she says Mark Redwine told her he would "kill the kids before he let her have them," the indictment alleges.
It was one of two violent outbursts discussed during the incident.
In the second case, friends of Dylan Redwine's mother Elaine Hall argued with Mark Redwine in front of his home. The indictment alleges the man "immediately reacted violently by picking up a log, raising it over his head in an attack gesture, and approaching them causing them to drive off."
The argument stemmed from what the indictment calls "compromising photos" of Mark Redwine that Dylan Redwine had seen. The nature of those photos was not discussed, but investigators did say the boy wanted to confront his father with what he had seen.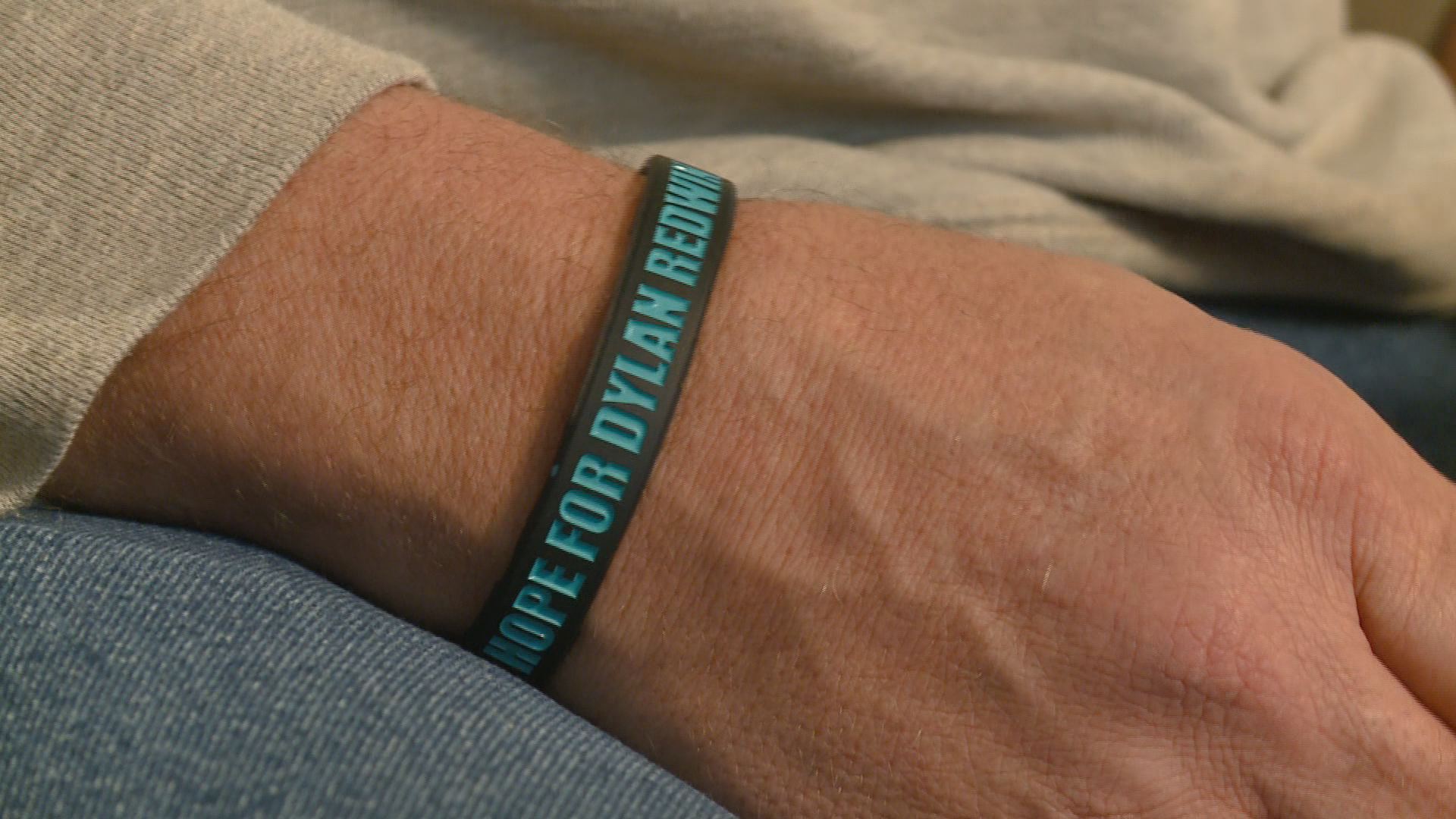 Dylan Redwine had also possibly seen a contempt of court accusation left on the table by his father stemming from his and Hall's intense custody dispute.
The boy said he did not want to visit his father and was uncomfortable spending time with him.
His father was the last person to see him alive.
The Durango Herald reports the 55-year-old was planning a week-long search for evidence related to his son's death starting Aug. 4 of this year.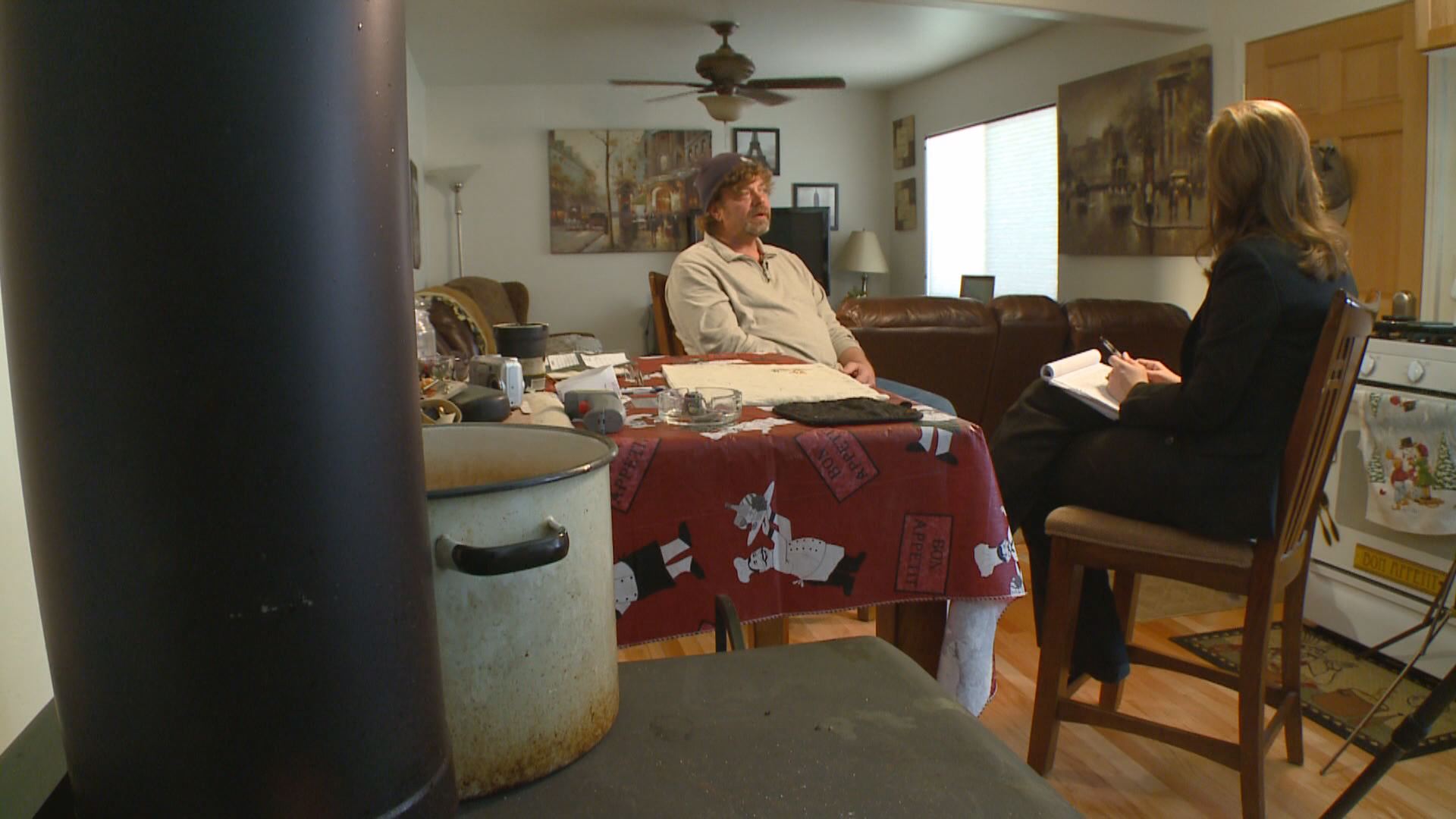 Saturday afternoon, his mother, Elaine Hall, spoke to 9NEWS about Mark Redwine's arrest. She called the arrest bittersweet.
"I'd rather have my son," she said. "But I can't change that fact and so we will do as we have done for the last five years and that is you know just keep pressing on and keep Dylan's story out there. And make the murderer be accountable for what he did to Dylan."
She said she has believed Mark Redwine killed their son since the beginning and that she's happy the authorities haven't given up on her son's case.
"There was never any doubt in my mind ever," she said. "I knew that Mark had something to do with Dylan's disappearance and unfortunately yes his murder. I've said that from day one."
Her full interview can be watched here.