Thieves reportedly stole equipment from a high school band in Parker on Thursday night.
At 2:27 a.m., two suspects broke into two outdoor sheds at the Legend High School on Hilltop Road and stole two generators, four light up orbs, and heavy-duty extension cords, Parker Police said.
The Legend High School Marching Band is one week away from competing in a state marching band championship. They recently placed first in the regional competition.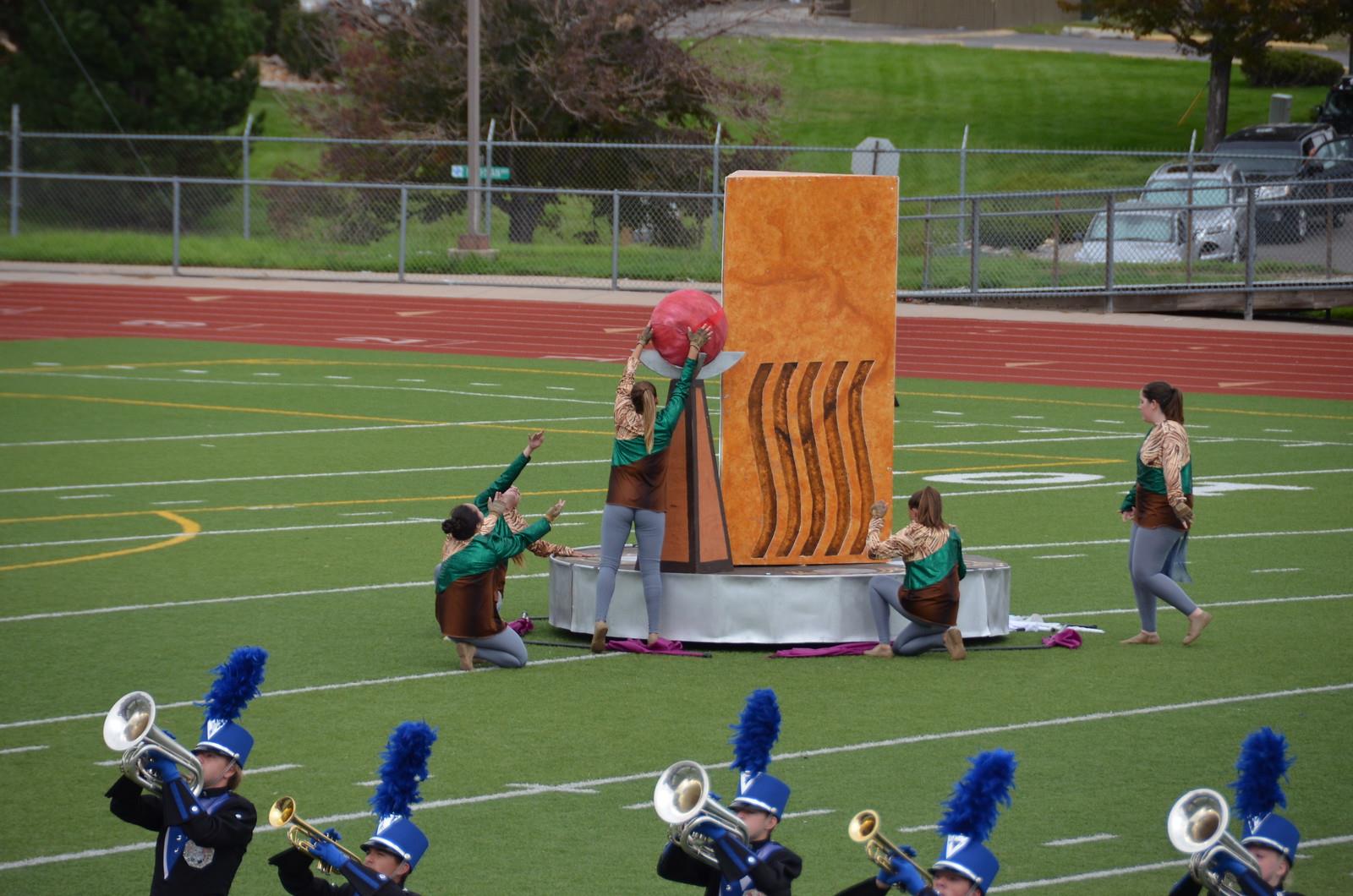 Surveillance photos show the suspects driving off in a white pick-up truck.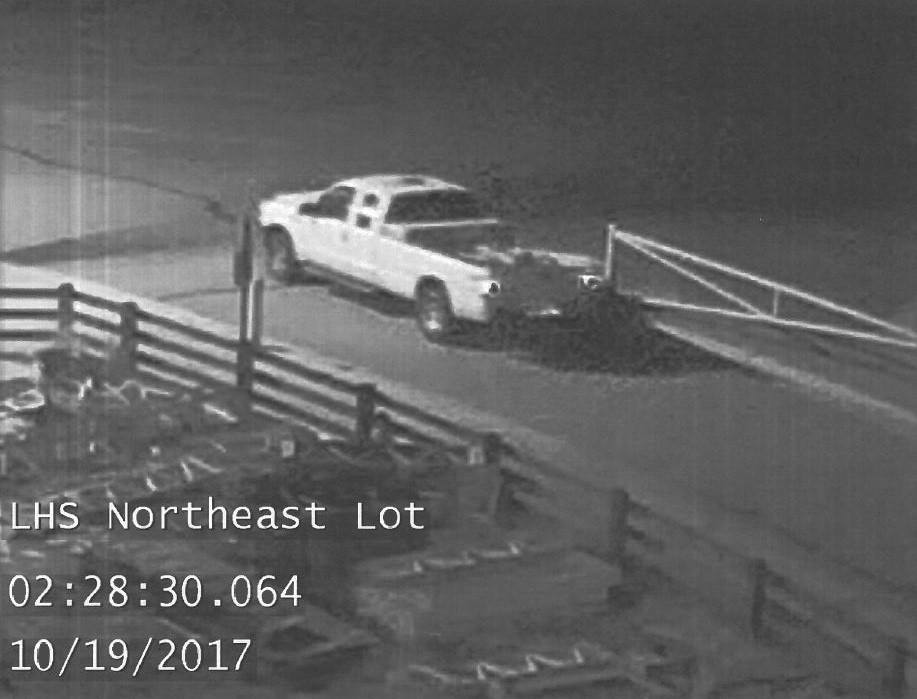 If you have any information about the suspects or their vehicle, please contact the Parker Police Department at 303-435-2639.