A young man shot and killed at Cherry Creek State Park was identified Monday afternoon as 26-year-old Jackson Chavez.
RELATED: Man shot, killed in Cherry Creek State Park identified
His brother, Sam Chavez, says he was there when Jackson was shot, but doesn't know what led to the gunfire.
"No one ever heard him and this guy argue," said Chavez. "It was just the craziest, most random thing."
Sam Chavez says they were camping at Cherry Creek State Park over the weekend. On Sunday, they were hanging out with a group of people they didn't know.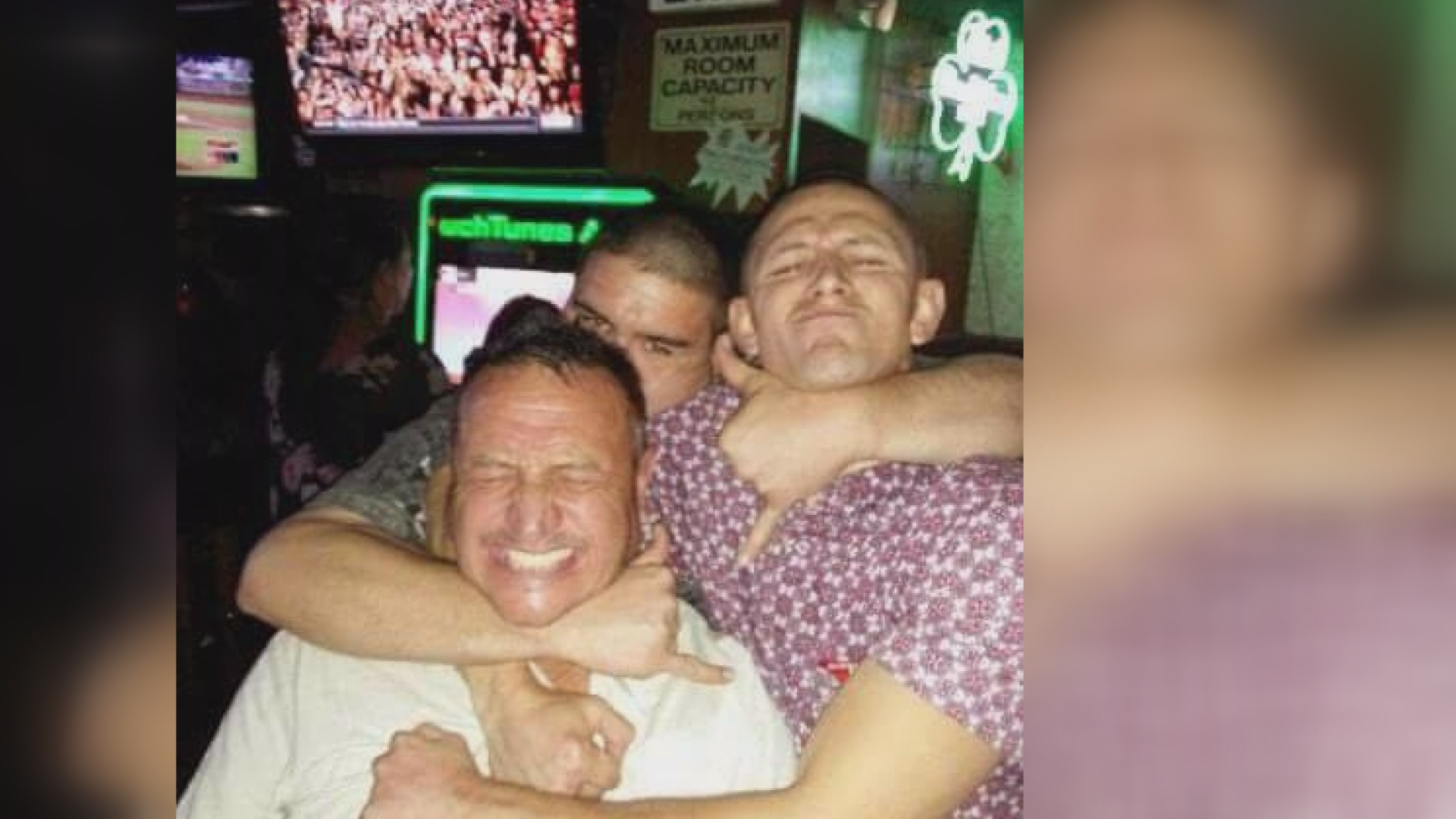 Chavez says he didn't see the shooting, but he believes it was someone from that other group that shot his brother.
Before he was killed, Jackson was working at Noonan's Sports Bar and Grill in Aurora in the café below the bar.
"My heart is broken," said server Amber Hall. "He didn't deserve it, he really didn't."
Jackson's father, Jesse Chavez, went to Noonan's with Sam Monday night.
"To me, it's still so surreal. It's unbelievable," he said.
He's visiting the Coroner tomorrow.
The family recently moved back to Colorado from California. Jackson was a surfer and a hiker. His brother Sam says his goal was to climb a Fourteener. He'll be remembered by loved ones for his big heart.
"Since the time he was a kid you could not walk by a kitten or a puppy without him. You would have to look for him. You'd be like, 'Jackson!?' And he would petting the kitten up on a windowsill, whatever it was," said Jesse Chavez.
The Arapahoe Sheriff's office would like to talk to anyone who may have been at the park Sunday night just before 7:20 p.m. If you think you have information about this shooting you can call their office at 303-795-4711.