Two young girls who were found dead on a farm in southwest Colorado have been positively identified as the daughters of one of the suspects.
The bodies of Makayla Victoria Roberts, 10, and Hannah Elizabeth Rosalina Marshall, 8, were found on a 17.49- acre farm south of Norwood in September.
STORY | Coroner: Girls found dead in southwest Colorado were between 5 and 10 years old
The coroner's office was only able to identify them after extensive DNA testing, according to a release by the San Miguel Sheriff's Office.
The release also stated that Nashika Leonie Bramble, the girls' mother, has been charged in connection with their deaths.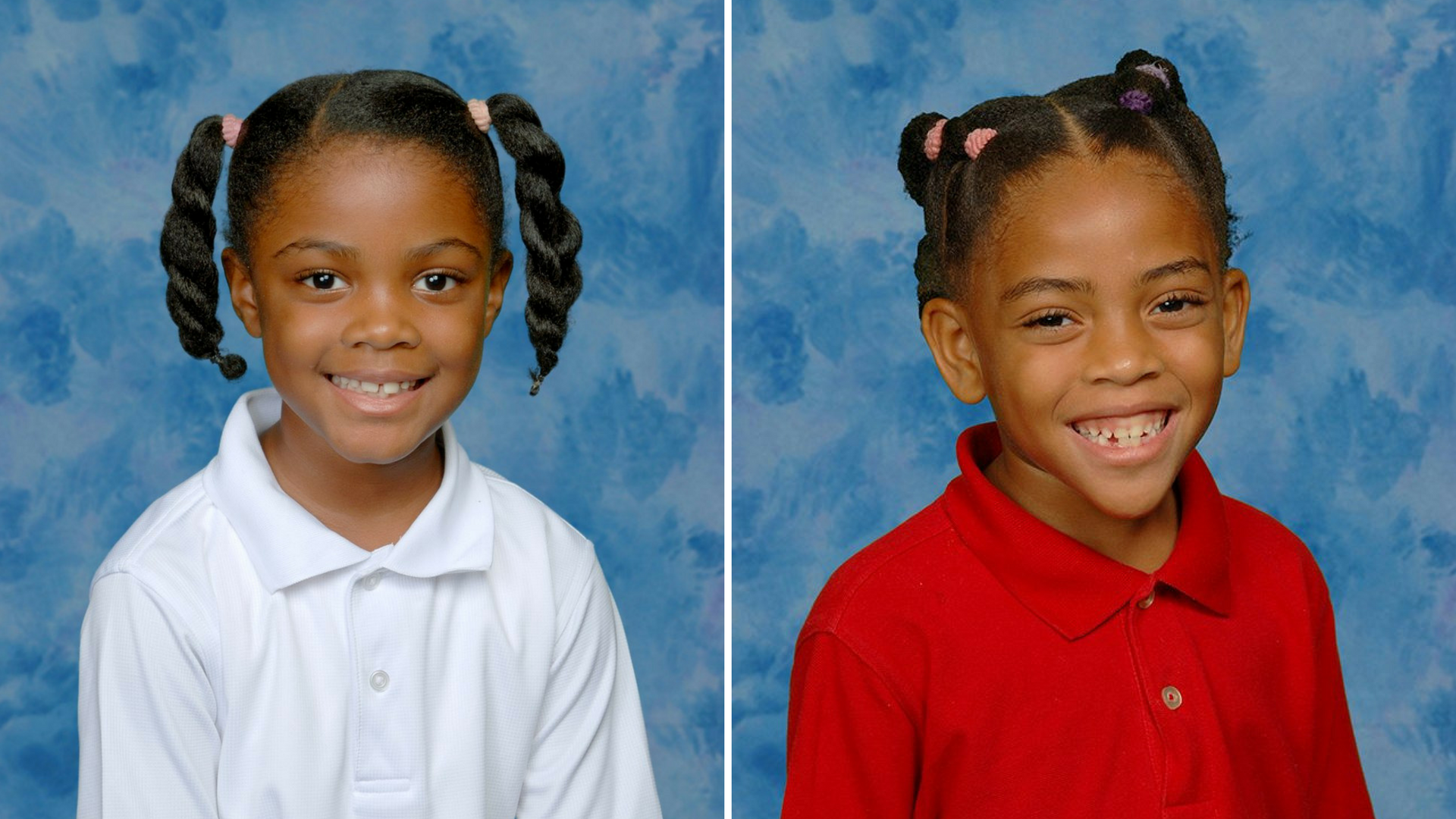 Four other people have also been arrested in connection with the case. At the time, the Sheriff's Office said they were facing charges ranging from second-degree murder to child abuse.
RELATED | 4 arrested in deaths of 2 young girls on Colorado farm
The Sheriff's Office says the fathers of both girls are not involved in the case.
San Miguel County Coroner Emil Sante told 9Wants to Know in September that autopsies have been conducted but that he was awaiting the results of toxicology tests before he could say how the girls died.
On Friday, the Sheriff's Office said the cause of the girls' deaths was still under investigation.