Newly released court records give insight into what led to the deaths of two young girls on marijuana farm in Norwood, a tiny town about 30 miles northwest of Telluride.
Editor's Note: Some readers may find these details disturbing.
In September, Makayla Roberts,10, and Hannah Marshall, 8, were found dead at an acreage with a sign out front that read: "The Farmacy a Rastafari Homestead," according to an arrest affidavit filed by the San Miguel Sheriff's Office.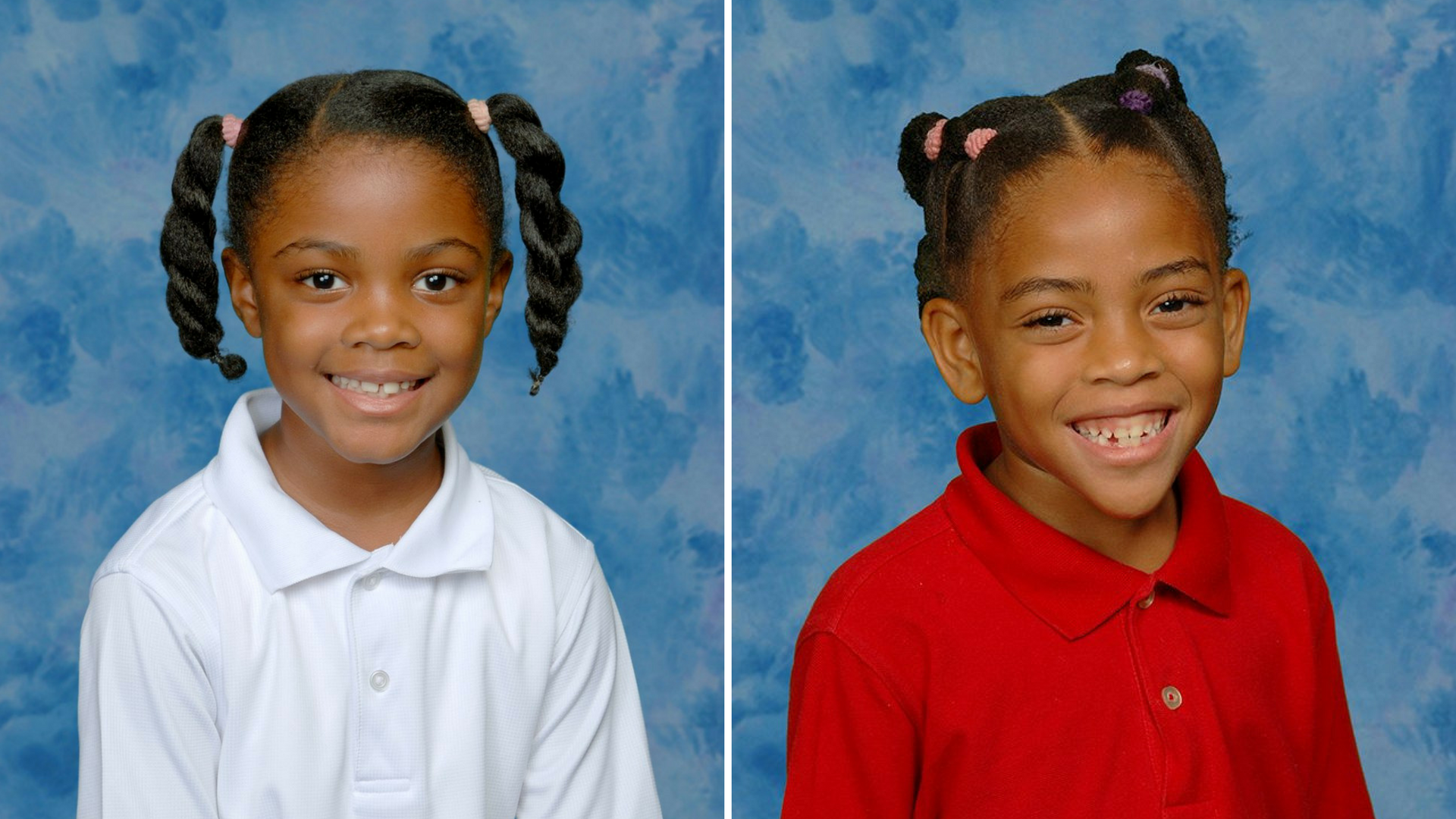 The girls' bodies were found in a car covered with a tarp, according to the affidavit.
The court documents outline that in late summer the girls were ordered to stay in the car as punishment – one for poor behavior and the other for having an "unclean spirit in a previous life."
Their bodies were described by a crime scene investigator as partially decomposed, 'skeletonized' and mummified.
The girls were traveling on a spiritual retreat with five adults: their mother, Nashika Bramble, Madani Ceus, Ika Eden, Nathan Nitchitu and Cory Sutherland, as well as two other unnamed children, according to the document.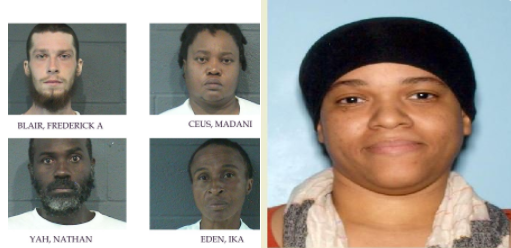 The group, who described themselves as "spiritual beasts that were going to survive the coming apocalyptic times" met a man named Frederick Blair outside of Grand Junction at a gas station in May, the arrest affidavit states.
The affidavit says the group was on a spiritual quest for a saint, who they believed to be Blair.
Blair owns the 20-acre farm and invited the group live on the land, according to police.
According to the arrest affidavit, Blair believed that one of the women, Madani Ceus, was the spiritual leader.
Ceus was also called "Ama" or "Yahweh" and Blair told investigators that he was "under her spell" and would "do anything she asked of him."
Blair also stated that "Ama" refused to allow anyone to feed the girls and that they had to stay in the car they died in, according to the affidavit.
There was no residence on Blair's land, and those who stayed there were sleeping in cars or in tents, but the affidavit shows that the two girls had limited or no access to food and water.
On Sept. 8, police received a tip from Blair's father, Franklin Fletcher, who told investigators he was visiting his son from Texas.
The court record states that Fletcher called the sheriff's office and reported the two girls were dead in a car, covered with a tarp on the property.
On Sept. 9, sheriff's deputies removed the girls bodies. The two other children found alive on the property remain in state custody.
Bramble, the girls' mother, has been charged with two counts of first degree murder and two counts of child abuse causing death.
Blair, Yah, Ceus, and Eden are each charged with two counts of child abuse resulting in death.
Those five remain in the San Miguel County Jail. They're due back in court next month.