Arvada Police became the first in the state to start using GPS trackers to help catch suspects who speed away from officers without having to chase them.
Police in New York started using similar trackers in March.
"It's really about officer safety and community safety," Jill McGranahan said, spokeswoman for Arvada Police. "We're able to tag the vehicle and then use a GPS system to track them and apprehend them at a time that is safer and we're not having to do a high speed pursuit."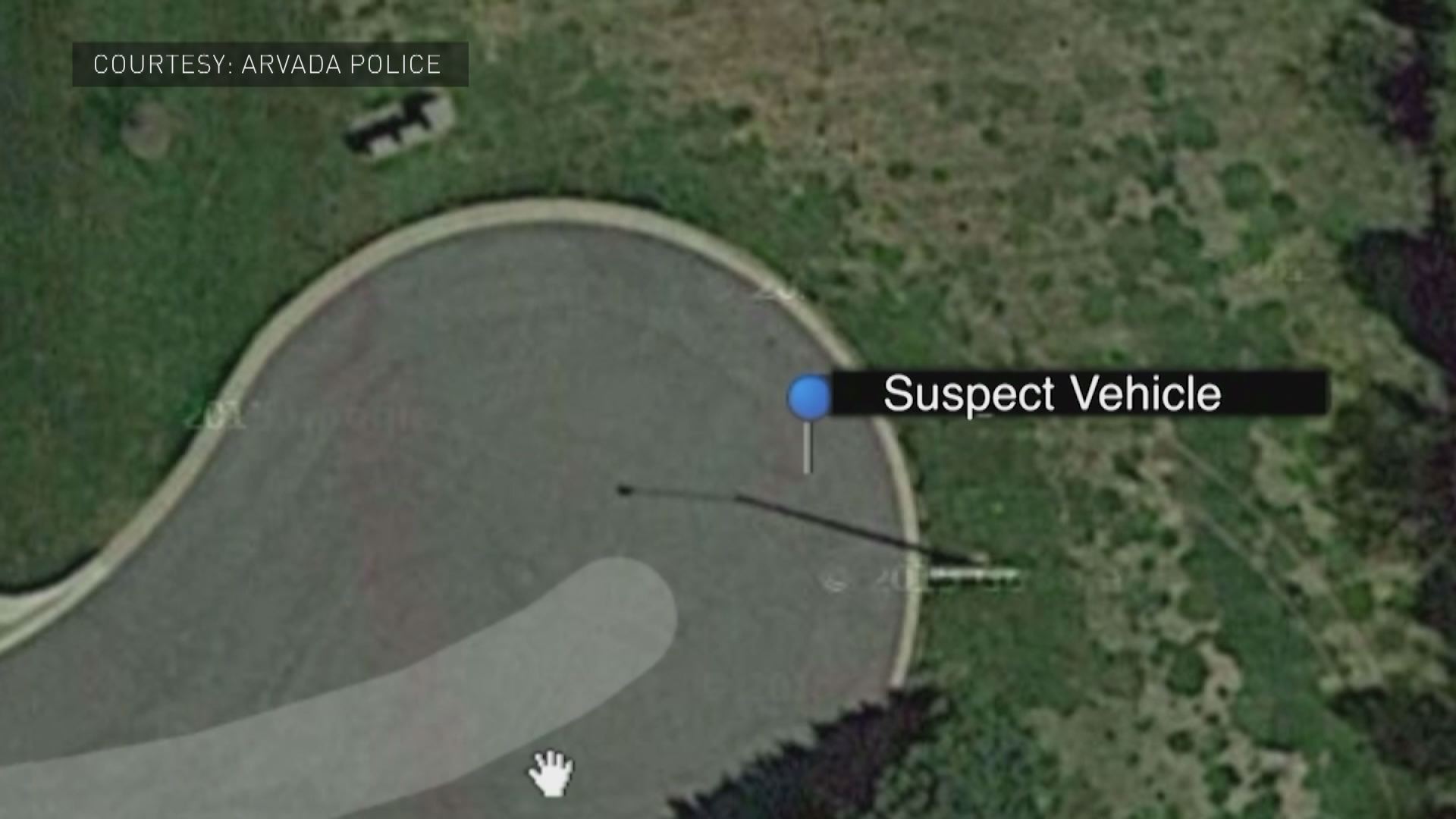 The devices use a special adhesive that prevents suspects from removing them from their car.
Police say it's up to the discretion of the officers on when to use them, but they must have probable cause.
"It depends on the totality of the call," McGranahan said. "There has to be probable cause and if they for example run a plate and its a stolen vehicle then they might tag the vehicle before they initiate the stop."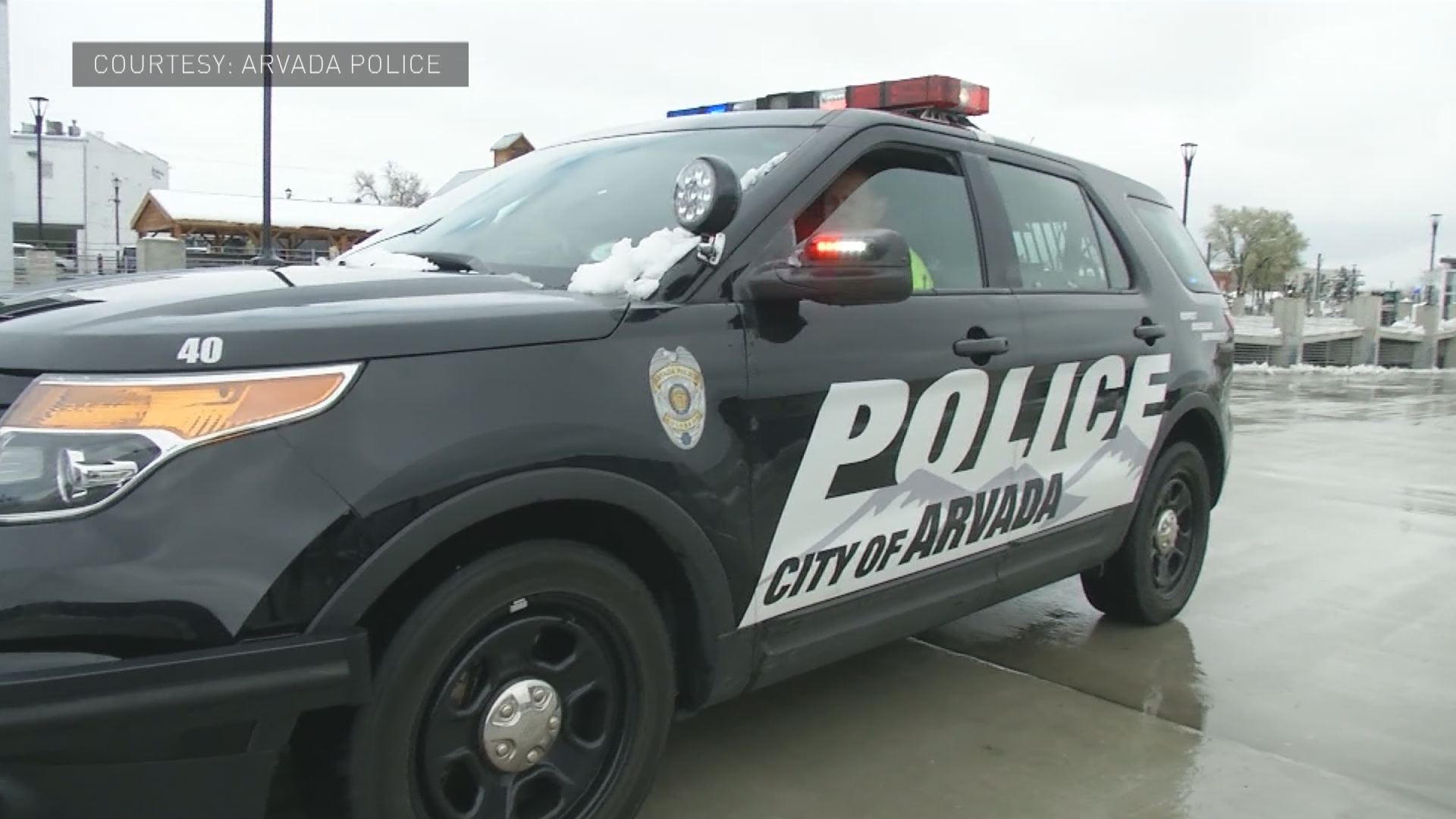 The department installed the devices in September.
McGranahan says the devices have had an 85 percent success rate when used.
They cost $5,000 each to install and about $1,000 a year to maintain.
The department paid for them out of its budget for equipment and technology.