Three men from Colorado's Western Slope have been arrested in connection with a nationwide child sex trafficking sting called Operation Cross Country.
From Grand Junction, William Stephenson, 49, and Steele Stevens, 28, were arrested on multiple felony charges including attempted sex assault, soliciting for child prostitution and internet luring of a child.
RELATED: FBI helps rescue 84 children from sex trafficking
32-year-old Charles Verquer of Delta was also arrested in the sting and faces charges of child sex assault, internet luring of a child, patronizing a prostituted child, soliciting child prostitution, contributing to the delinquency of a minor and resisting arrest.
Both Stevens and Verquer have been released on a $25,000 cash bond.
Stephenson remains in custody on the same bond amount.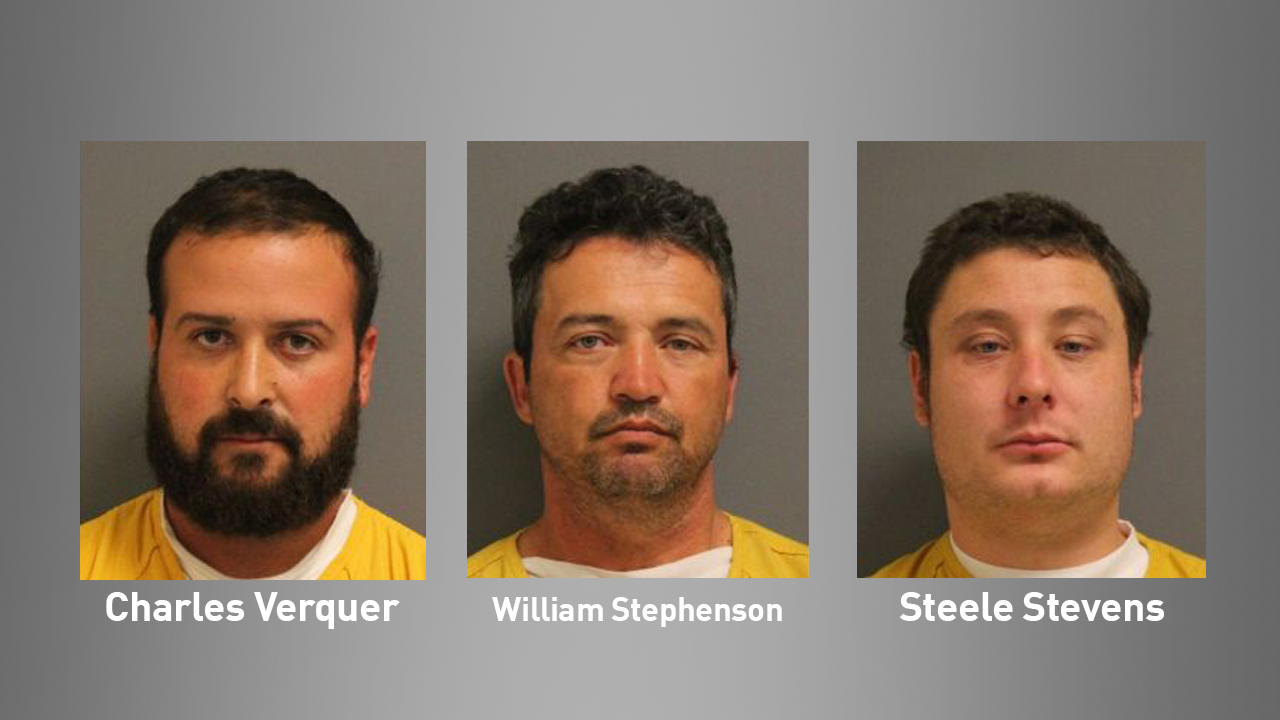 NATIONAL INVESTIGATION: Selling Girls | Sex traffickers are targeting American children
The FBI's 'Operation Cross Country' brought together law enforcement agencies across Colorado and spanning the United States to target the people responsible for the sex trafficking of children.
Operation Cross Country is part of the FBI's Innocence Lost National Initiative, which began in 2003.
Since its creation, the program has resulted in the identification and recovery of more than 6,500 children from child sex trafficking, and prosecutors have obtained more than 30 life sentences in cases against traffickers and their associates, the Grand Junction Police Department wrote in its press release.
Over 500 law enforcement agencies across the country participated in this year's operation.
The Grand Junction Police Department, the Mesa County Sheriff's Office, the Western Colorado Drug Task Force, the Fruita Police Department, the Palisade Police Department, the Colorado State Patrol, the US Marshall's Office, the Colorado Bureau of Investigation, the 21st Judicial District Attorney's Office, and the Federal Bureau of Investigation worked together to make these three arrests.