Castle Rock Police is reporting a burglary at DCF guns near Interstate 25 and East Wolfensberger Road.
The call came in around 1:54 a.m. reporting that there was a burglary at 1155 Park St. in Castle Rock.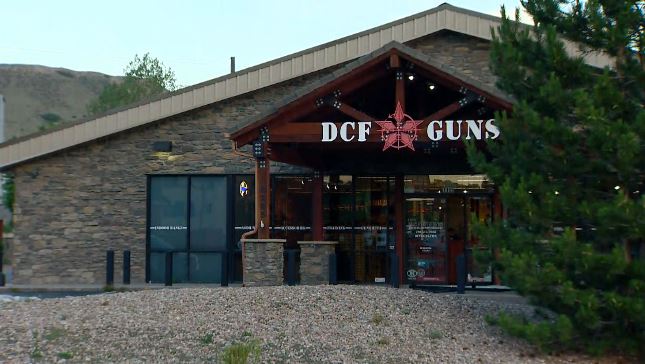 Sargent Ruisi, of the Castle Rock Police Department, said a Jeep that was left on scene was used to pull the front doors of the store off to gain entry.
The Jeep appears to have been stolen.
Gun cases inside were broken but it is unclear at this time what was taken from the store.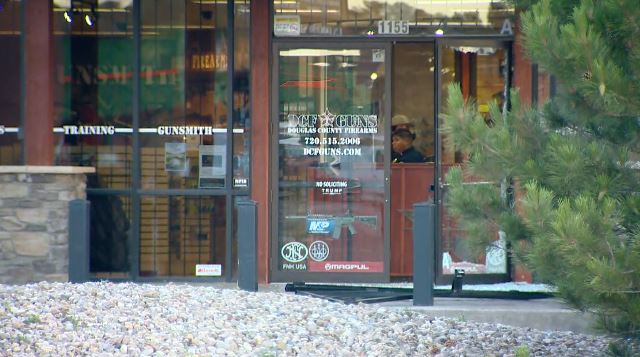 There is no information available regarding how many suspects were involved and who they are.
We will update as more information becomes available.