KUSA – Two men with lengthy criminal histories were sentenced to prison for an armed robbery at the King Soopers in Edgewater.
Phillip Lyle Kolberg and James Lovell Coleman both pled guilty to the 2015 robbery and were sentenced on Wednesday.
The District Attorney's Office says Coleman was masked and armed the night he entered King Soopers at 1725 Sheridan Boulevard. He approached the night manager and a security guard who were moving money from crash register drawers and forced them into the safe room.
The security guard was forced to the ground, and the manager was forced to load money into a duffle bag for Coleman, the DA's office said. The men were pushed, shoved and hit but were not seriously injured.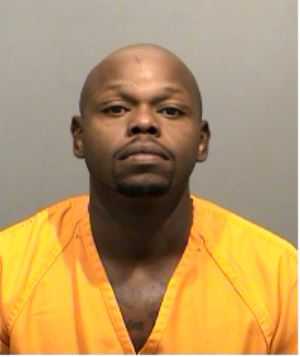 Moments later, Edgewater Police arrived. As Coleman went outside, he realized his getaway driver had left the scene.
Coleman stashed part of the money and the gun behind the store's loading dock before taking off on foot.
The DA's office say he got away with $30,000 but investigators were later able to recover $21,000 in a hidden duffle bag along with a gun used in the robbery.
In November 2015, investigators got a hit in the statewide DNA database on samples collected from the clothing Coleman was wearing during the robbery.
Investigators later learned that Kolberg was the mastermind behind the crime.
Kolberg was arrested on December 1, 2015, and Coleman was arrested on November 30, 2015.
"These are extremely dangerous men, with little regard for human life," District Attorney Pete Weir said in a release, "They have earned these lengthy prison sentences which will help restore safety in our communities."
Since this was Kolberg's fifth felony sentence, he was ordered to serve 96 years in prison.
Coleman, who had four prior felony convictions, was sentenced to 64 years in prison.