With hundreds of TV channels, the internet and apps -- getting and keeping someone's attention is difficult.
For investigators trying to solve a case with the public's help, it can be especially tough.
Modern media has shifted the way dozens if not hundreds of industries have changed, including law enforcement who are now using different means of trying to solve cold cases.
"We have to follow that lead and be creative in the ways that we're packaging that information," said Susan Medina of the Colorado Bureau of Investigation.
This week, dozens of agencies including CBI are meeting in Atlanta to talk about ways they can creatively solve cold cases.
In Colorado, that's meant putting the names, faces and stories of cold case victims on 30,000 playing cards issued to jails and prisons across the state.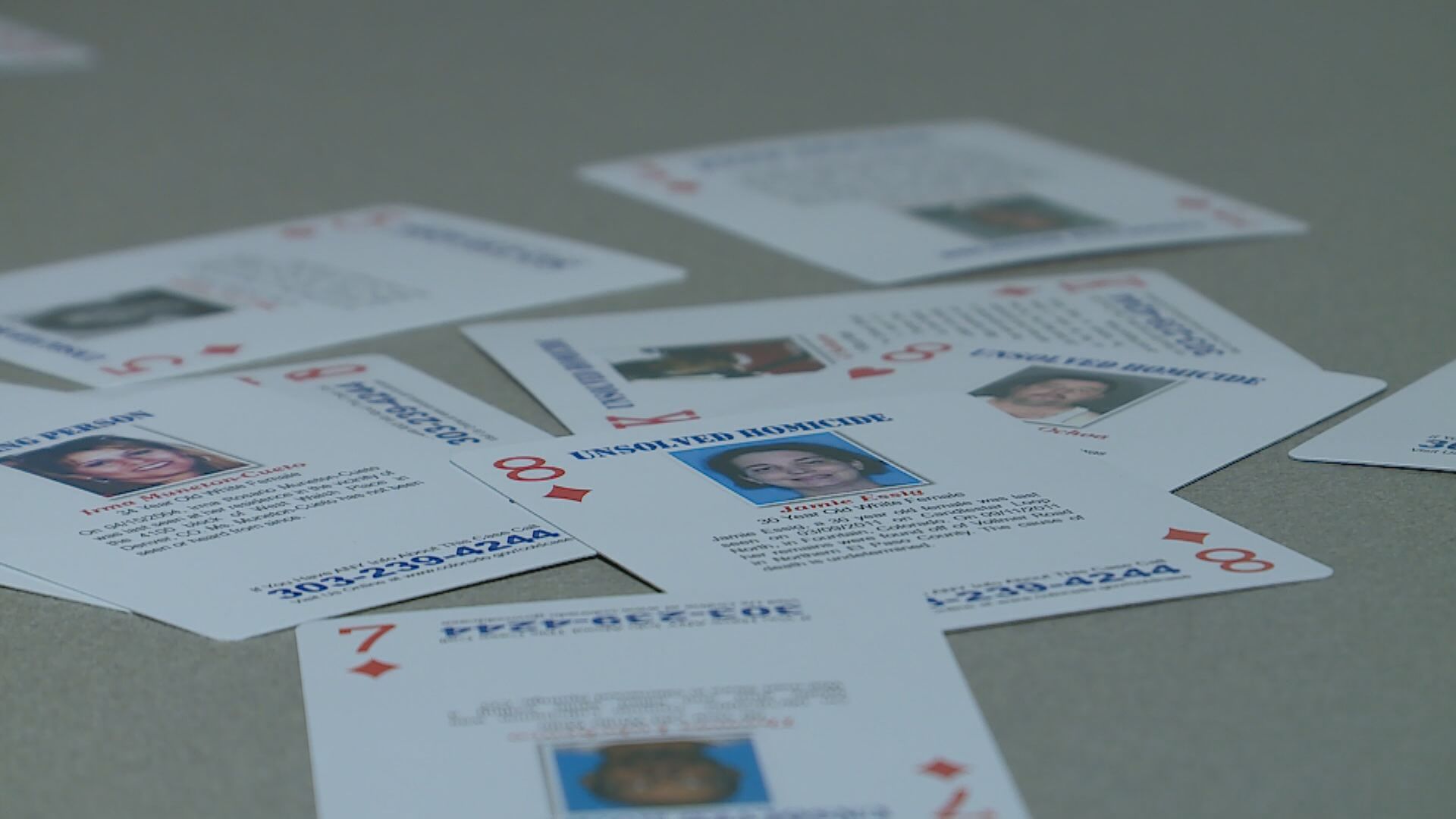 "Hundreds of tips have come in as a result of [those cards] and those have been forwarded to law enforcement agencies for follow up," Medina said.
In Puyallup County, Washington, officers recently tweeted out a series of short stories they wrote from the point of view of Misty Copsey, a 14-year-old who disappeared from the Puyallup County fair 25 years ago.
"So we're really trying to say who Misty was. That she actually was a young vibrant 14-year-old girl," said Captain Scott Engle with the Puyallup County Police Department.
"It's another year that's gone by and she's not home, and I know she's out there somewhere," Copsey's mother Diana Smith said. "You get really bad thoughts, you know: if she was found, would there be anything left of her? Would there be anything to put to rest?"
The want and need for innovation on the part of law enforcement does raise concerns: how can the department be creative without being flippant?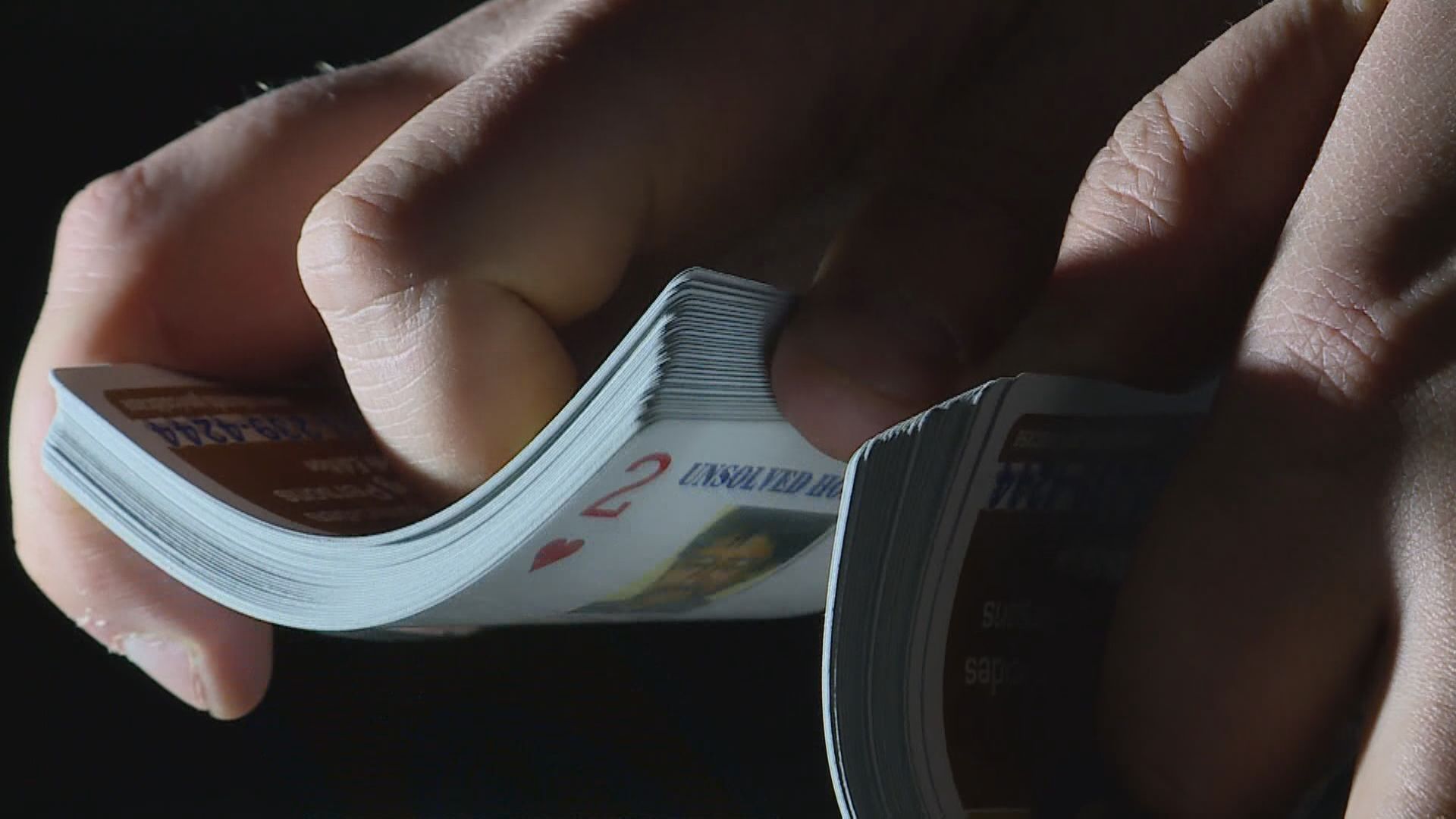 "They're stories that are about these very important people and these very important cases," Medina explained. "I think the key is to not be myopic in your thinking. To not have someone in the office say I have the best way."
In Denver, DPD issues Facebook posts every Wednesday titled 'Missing Persons Wednesday' where they post pictures of missing people, along with biographies.
The posts gather comments and shares, on of the quickest ways, they say, information can spread.