GREELEY - The police chief in Greeley is calling for better communication with the Immigration and Customs Enforcement Agency.
Chief Jerry Garner decided to speak publicly after not getting a warning from ICE that it would be arresting a man who is in the country illegally on Tuesday morning.
What's surprising to the chief and officers is that they normally get notified when something like this is going to happen.
"We will occasionally hear from ICE that they are going to be in Greeley to arrest a felon who is undocumented," Chief Jerry Garner said. "They ask for our assistance in locating the individual before they go and make an arrest in Greeley. We didn't get notified in this case," Chief Garner said.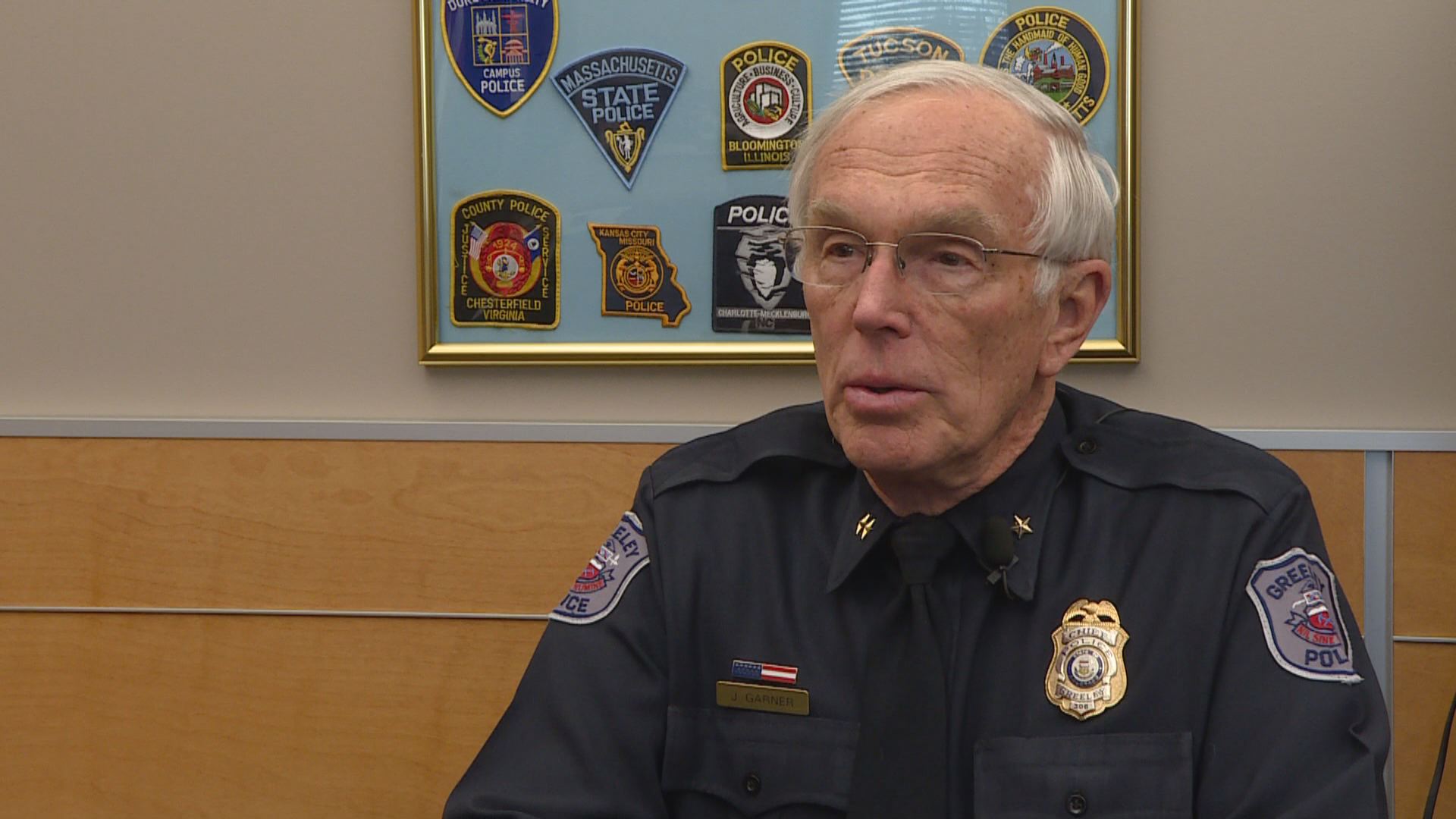 The ICE arrest in Greeley happened at the courthouse on public property, just like another arrest in Denver we reported on earlier this week.
ICE agents have the right to be there.They arrested a man who is in the United State illegally, and was in court on drug charges.
Chief Garner says not getting a heads up from ICE, is a concern for him.
"We had questions from our community about 'what is your role with ice,'" Garner said. "What we've told our citizens is we are not doing anything different. What we were doing before the election and before the inauguration is exactly what we are doing today."
Garner says he actually contacts the ICE supervisor for his region weekly just to see if there have been any changes in policy, so far he has not heard of any. He's also not aware of more arrests there since President Trump took office.
Garner says people who are here illegally should not fear going to court and being arrested. But he also understands many people are nervous right now.
"Our job is to protect people regardless of what your documented status is. Our job is to put you in jail if you're a criminal regardless of what your documented or undocumented status is," he said.
The family of the man who ICE arrested, filed a complaint with the Greeley Police Department. His relatives said ICE agents were violent during the arrest.
The chief said it's the first time he's received a complaint like that in his 11 years with the department.
9NEWS reached out to ICE for comment on Friday but have not heard back.