Broomfield authorities on Friday agreed to preserve jailhouse video of a man accused of killing his 4-year-old nephew and turn it over to defense attorneys, possibly as early as next week.
The agreement came during a court hearing for Emanuel Doll, 25, who faces two counts of first-degree murder in the April 27 slaying of his nephew, Jace Higginbotham.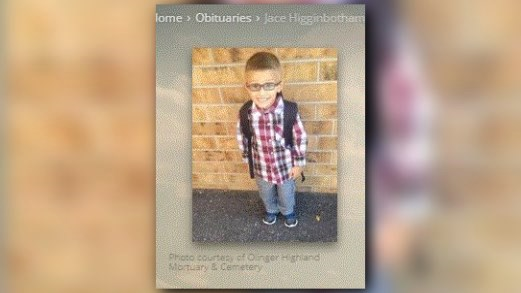 Doll's attorneys had sought a court order requiring the preservation of existing and future video that includes footage of Doll.
But as the hearing began, Bill Tuthill, Broomfield's county attorney, and defense attorney John Gifford told District Judge Mark Warner that they had reached an agreement. The defense will provide computer hard drives to store the video and will reimburse Broomfield for the employee time in downloading the footage. And the defense will be subject to a court order that it not share the video with anyone other than Doll's attorneys, investigators and experts.
A preliminary hearing for Doll is scheduled July 14.
He appeared at Friday's hearing in a red jail uniform, his ankles and wrists shackled. He did not speak during the hearing.
Doll is accused of beating the boy to death with an ax.
He remained behind bars without bail.