Someone was caught on camera stealing two statues from a shop on Denver's Antique Row.
Jay Azari, who owns the Azari Rug Gallery at 1410 S. Broadway says a woman came into his shop on August 25 around 7 p.m. and stole both a Jade statue and a Jesus figurine.
The woman is seen on the store's surveillance video coming in the front door of the shop. She stands by the front desk for awhile before crouching by the door. She then stands up, throws a sweater over a statue sitting on the desk, picks it up and walks out.
Azari says the Jade statue was worth about $1,000. He didn't have a value estimate for the Jesus figurine.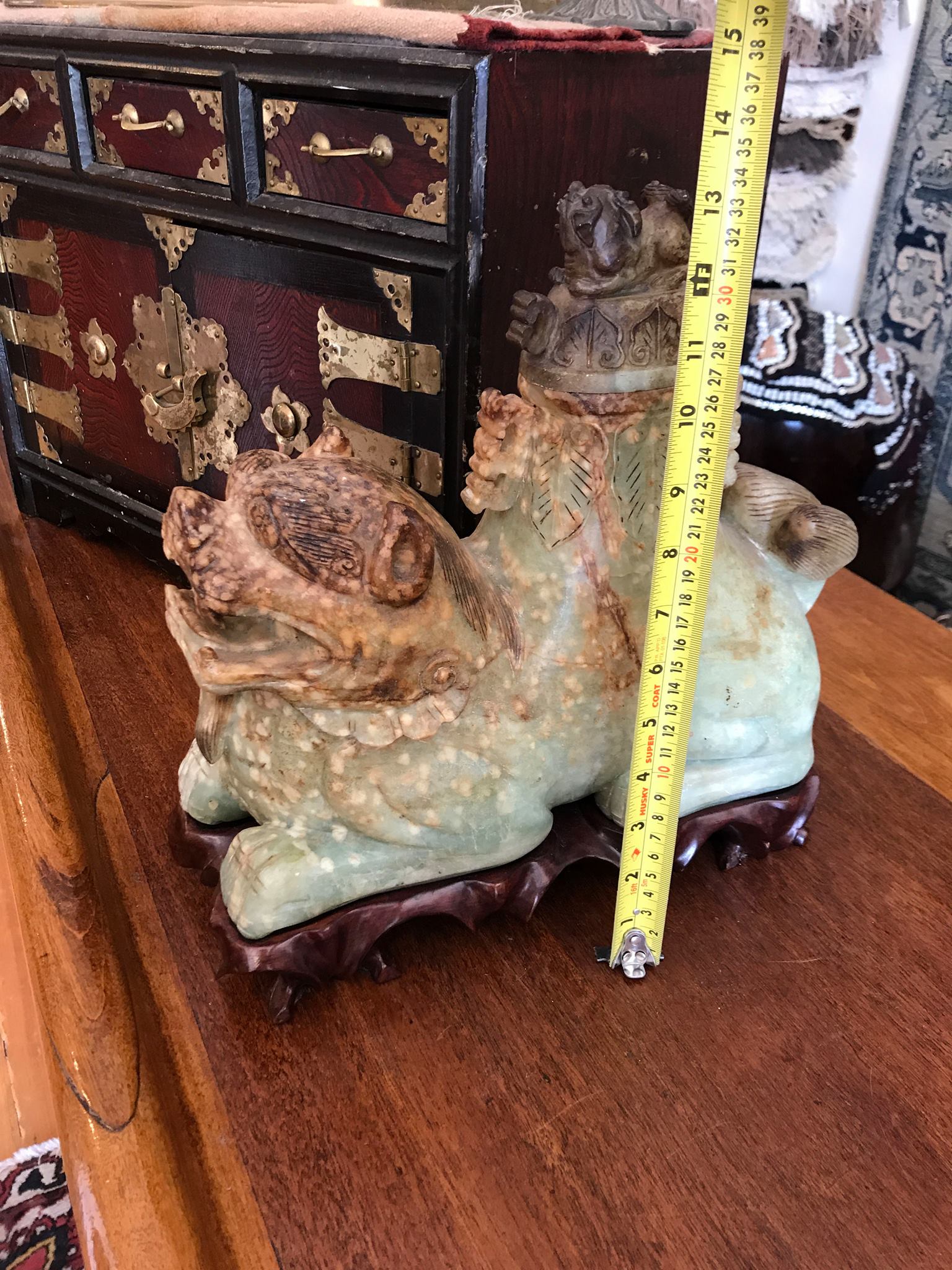 The theft was reported to Denver police who are investigating. Police told us they do not have any leads at this time, but Azari is asking anyone who recognizes the woman in the video to call 303-744-2222.