An attorney for John Bowlen – the son of Denver Broncos owner Pat Bowlen – on Wednesday asked a judge to rescind an arrest warrant for the 31-year-old, who is facing allegations he violated the terms of his probation in a 2015 domestic violence case.
In the filing, attorney Harvey Steinberg asserted that the younger Bowlen was never formally notified that his probation had started when the Colorado Supreme Court declined to hear his appeal on March 27.
John Bowlen was arrested Sunday in California on suspicion of drunken driving.
PREVIOUS: Colorado arrest warrant issued for John Bowlen
PREVIOUS: John Bowlen arrested for DUI in California
On Tuesday, Arapahoe County Judge Darren Louis Vahle signed an arrest warrant for Bowlen after concluding there was "probable cause to believe the conditions of probation have been violated."
In all, Vahle found evidence that Bowlen had violated his probation five different ways – failing to abide by all laws; failing to contact his probation officer; failing to perform community service; failing to pay fines in the domestic violence case; failing to undergo domestic violence, drug and alcohol, and mental health evaluations and treatment; failing to obtain permission to travel outside Colorado.
In the domestic violence case, John Bowlen was convicted of shoving his girlfriend against a bathroom wall as she was trying to dial 9-1-1. At his sentencing April 14, 2016, Judge Vahle placed Bowlen on probation for two years. The probation didn't actually start until Bowlen exhausted his appeal – which, according to the petition to revoke his probation, occurred March 27 when the Colorado Supreme Court declined to hear the case.
Not so, Steinberg argued in his motion.
He cited a statement made by Judge Vahle during Bowlen's sentencing hearing: "Since there is not a jail sentence, the court will not require further bond in this case, but the sentence is stayed until the time for the appeal runs, or until the appeal is filed, and then we'll have to figure out how to proceed from there."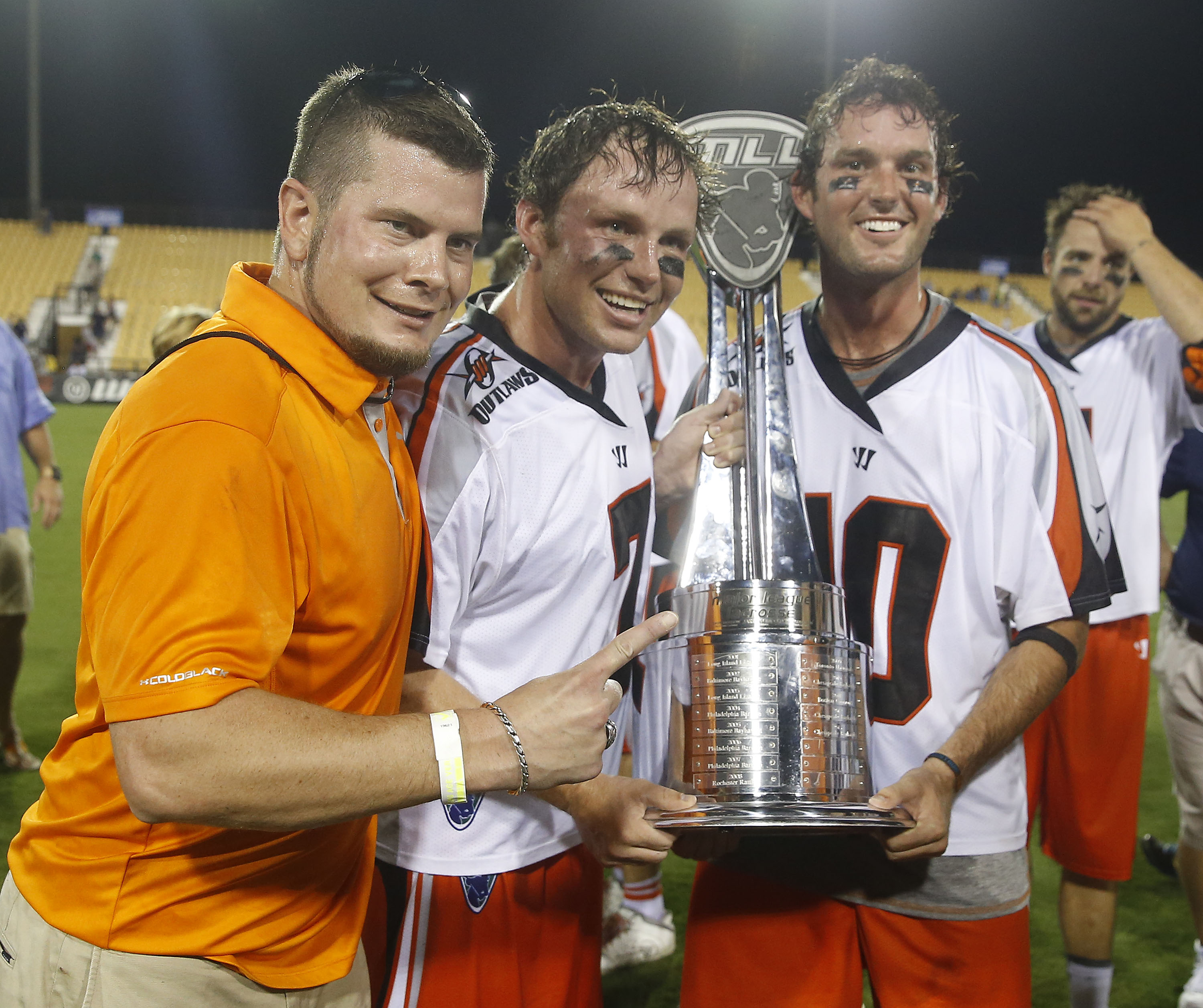 Steinberg argued that Bowlen still has appeal rights; that "to the best of the defendant's knowledge the appeal stay that was granted by this court on April 14, 2016, is still in effect"; that the judge never ordered him to report to probation; and that he "never signed any understanding of the terms and conditions of probation."
"Because the defendant did not consent to the terms of probation, this court lacks any probable cause to issue an arrest warrant because he allegedly violated probation," Steinberg wrote.
Steinberg asked for a hearing on the motion and the chance to present evidence on the question of whether Bowlen's probation was actually in effect.
It is not clear how soon the judge might take up the case.
Since Pat Bowlen announced in July 2014 he has Alzheimer's disease, ownership of the Broncos has been placed in the Pat Bowlen Trust, with trustee and team chief executive officer Joe Ellis having full authority to run the franchise.
The trust states that Pat Bowlen's desire is for one of his seven children to earn the right to become the Broncos' controlling owner.
John Bowlen has legal troubles going back more than a decade – which could come into play when it's time to decide who will ultimately control the Broncos.
Contact 9NEWS reporter Kevin Vaughan with tips about this or any story: kevin.vaughan@9news.com or 303-871-1862.