A K-9 by the name of Duke is the reason a dangerous fugitive is now behind bars.
Cañon City police officers were working a narcotics investigation in the 300 block of Royal Gorge Boulevard on Wednesday night.
During their investigation, police were able to locate 30-year-old Michael Briggs – who they say is a known violent predator wanted in connection to the investigation, and also on unrelated warrants.
When police tried to talk with him, he ran away and jumped in the Arkansas River to avoid capture.
That's when Duke, a 4-year-old Belgian Malinois, came to the rescue.
Officers sent Duke into the water, where he was eventually able to bite and hold Briggs down until officers were able to handcuff him.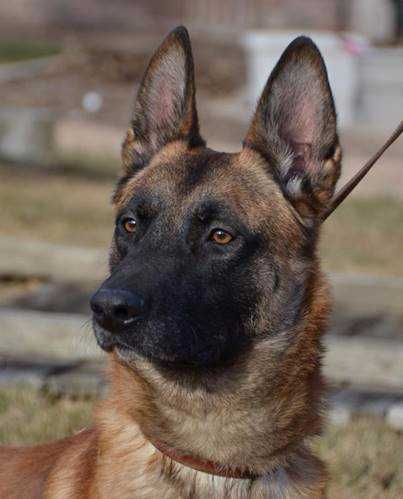 Briggs was minorly injured from the bite, and had some scratches from being in the river, police said.
He's being held without bond at the Fremont County Jail.