A K9 with the Pueblo Police Department helped officers take 10 kilograms of cocaine off the streets.
Tuesday night officers noticed a maroon Saturn speeding on Interstate 25 near Pueblo Boulevard. After stopping the vehicle, officers obtained permission to search it.
K9 Widget conducted an open air sniff around the vehicle and detected the odor of illegal narcotics. Officers moved the vehicle and then searched it thoroughly. They recovered approximately 10 kilos of cocaine with an estimated street value of $1.1 million dollars.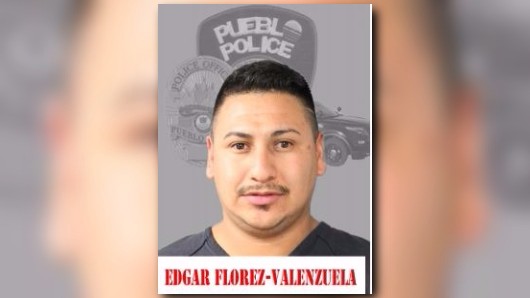 The driver, identified as Edgar Florez-Valenzuela, 27, was arrested and booked in the Pueblo County Detention Center.
He faces charges of Possession of a Schedule II substance with Intent to Distribute and has a $200,000 cash only bond.