The driver accused of killing Colorado State Patrol Trooper Cody Donahue last year faced a judge on Friday morning.
Noe Gamez Ruiz pled not guilty to criminally negligent homicide and two traffic offenses: one charge for careless driving and another for careless driving resulting in death.
Court officials decided to make this a five day jury trial that is currently scheduled to begin November 27, 2017.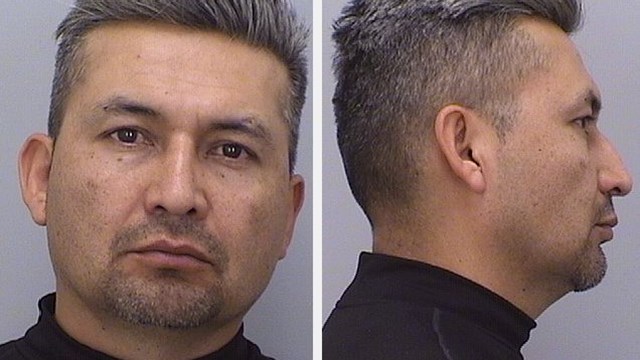 Donahue, an 11-year veteran of the department, was out of his patrol car investigating another crash on Interstate 25 south of Castle Rock when he was hit and instantly killed.
CSP said he was wearing a reflective vest at the time.
RELATED: CSP Trooper killed in crash on I-25, arrest made
DOCUMENTS: Trooper hit, killed by truck was on shoulder of I-25
Court documents say Gamez-Ruiz. had room to move his commercial box truck to the other lane but did not.
Nearly 7 months after Trooper Donahue was killed, legislation in his honor dubbed the "Move Over for Cody Act" was signed by Governor John Hickenlooper.
The law strengthens the penalties against drivers who do not move over for first responders, maintenance and tow operators who are working on the road.
The first of five motion hearings has been scheduled for September 1.