Denver Police need help identifying a man they believe put a camera inside a women's restroom in Stapleton.
Metro Denver Crime Stoppers released these photos of the suspect. He's wanted for invasion of privacy.
Police believe he placed the camera in a restroom in a building on the 4700 block of S. Syacruse Street, which is near E. 36th Avenue.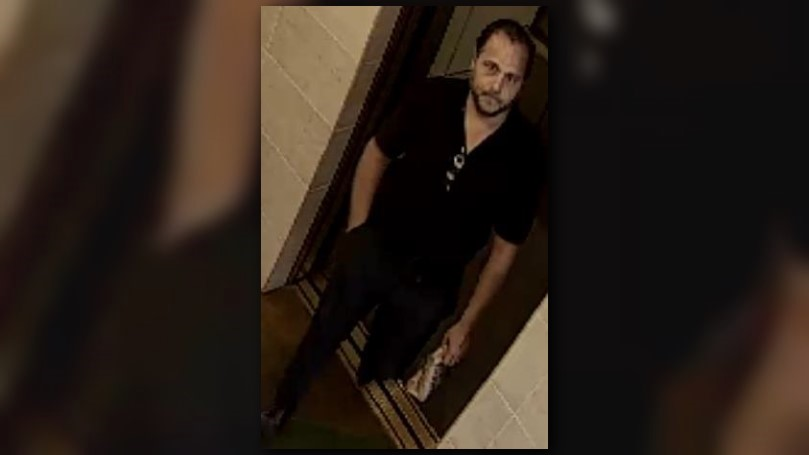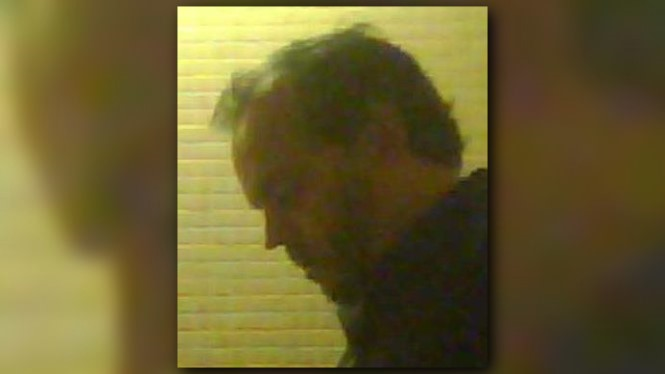 They say he was seen leaving the bathroom just before it was found around 9 a.m. on July 21, which raised suspicion because he does not work in the building.
There are a lot of restaurants and shopping centers in that area, but police did not specify where exactly the camera was found.
Anyone with information is asked to call Metro Denver Crime Stoppers at (720) 913-7867. Callers can remain anonymous.