Denver Police are looking for a man who is wanted for robbery.
Around 9:47 a.m. on Aug. 18, a man walked into the 7-Eleven store located at 551 East Colfax Avenue and tried to take merchandise from the store without paying.
When the man was confronted by an employee, he assaulted the clerk.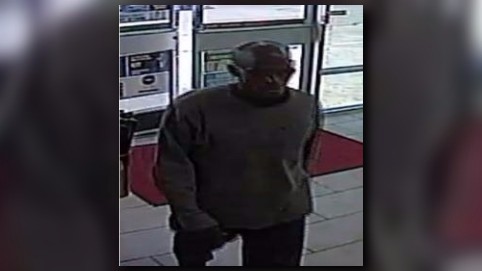 Anyone with information on the incident is asked to contact Metro Denver Crime Stoppers at 720-913-7867. Tipsters can remain anonymous and are eligible for a reward of up to $2,000.