A jury delivered a guilty verdict on Monday for a man on trial for a shooting death at a Super 8 Motel last year.
Jose Ocampo, 39, was convicted on charges of first-degree murder and attempted first-degree murder in the fatal shooting of Michael House last May.
Investigators say House was shot in the parking lot of a Super 8 Motel in on North Broadway on May 4. House and his girlfriend had gone to the motel to drink and smoke methamphetamine when House and Ocampo became involved in an argument that became a fist fight.
During the fight, Ocampo pulled out a handgun and put it to House's head.
The couple left the room and were in the parking lot when Ocampo and Kenneth Bastidos came out of the apartment and got into a Jeep Cherokee.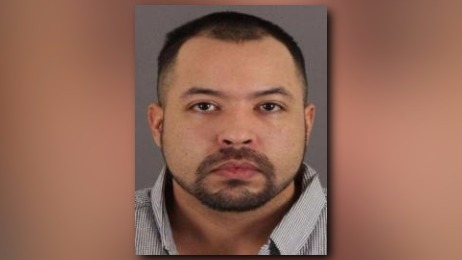 They drove to where House and his girlfriend were standing, and Ocampo, who was sitting in the passenger seat, fired at House multiple times, ultimately killing him.
House was 29.
The jury deliberated about four hours before convicting Ocampo on all counts after a one-week trial. He was convicted of first-degree murder after deliberation, first-degree murder extreme indifference and attempted first-degree murder.
Bastidos previously pleaded guilty to second-degree murder and will be sentenced at 8:30 a.m. on Nov. 9.
Ocampo is set for sentencing at 8:30 a.m. Nov. 15 in Division L of Adams County District Court.