The Arapahoe County coroner's office has identified the man who was shot and killed at an Aurora sports bar Saturday night.
Javier Alexander Chacon-Ortega, 23, was shot multiple times in the head at Tierra Maya Sports Bar and Grill.
A suspect in the shooting, 22-year-old Miguel Angel Licona-Ortega, was arrested on a murder charge early Sunday morning.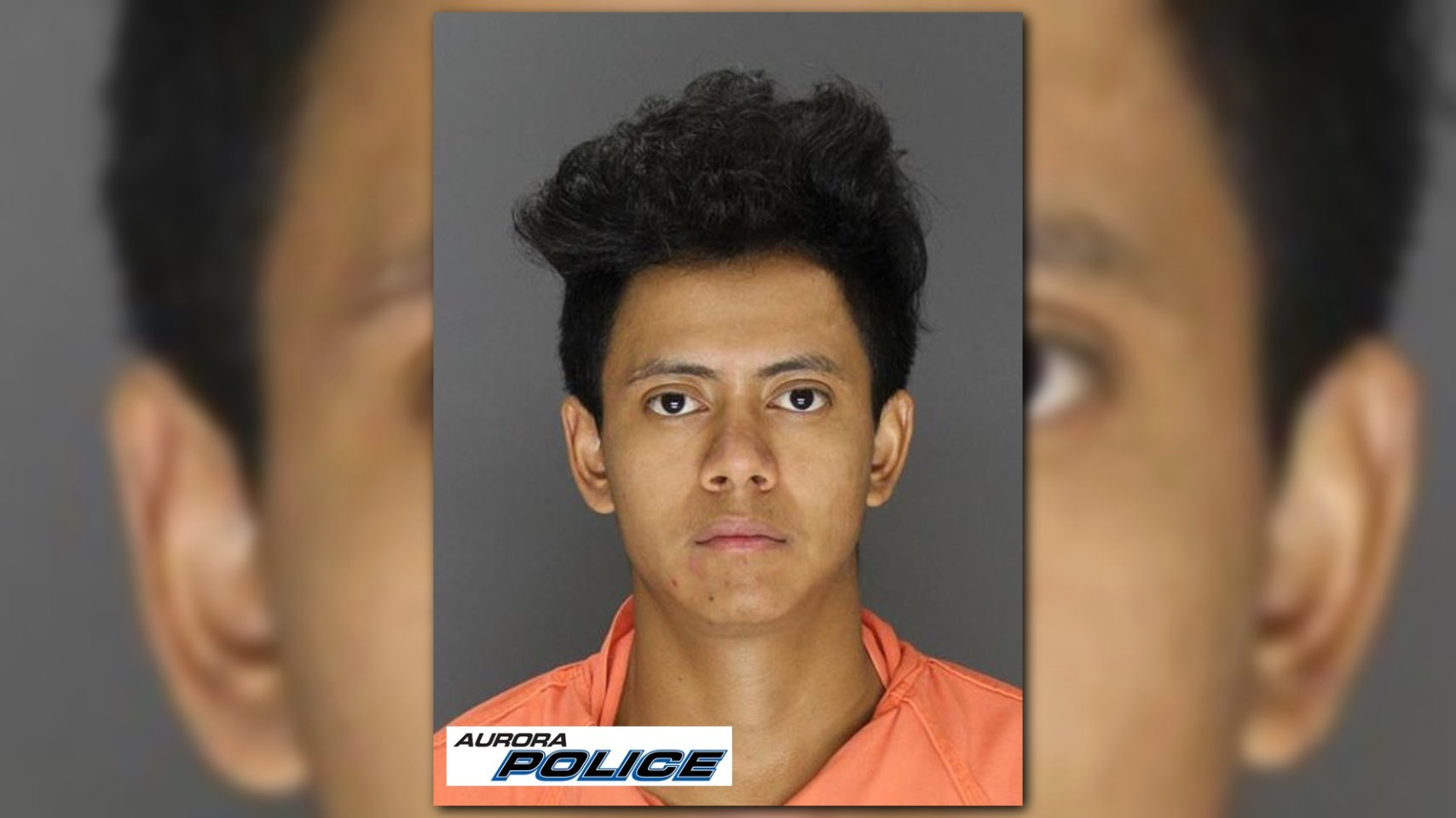 It's unclear what led up to the shooting, or if Chacon-Ortega and Licona-Ortega knew one another.
The bar is located at 455 Havana Street in northwest Aurora.