A man was sentenced to spend the rest of his life in prison for killing a mother and her daughter in 2016.
Angel Chavez was convicted on two counts of first-degree murder for the stabbing deaths of Maira Cordero, and her mother, Raquel Cordero. Maira was the mother of Chavez's two kids.
PREVIOUS: Suspect in double homicide served time for child abuse
PREVIOUS: Mother, daughter killed in Montbello home
Raquel and Maira were found dead in a home om the 5500 block of North Revere Street in Montbello on July 22, 2016.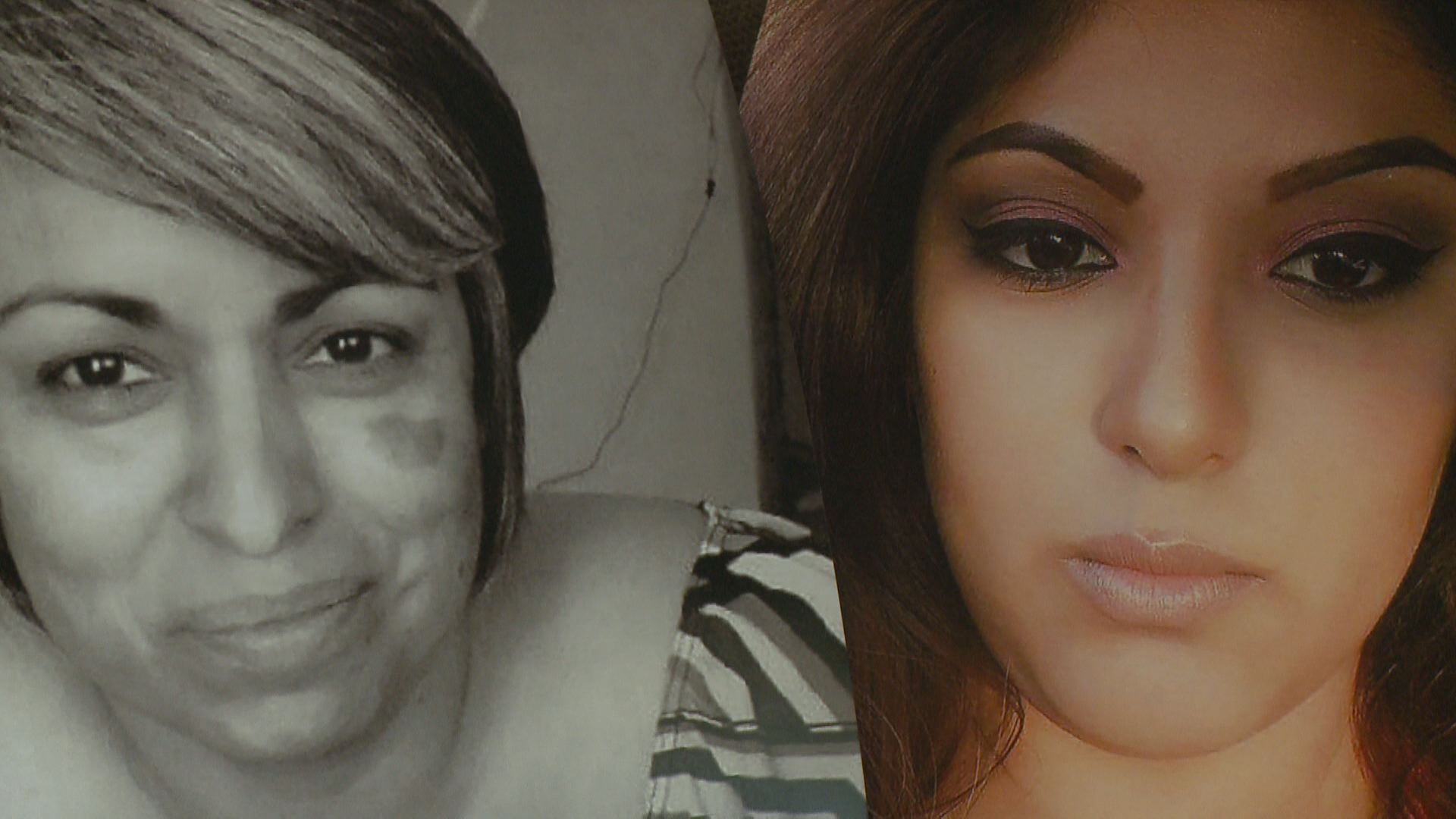 After a guilty verdict following a six-day-trial, Chavez was immediately sentenced to two consecutive life sentences without the possibility of parole.At the time of the murders, Chavez was on parole for a 2008 child abuse conviction involving one of his children, and had a warrant out for his arrest for violating a protection order.