A man was shot by officers on Sunday afternoon after a car chase and crash ended in Aurora.
Denver Police officers responded to Elemendorf Place and Tulsa Way in Montbello around noon after someone reported menacing involving a gun.
A short time after this, officers found a car matching the description about a mile away from the menacing call and tried to stop it.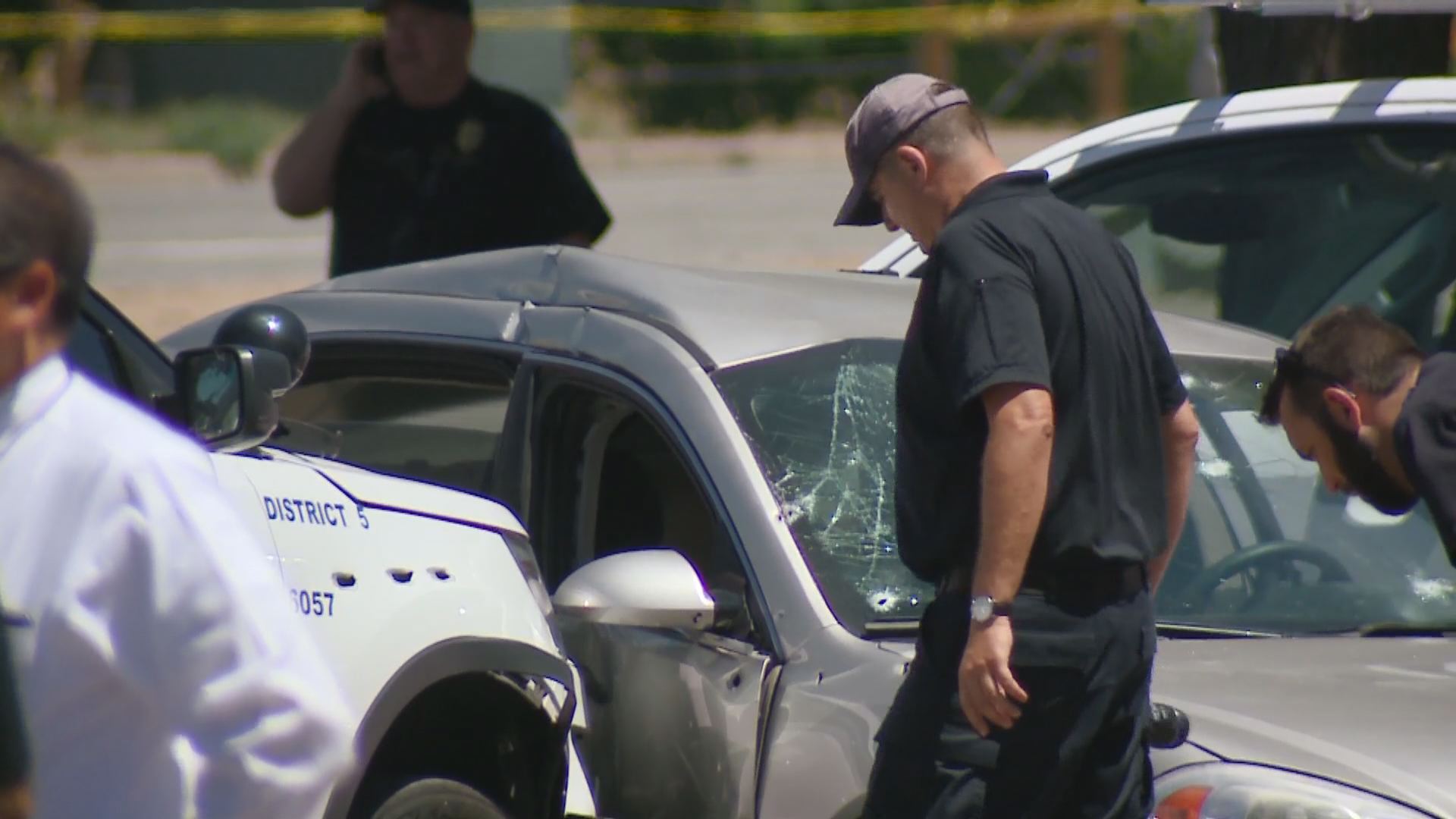 This led to a police chase that crossed into Aurora. Aurora officers say during this, the suspect pointed a gun at the pursing officers.
The chase ended at the entrance of a condo complex on East Alameda Parkway and East Ohio Avenue after the suspect lost control of his car and crashed.
It was then that DPD officers shot the suspect, who was taken to the hospital and is expected to survive.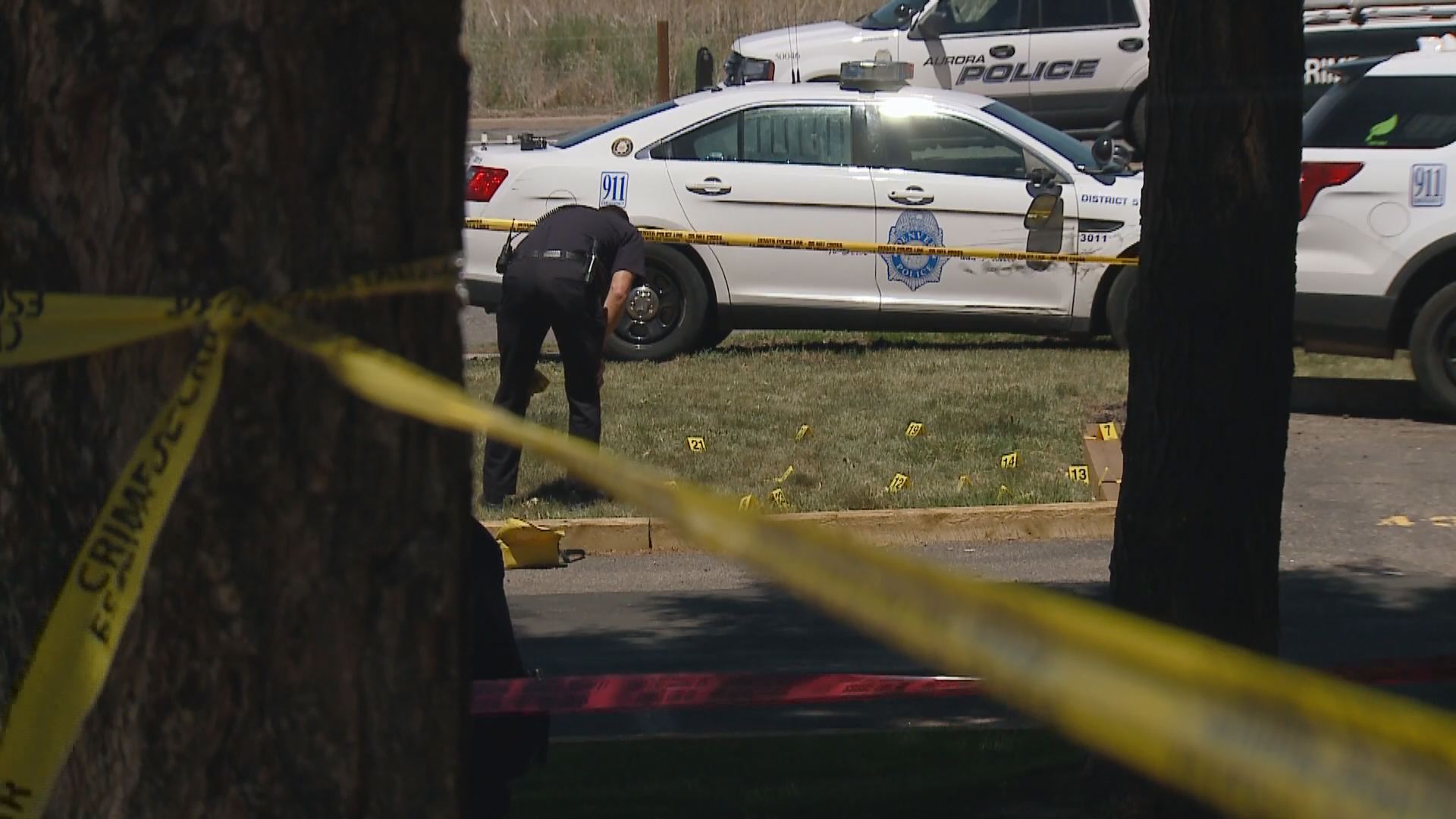 The suspect's name has not been released, but Aurora officers say it was an adult male.
A gun was recovered from his car.
Charges the suspect may face have not been released at this time.
NEWS RELEASE about this incident: https://t.co/TOoGNyUtSE #APDNews #APDAlert https://t.co/IIJJXBGiWB

— Aurora Police Dept (@AuroraPD) June 18, 2017