The man shot by police near the Colorado State University campus earlier this month menaced officers with a knife before he was killed, according to a report from the district attorney.
Jeremy Holmes was shot six times on July 1 by Fort Collins and CSU officers.
The report from the district attorney ruled the shooting was justified, and detailed the actions of the officers -- even going so far as praising one for his "amazing restraint."
Around 8:30 p.m. that day, a relative of Holmes called police worried he was going to kill his brother and sister-in-law.
Officers were able to make it to alleged targets before Holmes -- who had a documented history of mental illness.
An officer spotted Holmes brandishing an 11-inch bayonet as he approached the Aggie Village Apartments at 500 W. Prospect Road on foot.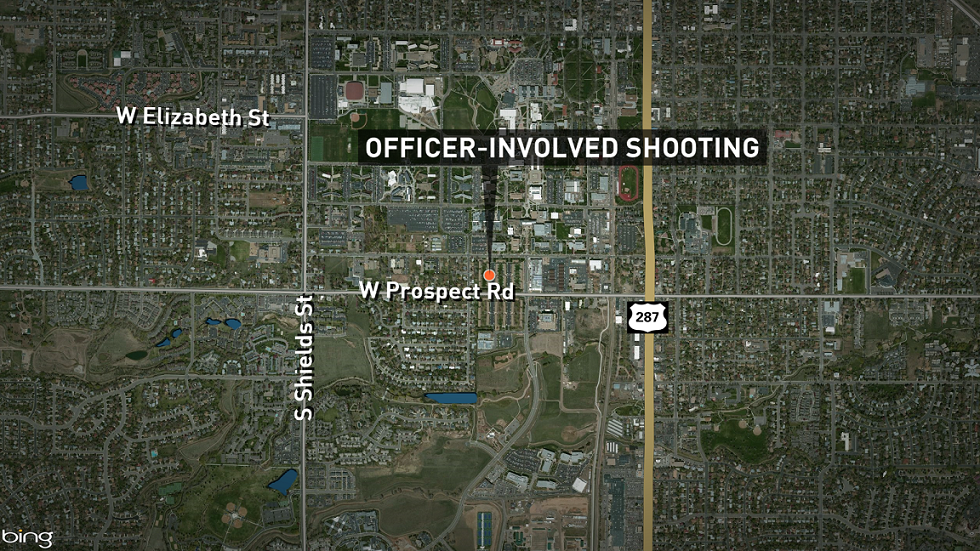 According to the police narrative, the officer pointed his gun at Holmes and told him to drop his knife 36 times in a span of 2 minutes.
Holmes allegedly refused and continued to move toward the officer (who backed up more than 100 feet) while saying things like "Kill me now", "My life is over", "This is the end" and "I want you to kill me."
An officer with the Fort Collins Police Department who was on her way to an unrelated burglary call saw the suspect at gunpoint, stopped, and drew her weapon as well.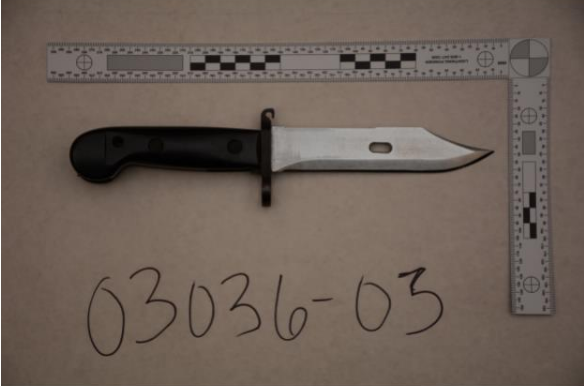 With the FCPD officer there, the original officer began to holster his weapon so he could tase Holmes. It's at this time, according to the narrative, that Holmes charged at the CSU officer with his knife.
That's when the FCPD officer shot Holmes twice, while the other officer -- who grabbed his gun again -- shot Holmes four times.
District Attorney Clifford Riedel said had Holmes lived, it's likely he would have been charged with three counts of attempted first-degree murder and two felony counts of menacing with a deadly weapon.
Neither officer was injured.