Dylan Redwine's father appeared in a Washington courtroom Monday nearly five years after his son first went missing from his Vallecito home.
Mark Redwine, 55, was arrested in Bellingham, Washington on Saturday morning and is awaiting extradition to Colorado on charges of second-degree murder and child abuse resulting in death.
When he will return to Colorado was not finalized during Monday's hearing. Redwine is expected to appear in court again on Aug. 17.
RELATED: Dylan Redwine's father arrested in son's death
RELATED: Friend of Dylan Redwine reacts to father's arrest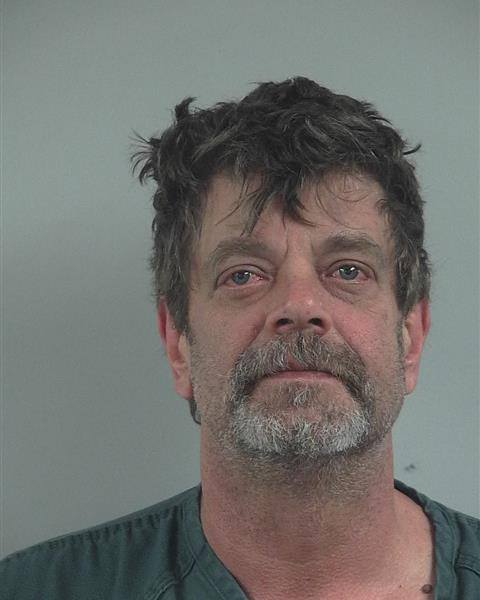 Dylan Redwine first disappeared in November 2012. Local authorities conducted a large-scale investigation in the mountains surrounding Vallecito for the boy, whose partial remains were found in June 2013.
His skull was found a mile and a half away by hikers in November 2015.
While he hadn't been arrested until now, Mark Redwine has been a person of interest in Dylan's death for years.
Dylan was last seen at his house on a court-ordered visit. According to the indictment, the father and son had been having trouble, to the point that Dylan said he didn't want to go to his dad's home.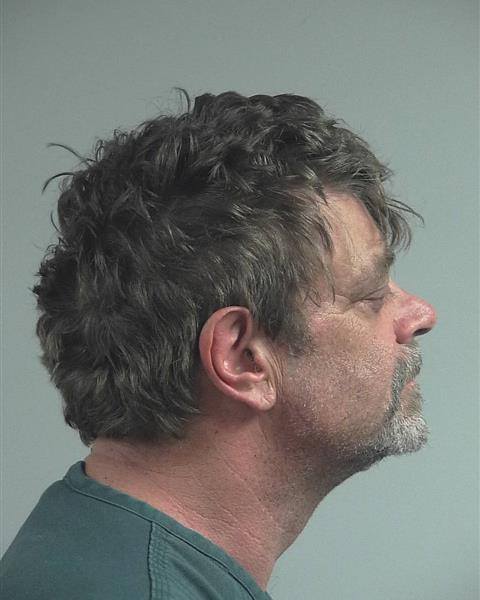 He asked to stay at a friend's house instead– a request that his father denied. Dylan made plans to visit a friend early in the morning on the day he was reported missing but never showed up.
The 13-year-old was never heard from again.
According to the indictment, investigators found blood on Redwine's couch and in his living room, as well as the scent of a dead body on his clothes and in his pickup truck.
Redwine also told a family member that he believed police would have to find his son's skull before they could determine he died of blunt force injuries, the indictment alleges.
The long-haul truck driver is currently being held in Whatcom County, Washington on a $1 million cash-only bond. This was finalized during Monday's hearing.