A Greeley woman was sentenced Thursday to 8 years in the Department of Corrections, following by five years of parole, for her role in the 2015 death of her 4-month-old son, Donovan Archuleta.
Angelica Chavez faced 16 years behind bars. She was convicted last month of child abuse resulting in death. Jurors did not convict her of the more serious charge of knowingly or recklessly causing death.
Prosecutors say Chavez left her son with his father and paternal grandmother on July 27, 2015. When she returned on August 1, Donovan had chemical burns on his face, broken ribs and a collection of scabs. Despite the injuries, prosecutors say she waited 7 hours to call for emergency help.
"Donovan died because his mother failed him," Prosecutor Benjamin Whitney argued during sentencing. "The defendant was only one of three people in the entire world who could have saved him, and she chose to do nothing until it was too late."
RELATED: 3 arrested in death of Greeley 4-month-old
Donovan died from his injuries at Children's Hospital the next day.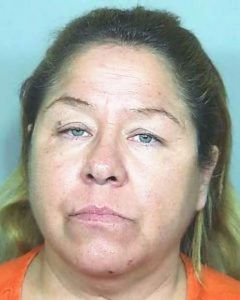 His father, Roberto Archuleta and grandmother, Sandy Archuleta also face charges.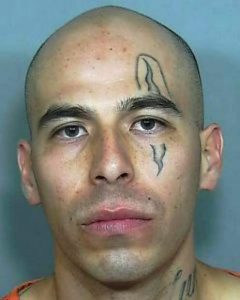 Sandy Archuleta pleaded not guilty Thursday afternoon. Her trial is scheduled to begin September 25. Roberto returns to court on May 3 for an arraignment.