The mom of two toddlers involved in an accidental shooting in Colorado Springs over the weekend told police she had a history of drug use.
Monica Abeyta, 30, was arrested for felony child abuse resulting in serious bodily injury after her 3-year-old son accidentally shot his 2-year-old brother on June 3.
The 2-year-old remains in critical condition.
Monica Abeyta, 30, Colorado Springs, arrested for felony Child Abuse resulting in serious bodily injury PB #24339 https://t.co/CjbvRoi0Lc pic.twitter.com/av3o8wUNLB

— Springs Police (@CSPDPIO) June 4, 2017
The shooting at a home on the 4300 block of Driftwood Drive happened, Abeyta says, when she went upstairs to prepare a bath for the boys. She heard the gunshot and came downstairs, where she found the youngest boy bleeding from his back.
Abeyta told police she usually keeps the gun -- a 9mm handgun -- in a lock box, but took it out the night before because she heard a noise and wanted the weapon close to her as she slept.
RELATED: 3-year-old accidentally shoots 2-year-old in Colorado Springs, woman arrested
At the time of the shooting, the single mother and her sons were moving. Police said in the report that the 3-year-old mentioned the gun and a purse. Officers found a purse with its contents spilled onto the floor in the living room.
Abeyta admitted to police she had previously done meth, but stopped in summer 2016. She said she consumed marijuana as early as the night before.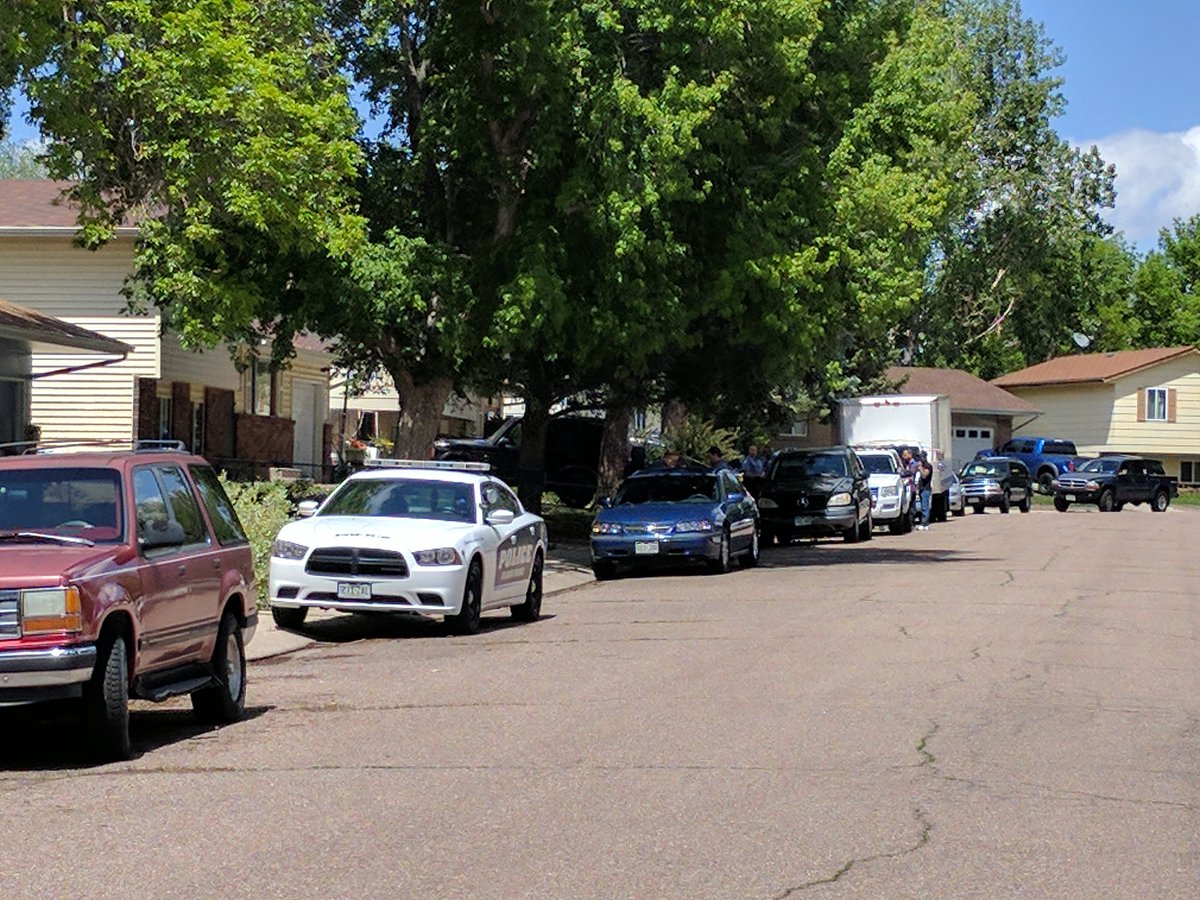 During a search of the home the next day, detectives said they found a glass pipe and a bag of what they suspect is meth and a bag of suspected marijuana.