A man who's believed to have robbed six banks in the Front Range area over the past few months is wanted by the FBI.
Authorities believe all six heists were carried out by the same "Sneaky Bicycle Bandit"; he flees the scene on his white mountain bike.
The Westminster, Louisville and Lafayette police departments are working with the FBI Rocky Mountain Safe Streets Task Force to try and find the suspect.
He's hit Vectra Bank in Westminster back in May, a JP Morgan Chase ATM in July and, most recently, a Bank of the West in Louisville - among others in the five-month span.
In each robbery, he's demanded money from a bank teller without a weapon and then fled on his mountain bike. No one has been hurt in the robberies, police said.
He's been seen wearing a black hoodie, black mask or scarf, black gloves, blue jeans, dark sunglasses and a blue or green backpack - he also may or may not have tattoos on his arm.
Law enforcement thinks he's a white man, late 30s to early 50s, maybe 6-foot to 6-foot-3, thin to medium build and might be balding with salt and pepper hair.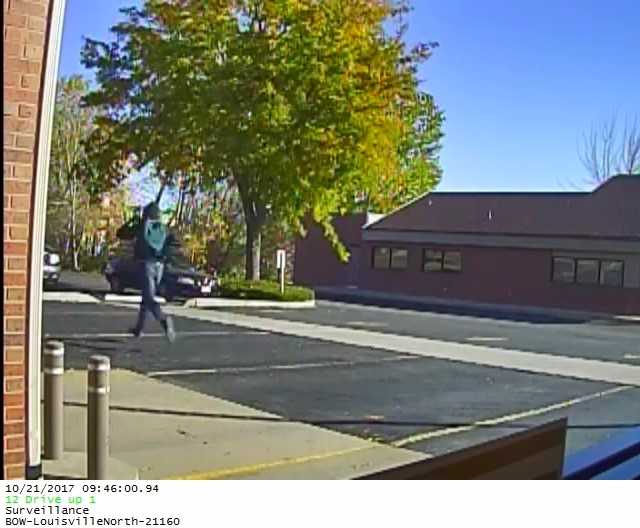 If anyone has any info on the robberies, please call the FBI Rocky Mountain Safe Streets Task Force at 303-629-7171.
You can also call the Westminster Police Department at 303-658-2400, Louisville Police Department at 303-666-8634 or the Lafayette Police Department at 303-665-5571.
To remain anonymous and receive a possible cash reward, call Northern Colorado Crime Stoppers at 1-800-222-8477.