Police are trying to find out who was responsible for lighting six vehicles on fire early Monday morning in central Longmont.
Longmont Police say the string of arson cases started with a Dumpster fire in an alley in the 400 block of Main Street at around 1:50 a.m.
Witnesses say a man was spotted running from the area in black clothing with a "patch."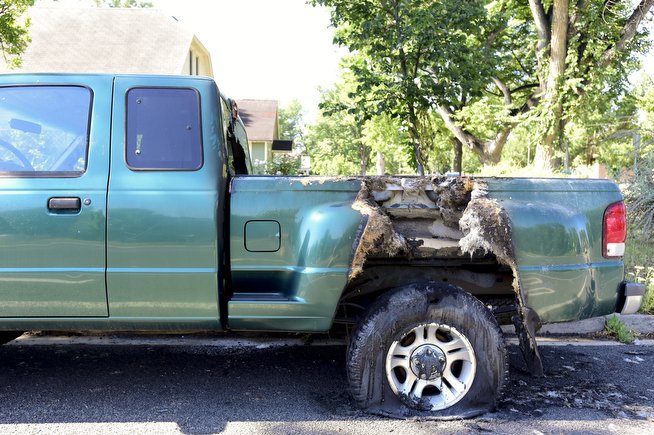 Next, Longmont Police say a vehicle was lit on fire in the 400 block of 6th Ave. at around 2:35 a.m. This blaze also damaged a fence and house eaves.
At 3:18 a.m., three more car fires were reported in the 100 block of Longs Peak Avenue. A witness said they saw a short black man wearing a black sweatshirt and white patch running away from the area.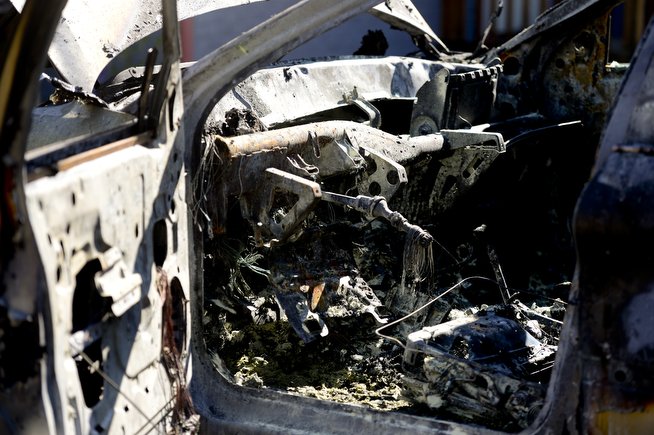 The last car fire was reported in the 700 block of Baker Street at around 3:30 a.m.
During the investigation on Monday, police discovered an unreported arson to a vehicle located at Kimbark Street and 6th Avenue, bringing the total to six vehicles and one dumpster.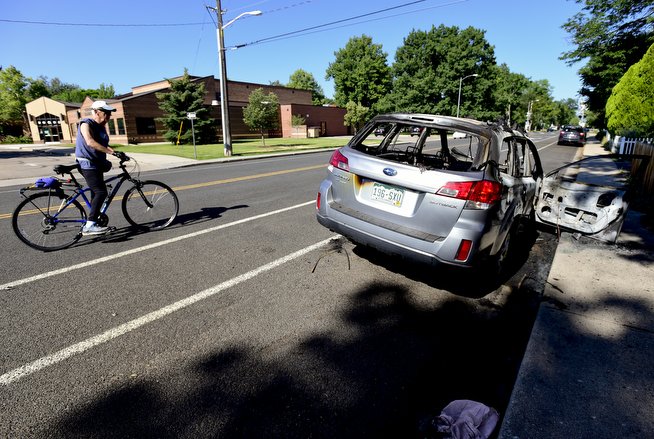 A fire Investigator with an arson K-9 is also working to develop any leads in this case. There are no known ties to any victims in these cases, police say.
Anyone with information about the incidents is asked to call Northern Colorado Crime Stoppers at 1-800-222-TIPS. You can remain anonymous and could be eligible for a $2,000 reward.
Tips can also be given to Longmont Police at 303-651-8516.
Longmont Fire arson investigators are working to determine who was responsible for these arson cases.