A 20-year-old man faces murder charges after a fight escalated into a shooting in downtown Denver on Wednesday.
Steven Wiley was arrested after boarding an RTD bus following the deadly shooting. His girlfriend was also detained, but not charged.
According to an affidavit, Wiley and his girlfriend were walking down the 16th Street Mall when they encountered two other men near Champa Street. Wiley told police one of the men brandished a knife and words were exchanged. Eventually a fight broke out, and Wiley's girlfriend says she was punched in the face. Sometime during the fight, Wiley told police he shot both men once.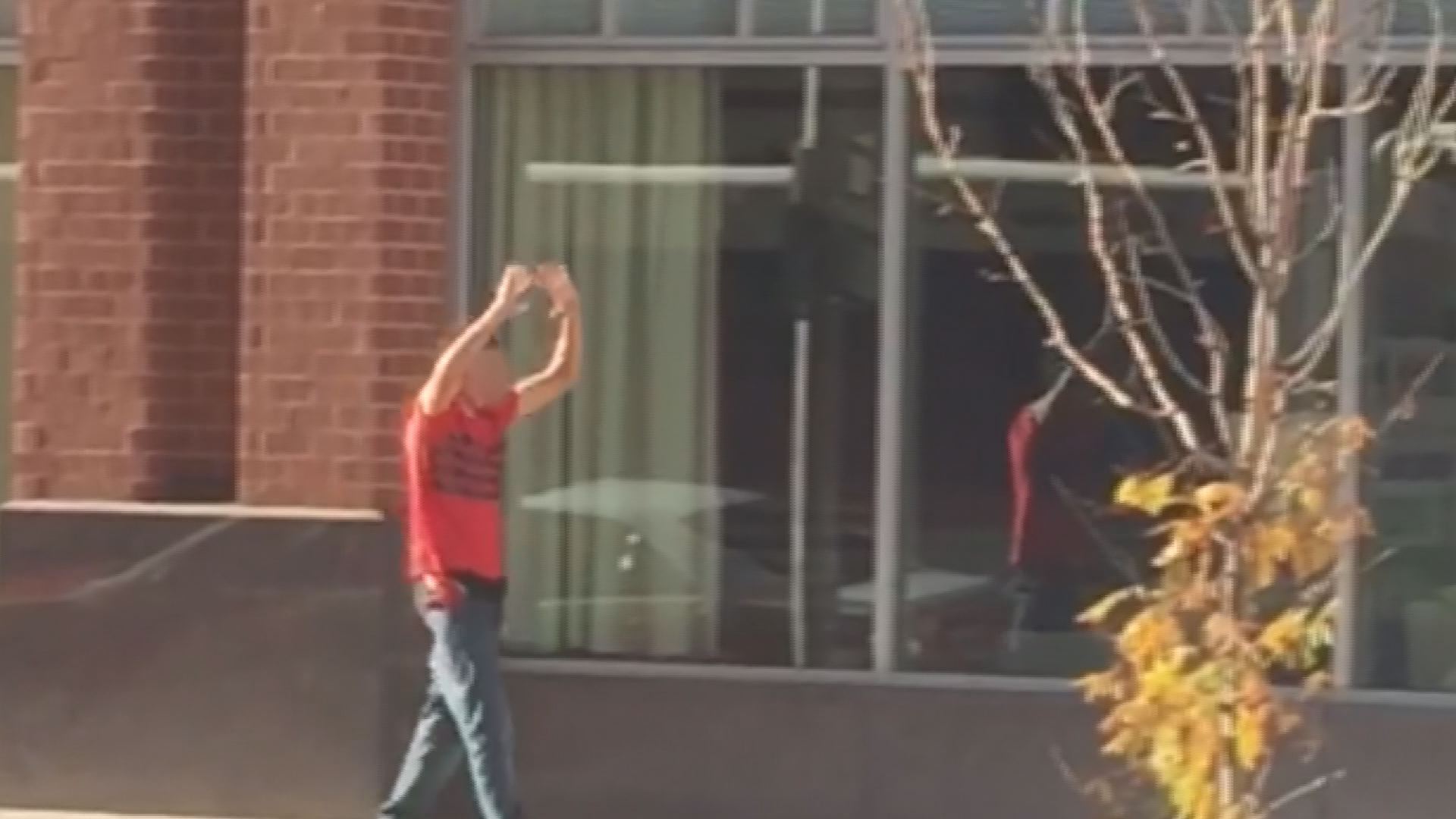 The victim, 30-year-old Nathaniel Simpson, was shot in the chest. He was transported to the hospital where he was pronounced dead. The other man was shot in the wrist.
Witnesses told police they saw Wiley and his girlfriend run for and board an RTD bus. They were taken into custody shortly after.
The shooting shut down that area of downtown around 2:30 p.m. for more than an hour. Police say the increased amount of officers on the 16th Street Mall helped aid the investigation.
Wiley may also face a first-degree assault charge. Police are not releasing his mug shot because of a pending lineup with witnesses.