Investigators have obtained a murder warrant for the woman wanted in a fatal shooting near the High Line Canal Trail on Monday.
Jacqueline Yvonne Lucero, 34, is accused of shooting and killing 30-year-old Adolph Arellano. The Arapahoe County Sheriff's Office obtained a first-degree murder warrant for Lucero on Wednesday.
Arellano was shot and killed just after 5 p.m. on Monday in a parking lot in the 300 block of East Highline Circle He was taken to the hospital, but later died.
RELATED: Man shot by purple-haired woman in Centennial dies
Lucero is described as a white female who is about 5 feet 7 inches tall and 140 pounds. She has brown eyes and brown hair that was dyed purple at the time of the crime.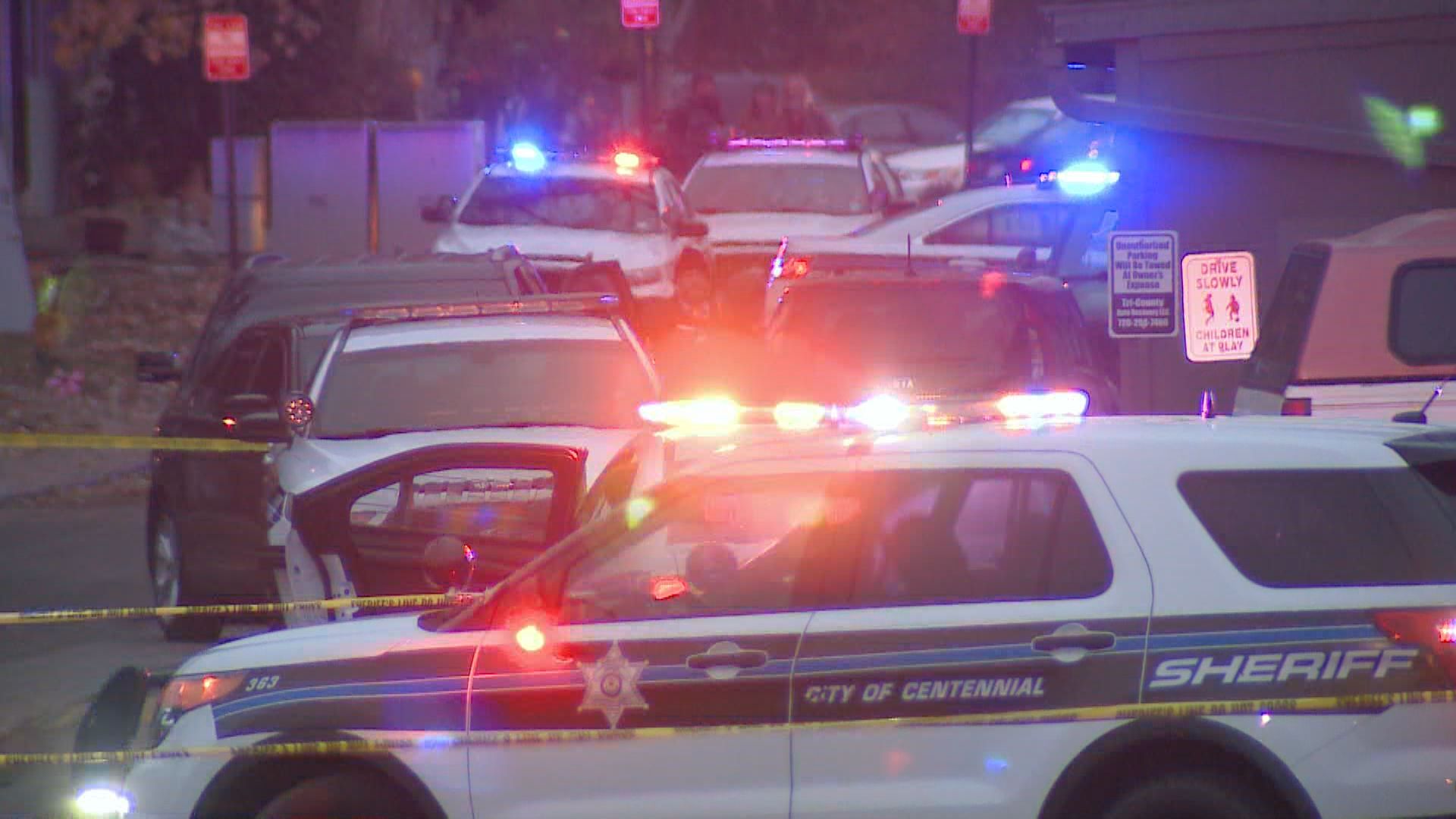 Investigators do not believe this was a random crime, but only go so far to say Lucero and Arellano were "known to each other."
Anyone with information about Lucero's whereabouts is asked to call 911, or Crime Stoppers at 720-913-STOP (7867).
She's believed to be armed and dangerous.