A young boy sustained injuries after a bullet grazed him in the head.
The incident happened Monday night near the intersection of 30th Ave. and Humboldt St in the Whittier neighborhood. Denver police tweeted he was taken to the hospital with minor injuries. Officials said the boy is 6 years old.
According to Denver City Council President Albus Brooks, the boy was shot by a stray bullet.
"There was an individual who the perpetrator was looking for," he said. "They believed they sighted that individual, tried to take out that individual and ended up grazing that child."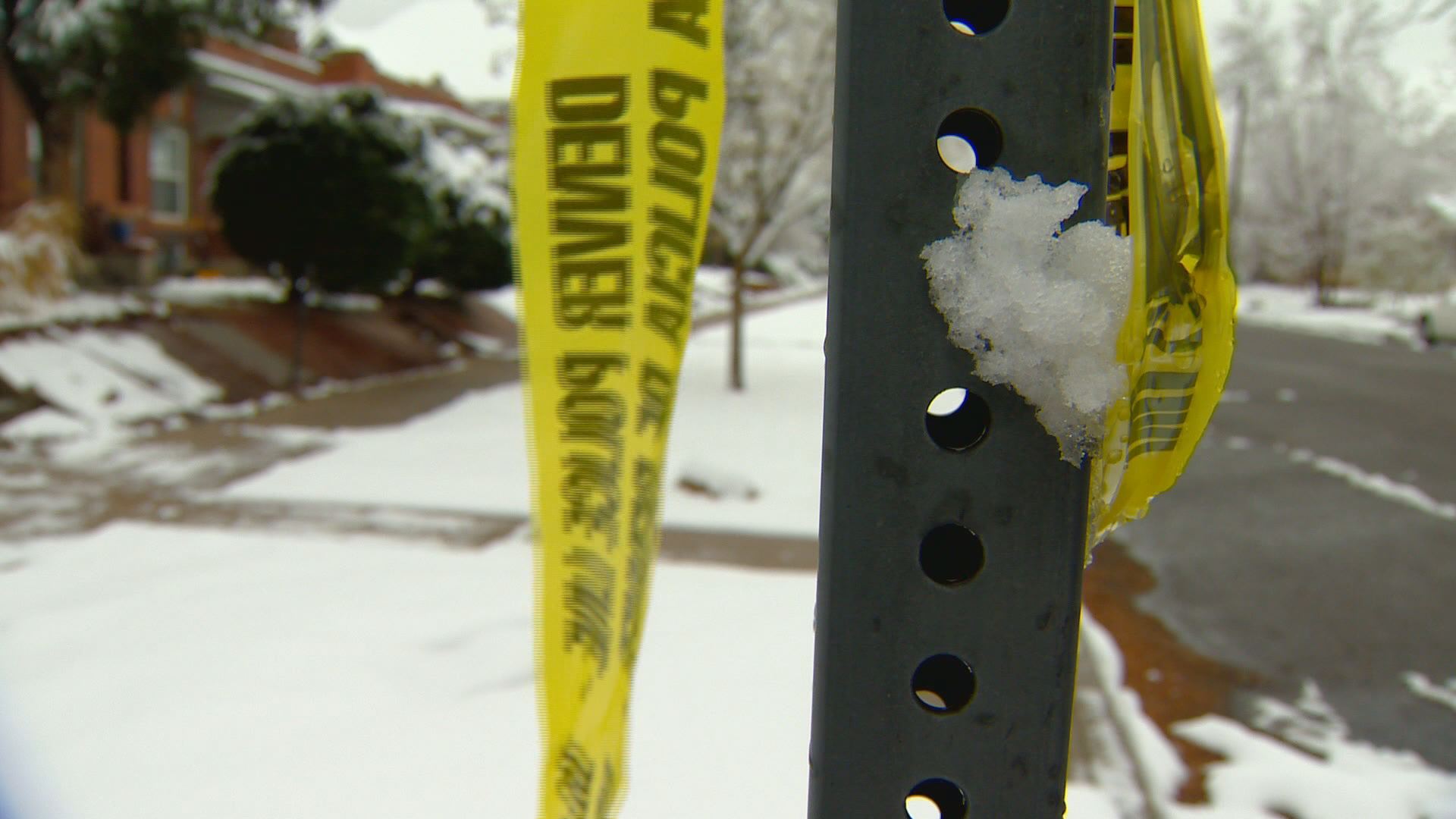 Neighbors said they first heard the gunshots just before 10 p.m. One person said he saw two people get into a car that drove North on Humboldt St.
A different neighbor caught the incident on his surveillance cameras. The police now have the footage and are using it in their investigation.
Most of the neighbors we talked to said they called 911 after hearing shots. A different neighbor said he did not.
"I just leaned back a little bit further on the couch," Ron Springer said. "I did not look out or anything like that."
Councilman Brooks said Northeast Denver has been "plagued by violence" for years.
"This is why the entire community should be on guard," he said.
DPD has not released information about a suspect yet. Officials said the boy is OK.