A 31-year-old parolee and tattoo artist who was convicted of fatally shooting a Denver man and setting his apartment on fire has been sentenced to life in prison without the possibility of parole.
Brian Pattison's attorneys said Friday they plan to appeal his sentence for the shooting death of 29-year-old Shane Richardson. Pattison also received a 24-year sentence for first-degree arson.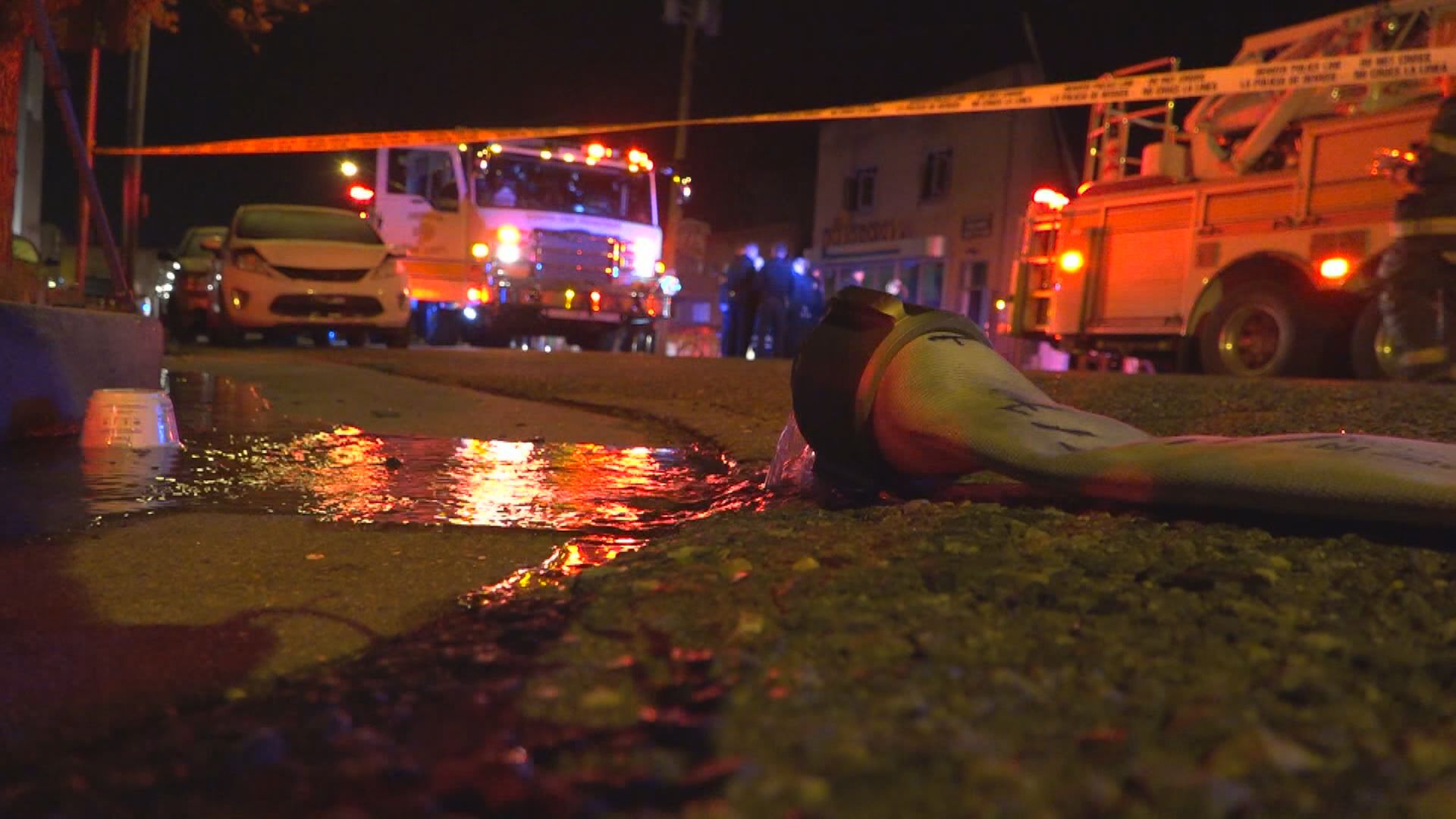 RELATED: Man goes to apartment for 'tattoo party,' kills victim and sets building on fire
Prosecutors say Pattison went to Richardson's apartment on April 29, 2016, to finish a tattoo he had been working on. At some point Richardson was shot. Surveillance video shows Pattison removing Richardson's belongings from his apartment.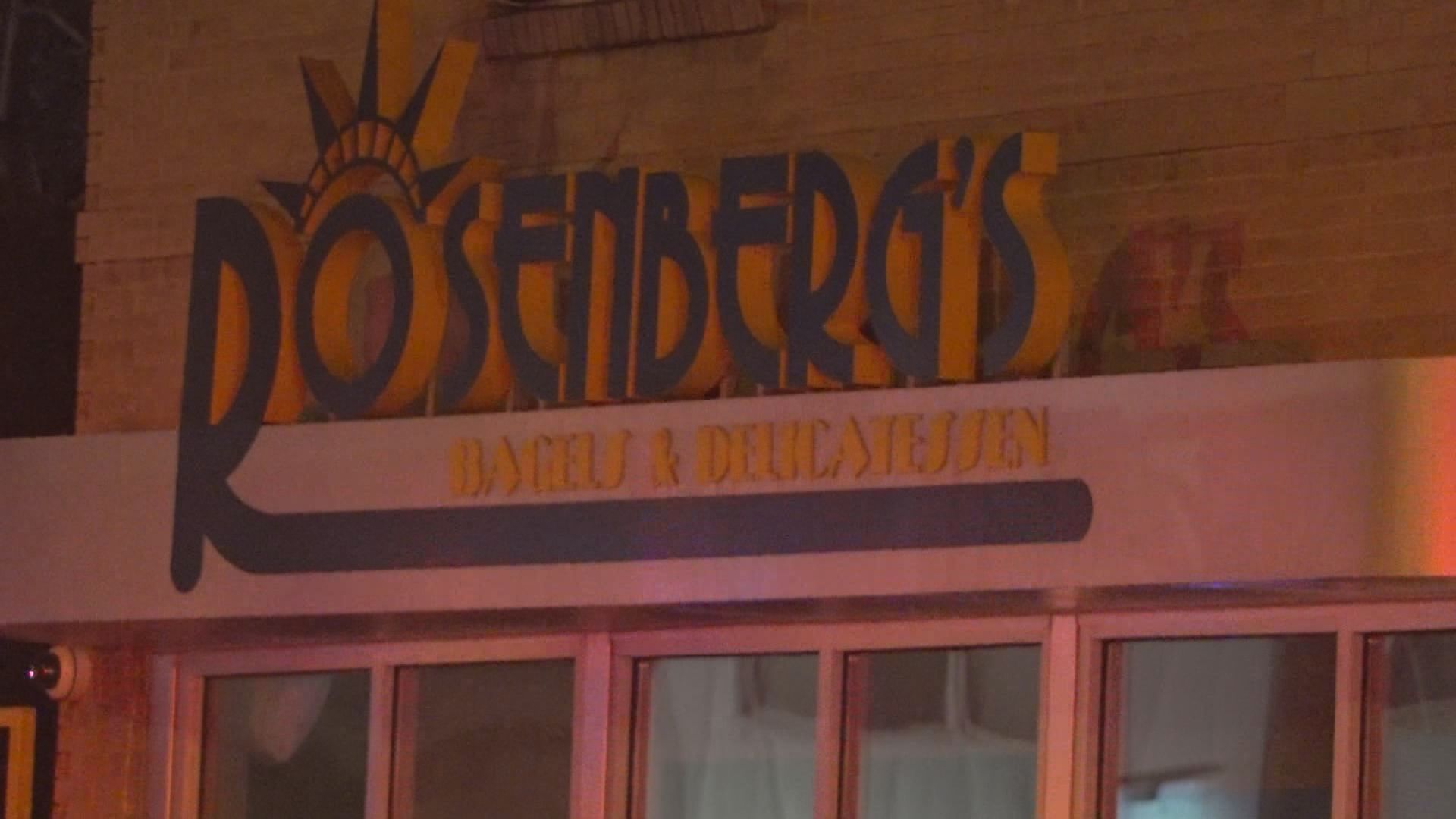 Prosecutors say Pattison went back to Richardson's apartment late on May 1, put his body in a closet and set a fire.
Pattison was convicted of murder and arson last month. His criminal history dates to 2005.