A man and a woman are in custody after police say they tried to take an Amazon package off the front porch of an Edgewater home and then led police on a short foot chase near Sloan's Lake.
Zachary Starnes and Kayla Harper face charges for theft, trespassing, resisting arrest and false reporting, according to a news release from Edgewater Police.
The alleged incident happened on Wednesday afternoon, when Edgewater Police say a neighbor called and reported the theft just after 1:30 p.m.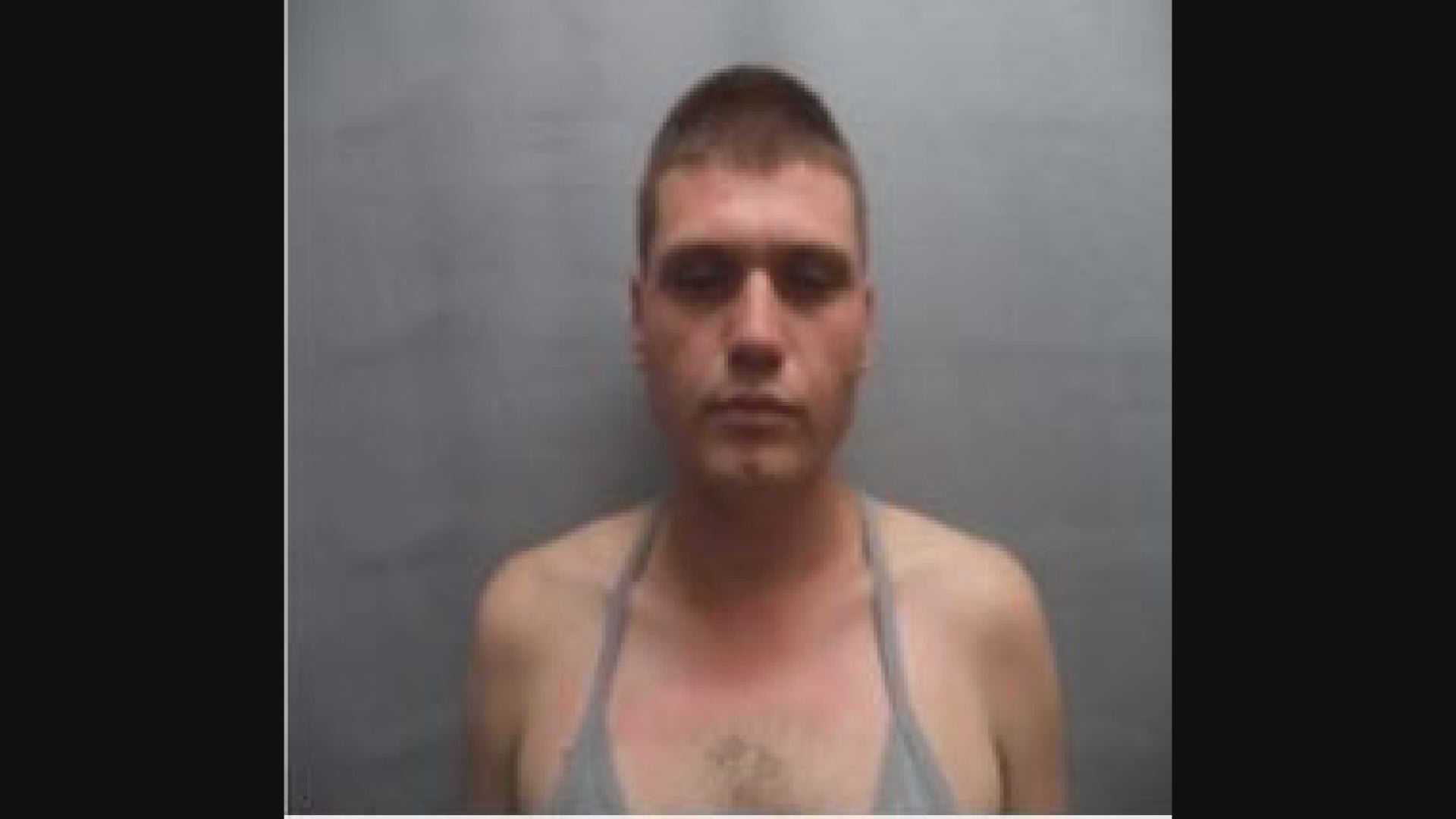 The neighbor told police that when he yelled at Starnes and Harper, they dropped the package and ran away. He said he was extra vigilant because of reports of package theft he saw on NextDoor.
An unmarked officer later spotted them in a nearby Burger King, where they changed clothes.
Next, according to Edgewater Police, they walked to West 29th Avenue and Yates Street, when other officers arrived to help take them into custody.