One person was hit by gunfire at a strip club in Glendale early Sunday morning.
Glendale Police say just before 3 a.m., a small group of people was denied entry into Shotgun Willies on S. Colorado Blvd.
As they were being escorted out, a fight broke out. Police say one person who was getting removed pulled out a gun and fired multiple shots, hitting one person.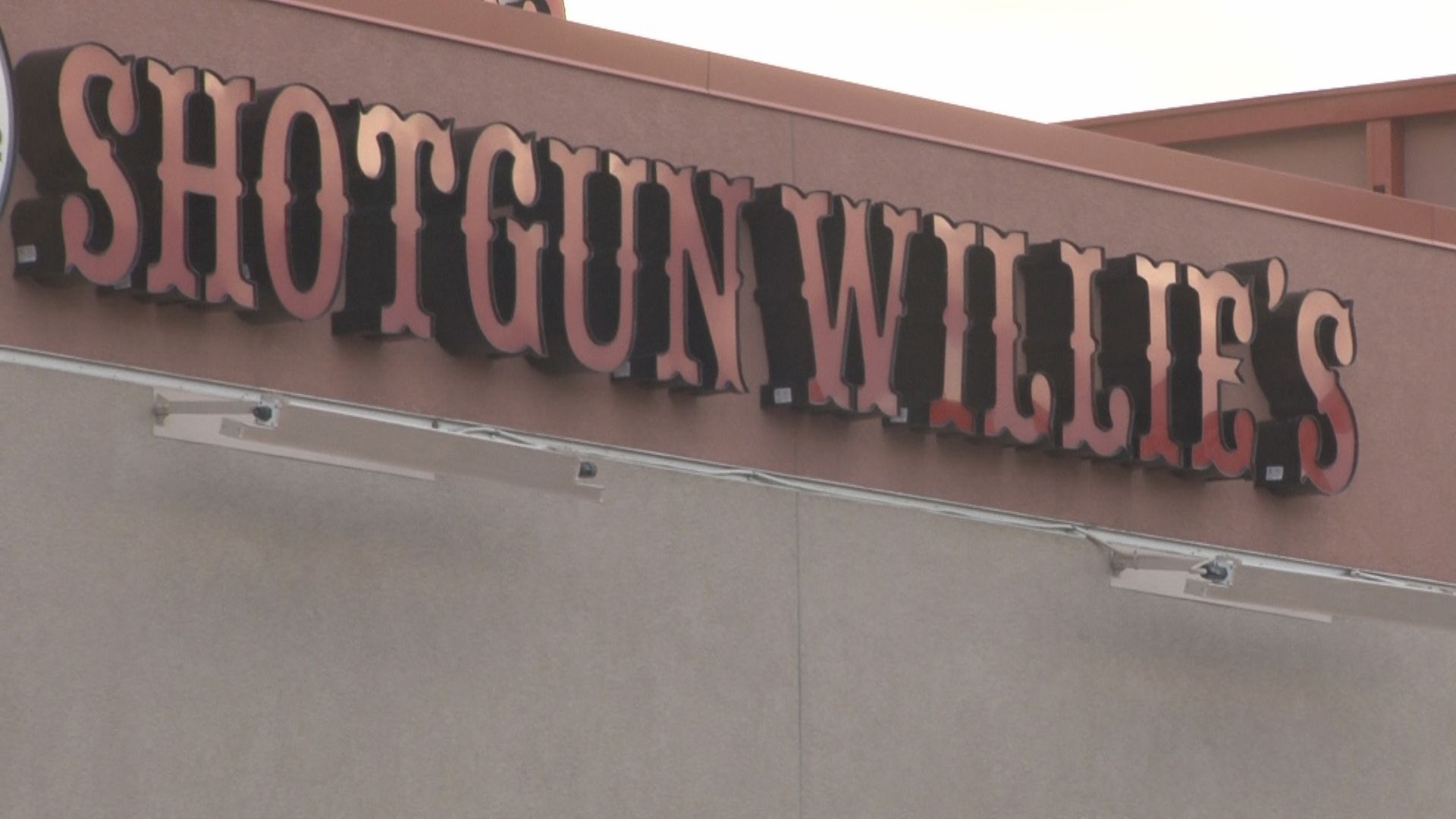 The person who was shot is expected to recover.
The suspect left Shotgun Willie's before officers made it to the scene. Police are working to obtain surveillance footage, and have not released any information about the suspect.
Anyone with information is urged to call Glendale Police at (303) 759-1511