Northglenn Police say a shootout with a store employee helped them identify a man who allegedly committed several robberies in metro Denver.
In some cases, he's accused of using an AR-15 rifle.
According to a complaint filed Friday, 31-year-old Rocky Pedersen attempted to rob Grow Depot in Northglenn around 8 p.m. on Feb. 28 using a handgun.
That's when a store employee, identified as 34-year-old Cody Bergfalk, pulled out his own .45 caliber pistol and began shooting.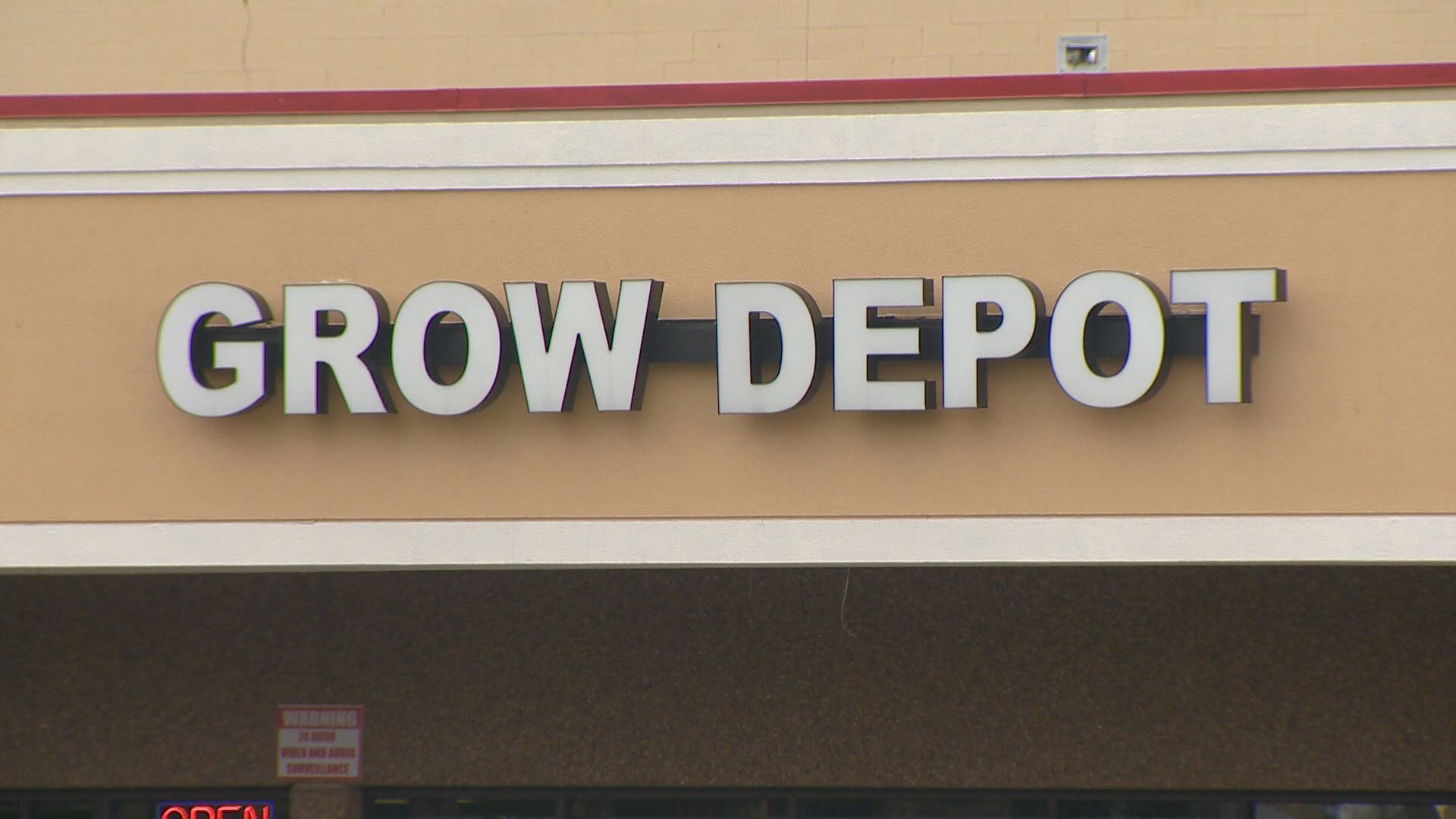 Police say both men fired their weapons several times and Bergfalk shot Pedersen in the leg.
The complaint goes onto say Pedersen drove himself to the hospital, where he first tried to tell Northglenn officers he was shot during at party at 64th and Federal Boulevard.
Northglenn officers reviewed surveillance video of the attempted robbery, as well as collected shell casings at the scene and relayed these facts to Pedersen during interviews.
RELATED: Store employee exchanges gunfire with robbery suspect
The complaint says Pedersen eventually admitted to the attempted burglary on Feb. 28, as well as another robbery of Grow Depot on Oct. 26, 2016.
Pedersen also admitted to four more robberies, including one at Grofax5 in Federal Heights on Feb. 2, two others in incorporated Adams County, and another in Boulder County.
According to the complaint, Pedersen could face charges of attempted murder in the first degree, attempted aggravated robbery, and other crimes of violence.
By Monday afternoon, Pedersen had not been formally arrested.
9Wants To Know reached out to Keith Bergfalk, owner of Grow Depot and Cody's father, who declined to comment but recommended reaching out to his attorney.
An email to Bergfalk's attorney, Harvey Steinberg, was not immediately answered.