Mark Redwine – suspected in the 2012 killing of his teenage son – professed ignorance when a Washington police officer told him he was in handcuffs because Colorado authorities wanted him on a warrant for second-degree murder.
"I have no clue what that's regarding," Redwine said on footage captured by an officer's body-worn camera that was obtained Tuesday by 9Wants to Know.
"I'm sorry," the officer replied.
RELATED: What's next in the Mark Redwine case?
RELATED: A fresh look at old evidence resulted in Mark Redwine's indictment
"I have no idea what that's about," Redwine, 55, said.
Redwine, 55, has been a potential suspect in the disappearance of his son, Dylan, almost since the day the 13-year-old vanished in November 2012. But it wasn't until a review involving outside prosecutors that the local district attorney decided to take the case to a grand jury.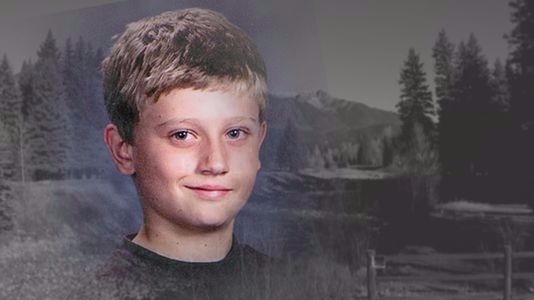 That led to an indictment on charges of second-degree murder and child abuse resulting in death.
Redwine remained in custody Tuesday in Washington, where he was being held on a $1 million cash-only bail.
Dylan vanished after he flew to Durango for a court-ordered visit with his father. According to court documents, the two had a tense relationship.
According to the indictment, investigators and prosecutors built a case against him based on numerous pieces of evidence:
Dylan's blood was found on a love seat in his father's living room – and the boy could not be eliminated as the source of blood found in other locations of the room, including a couch, a coffee table, and the floor.
A cadaver dog detected the scent of a corpse in the living room, near the washing machine, on Mark Redwine's clothes, and in his pickup.
The location where some of Dylan's remains were discovered in June 2013 was along a road roughly eight miles from his father's home in an area Mark Redwine was familiar with.
The discovery of Dylan's skull in November 2015 led to a forensic anthropologist's determination that marks on the bone were made by a knife – not an animal.
Once that indictment was issued last Wednesday, LaPlata County authorities began looking for Redwine, a long-haul trucker. According to Bellingham police reports, the company he works for was able to pinpoint the location of his rig from its GPS system.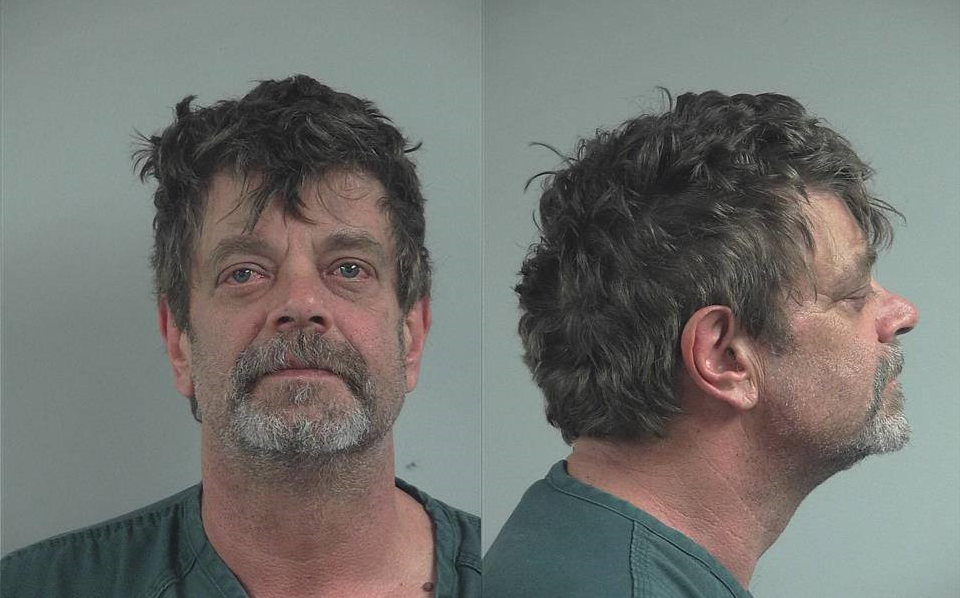 Following that, the U.S. Marshals Service "pinged" Redwine's phone and confirmed he was where the truck was.
Officers were told he might have a gun. That led Bellingham police officers to surround his rig, guns drawn, order him to the ground and handcuff him.
"Can you explain to me what's going on?" Redwine asked.
"Is your name Mark?" an officer asked him at that point.
"Yes it is," he said.
It turned out that Redwine didn't have a gun.